Nouveauté
Costoluto Genovese Tomato - Seeds
Latin name: Lycopersicon esculentum
The Costoluto Genovese is an heirloom tomato from Italy. It produces dark red, large, ribbed tomatoes. The fruit is fragrant and slightly tart and produces a rich, tangy sauce. Indeterminate plant.
±35 seeds
Sow: Indoors 6 to 8 weeks before the last frost
Seed depth: 0.5 cm
Germination time: 7-14 days at 27-30 °C

Soil: Rich and well drained
Location: Sun
Distance between plants: 45 to 60 cm
Distance between rows: 75 to 90 cm
Height at maturity: 150 cm
Maturity: 85 days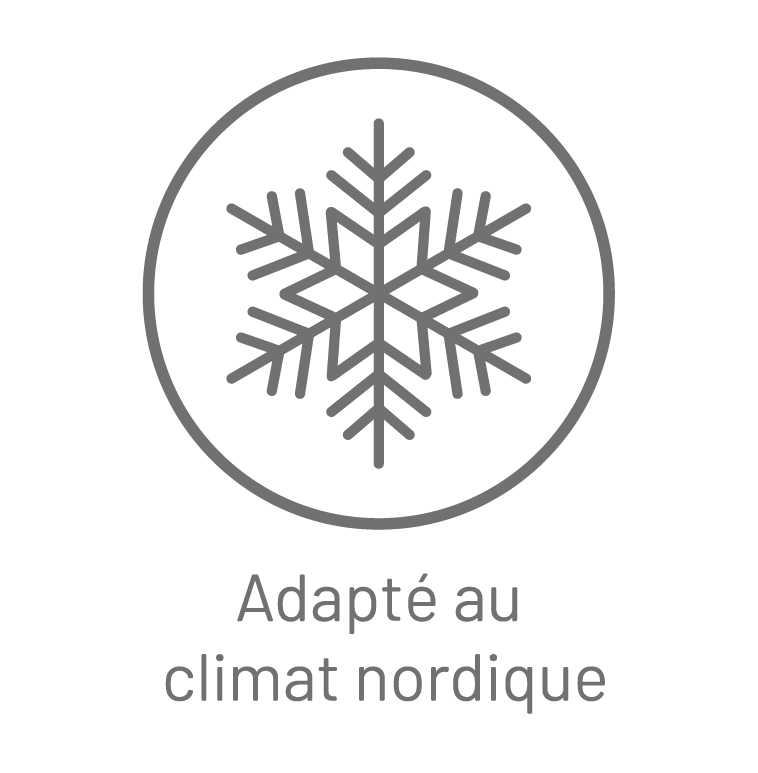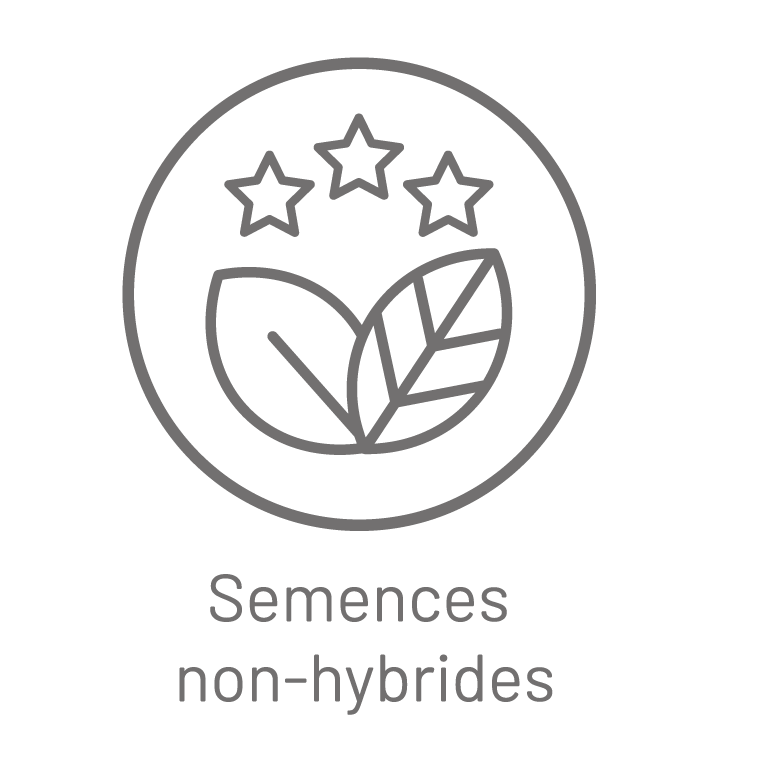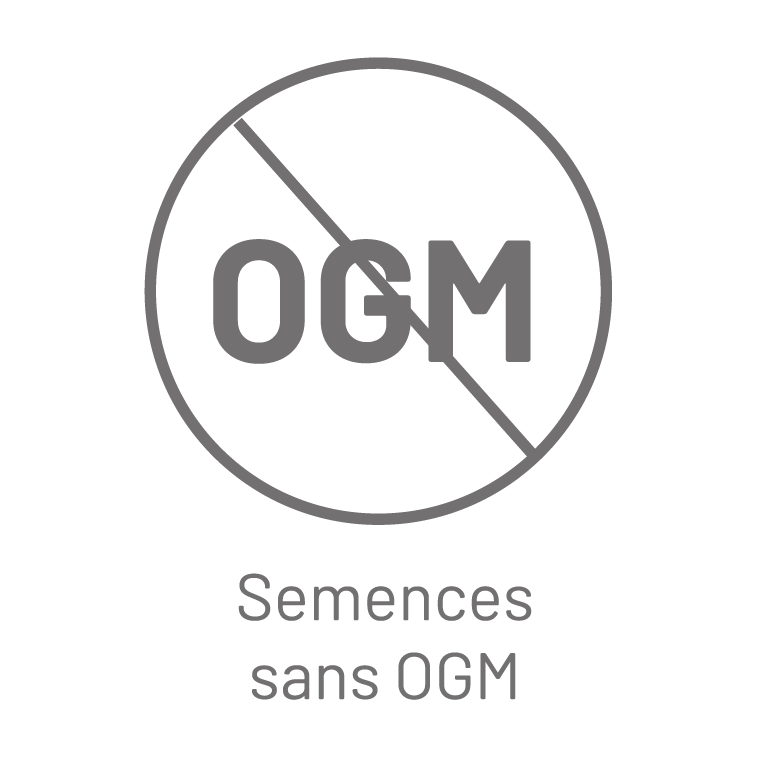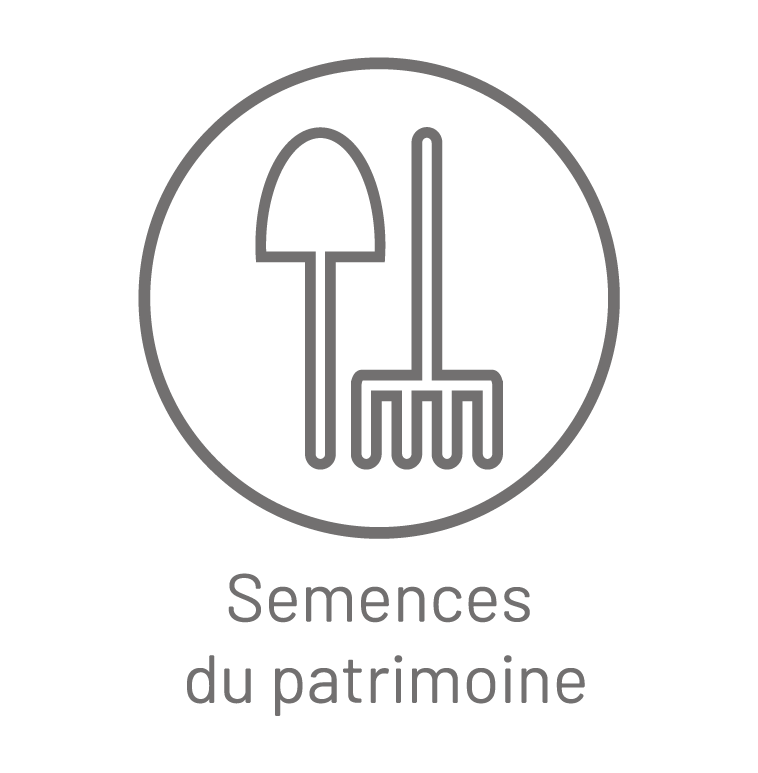 Semences tomate
Je n'ai pas planté encore.
We think you'll also love...