Black Cherry Tomato - Seeds
Latin name: Lycopersicum esculentum
The Black cherry tomato is productive and hardy. Produces small firm, purple to black fruits, 2.5 cm in diameter with a sweet and tangy sweet flavour that explode in your mouth.
Very productive, indeterminate plant. Disease resistant.. Need to be supported.
±50 seeds
Sow: Start indoors 6 to 8 weeks before transplanting
Seed depth: 0.5 cm
Germination time: 7-10 days at 27-30°C.

Soil: Light
Location: Sun
Distance between plants: 45 cm
Distance between rows: 70 cm
Height at maturity: 200 cm
Maturity: 60 days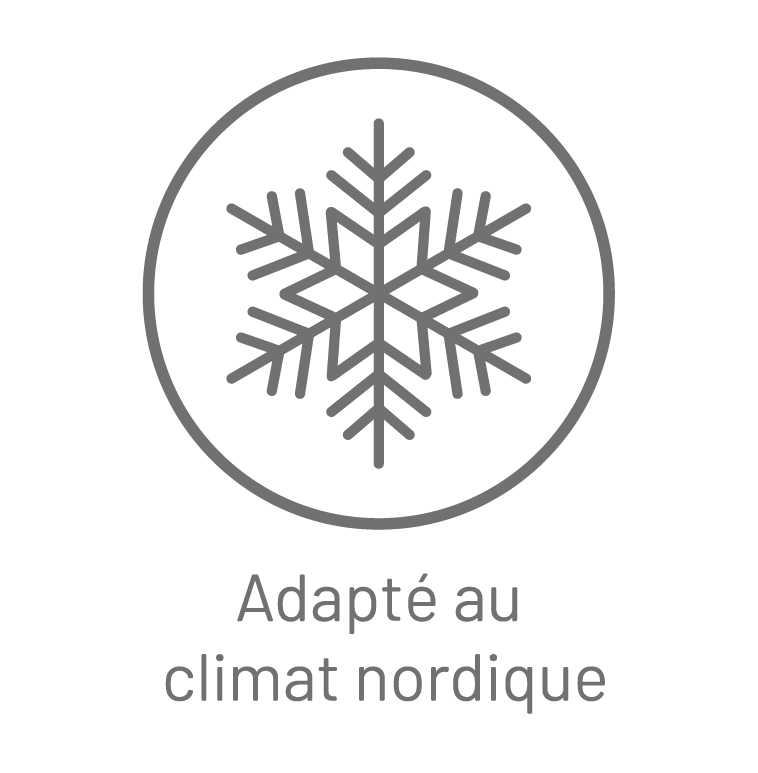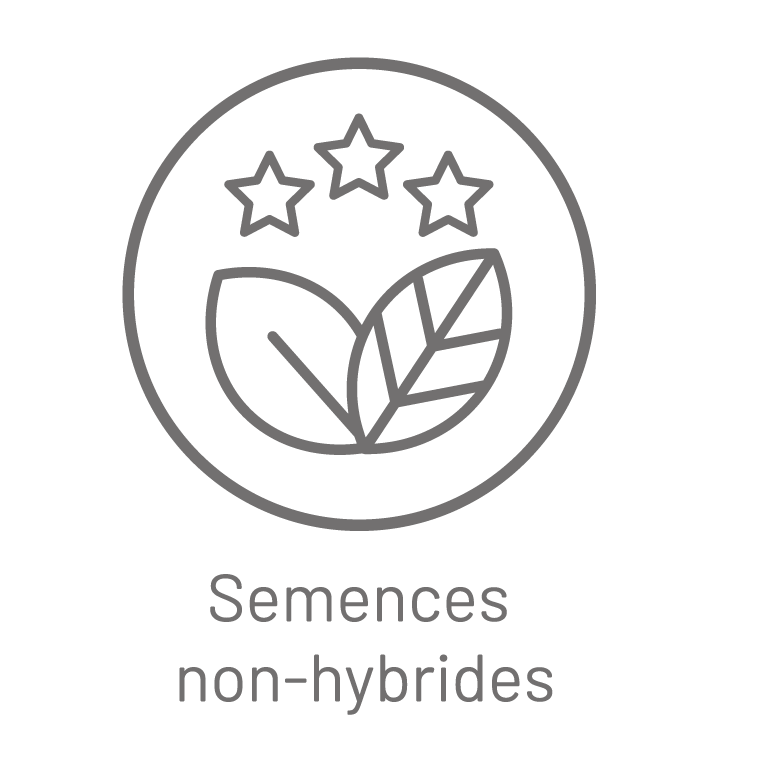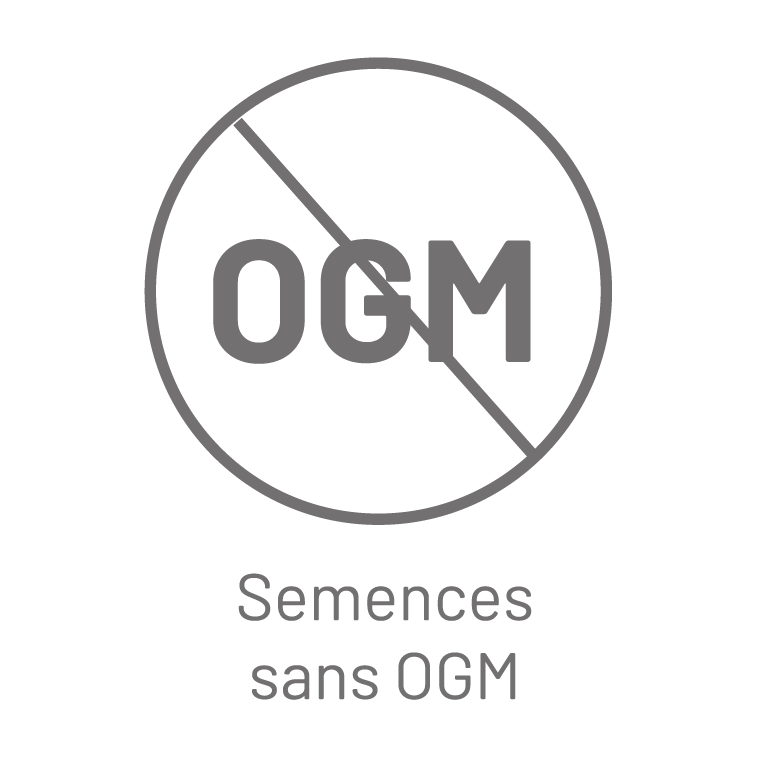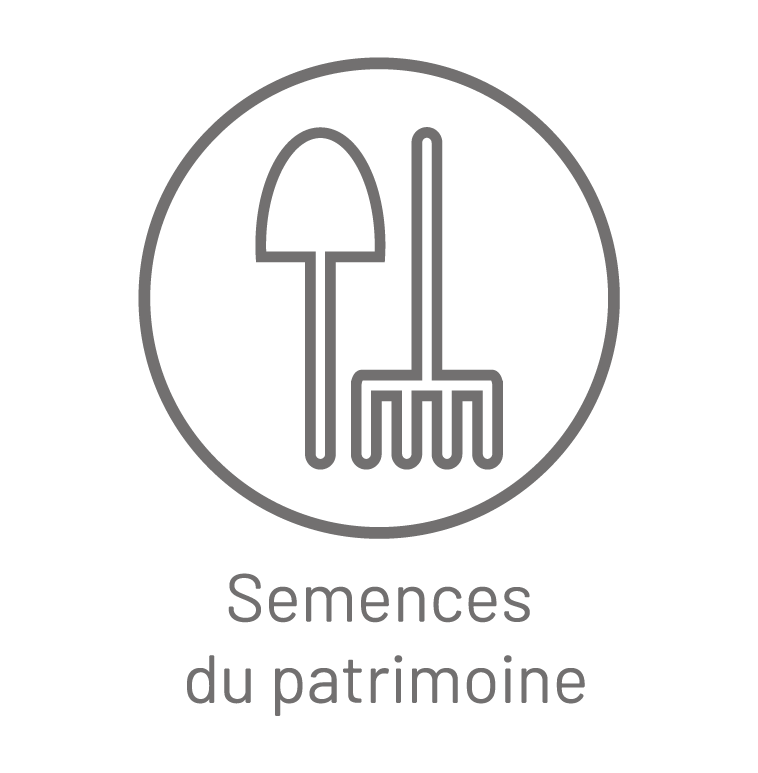 Superbe j'adore cette boutique
Bravo à L'équipe de Julie pour son travail !
Black cherrry
J'ai vraiment hâte de les voir pousser sur ma terrasse! Les semis sont bien partis, on attends impatiemment la suite.
Service d'excellence
Je fais affaire avec Les Jardins de Julie à chaque année et c'est toujours un service d'excellence que je reçois! Et même des surprises parfois!
We think you'll also love...