Carouby de Maussane Snow Pea - Seeds
Latin name: Pisum Sativum

The Carouby de Maussane Snow Pea produces very large, stringless snow peas. Eaten fresh or steamed or sautéed, they are tender with a nutty, buttery flavour. The large, very productive vines produce purple flowers… What more could you ask for? Decorative in addition to being productive and tasty! The Carouby de Maussane snow pea is a rare variety in Quebec, more common in France.
Once upon a time, an aunt from France sent me a packet of pea seeds across the ocean. Planted in my garden in Le Bic, the peas grew very quickly and I adopted them from their first summer for how easy they are to grow, for their deliciousness and for their beauty!
±25 seeds
Sow: As soon as the ground can be worked
Seed depth: 3 to 5 cm
Germination time: 6-10 days
Soil: Poor, humus, loose and drained

Location: Sun
Distance between plants: 5 cm
Distance between rows: 40 to 60 cm
Height at maturity: 60 to 90 cm
Maturity: 50-55 days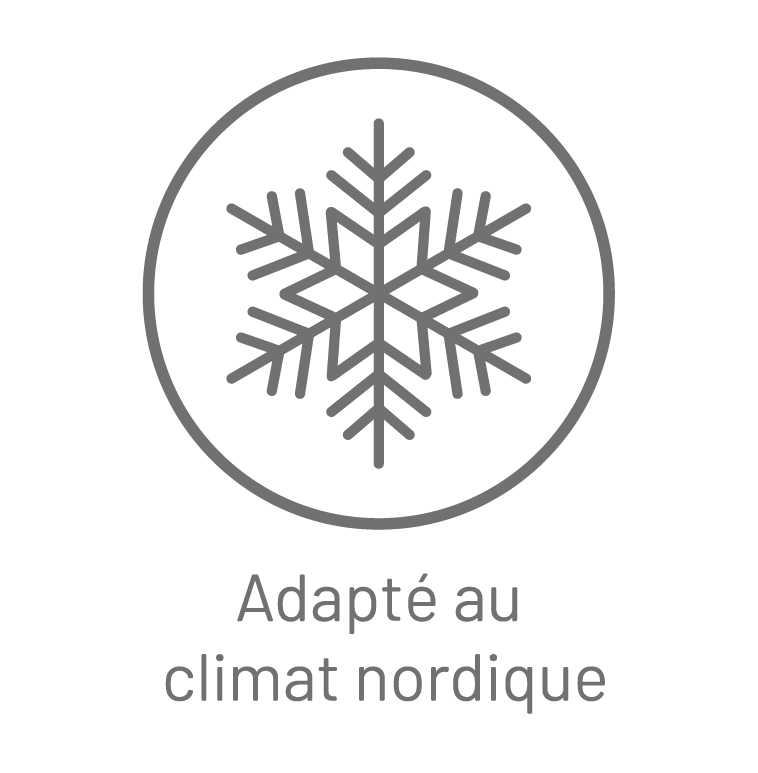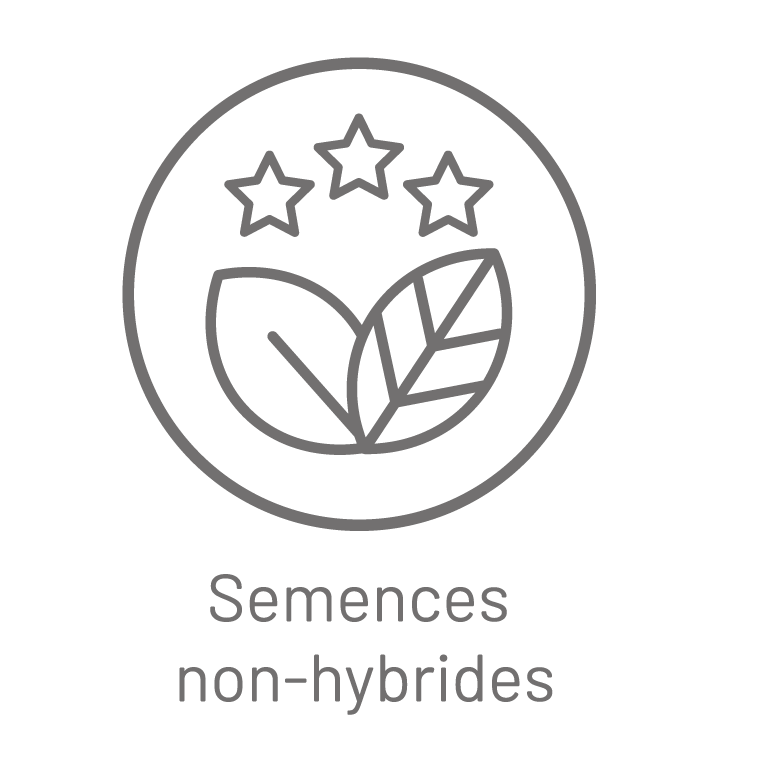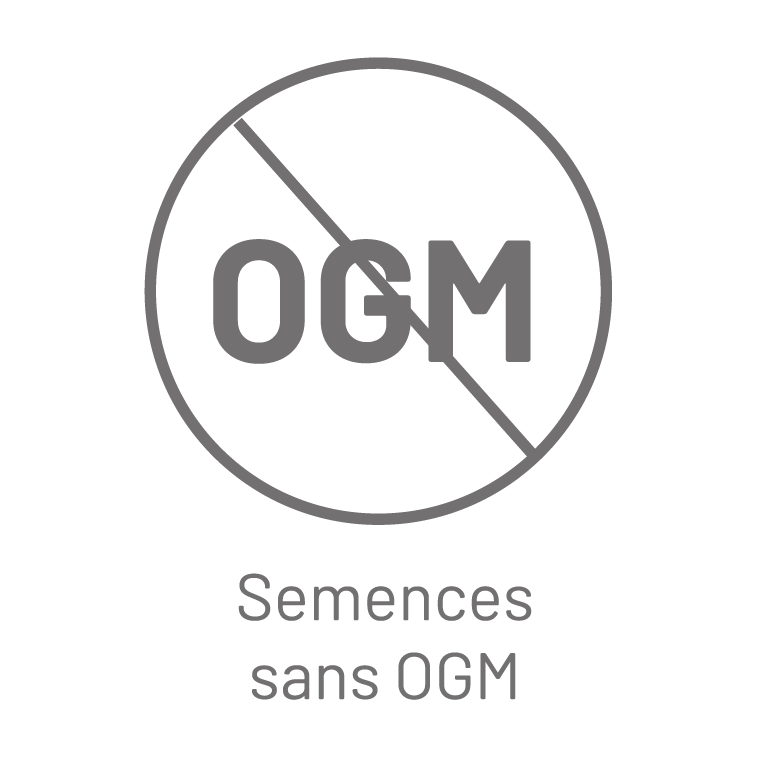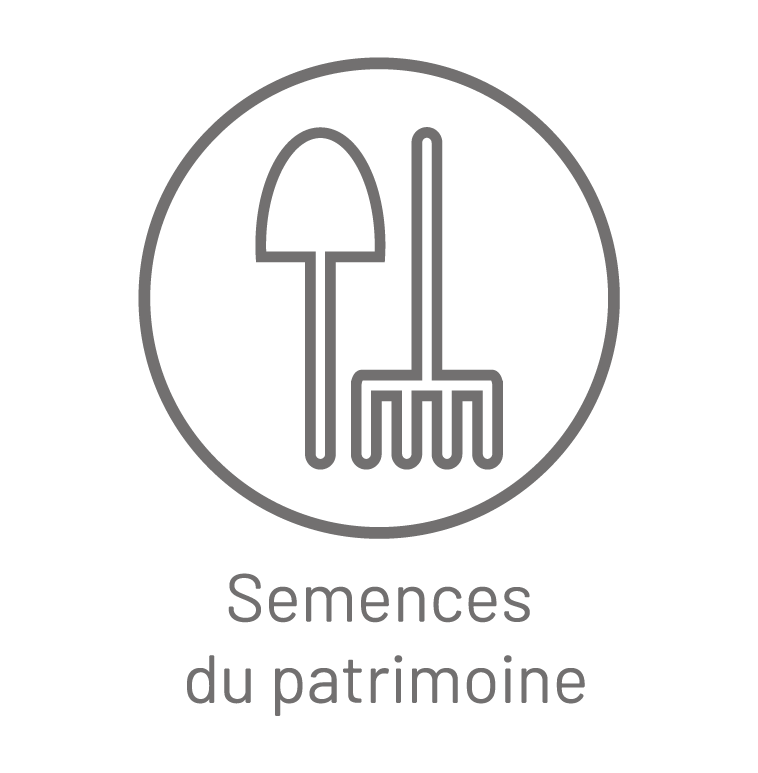 We think you'll also love...