Latin name: Lycopersicon esculentum
Carbon is a beautiful black tomato with few imperfections and excellent rich flavour. Dark red to brownish fruit with green collar, medium to large in size, not very prone to cracking. This variety appealed to me because it is actually one of the darkest black varieties. This variety has finally won several tasting contests and its flavour is often praised by tomato lovers as being one of the best.

±40 seeds
Sow: Start indoors 6 to 8 weeks before transplanting
Seed depth: 0.5 cm
Germination time: Germination 7-10 days at 27-30°C.
Soil: Light
Location: Sun
Distance between plants: 45 cm
Distance between rows: 70 cm
Height at maturity: 50-70 cm
Maturity: 75-80 days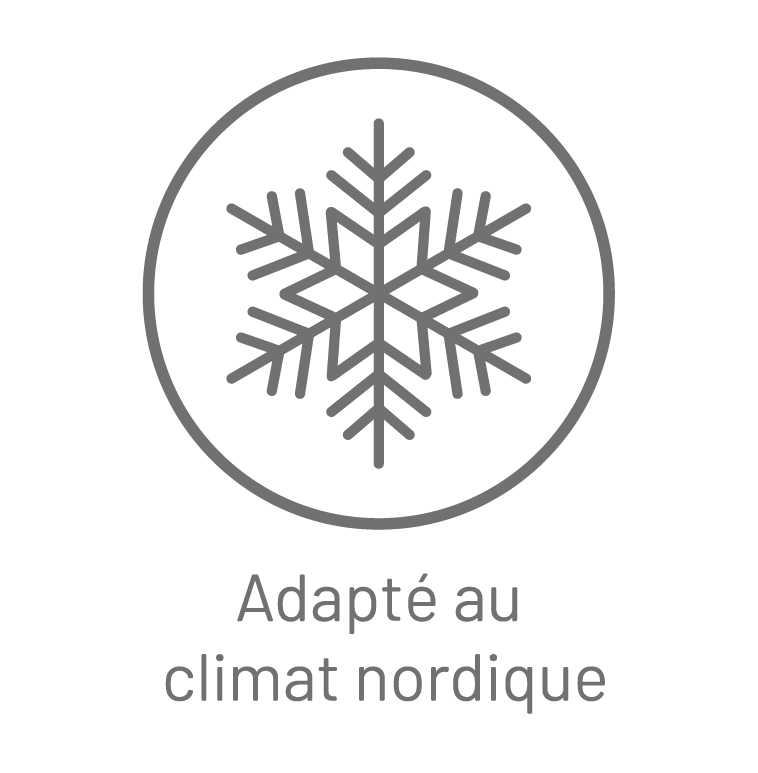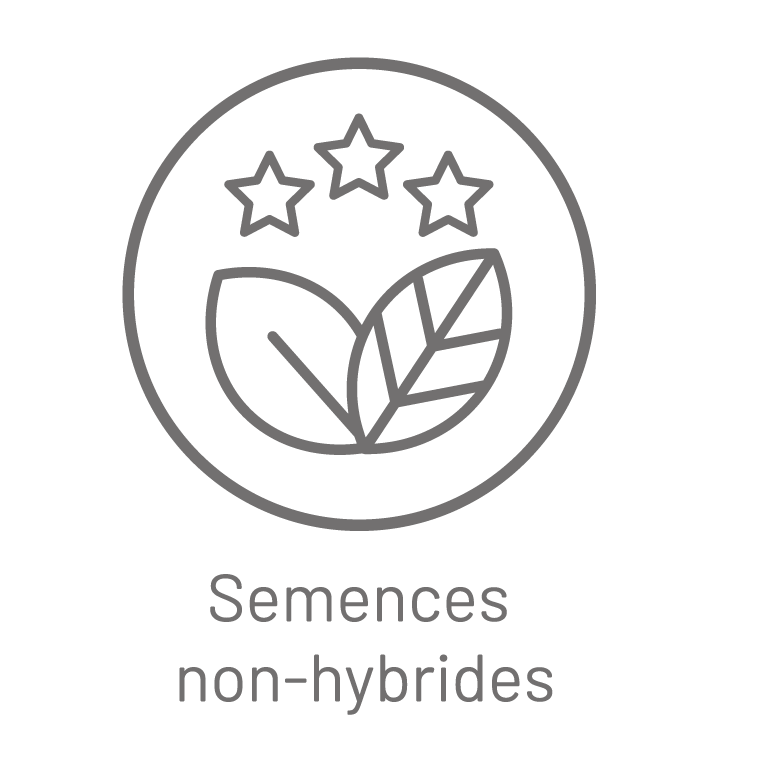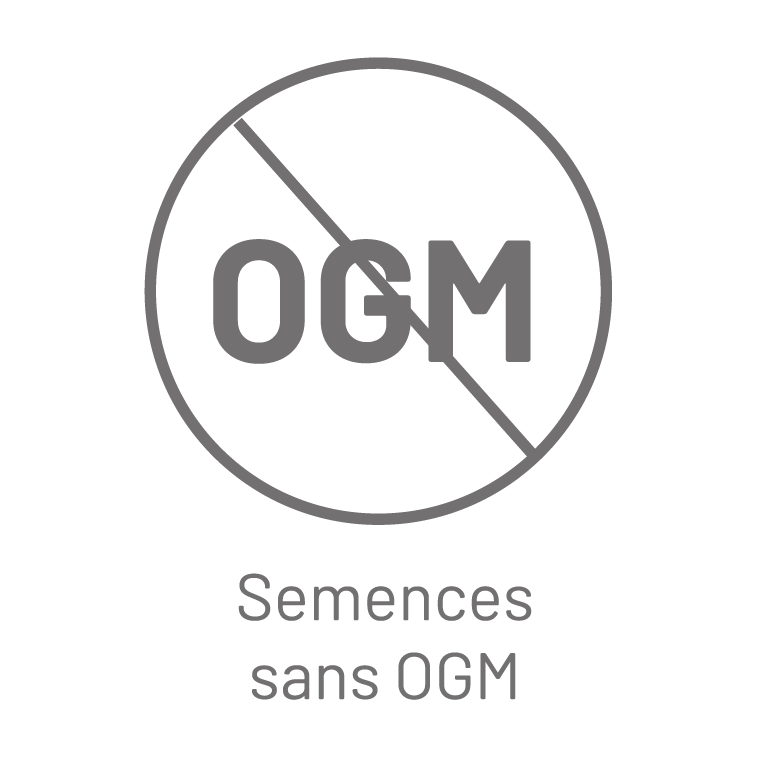 We think you'll also love...