Campbell's Paste Tomato - Seeds
Latin name: Lycopersicum solanum
The Campbell Paste tomato is very good for canning and eating fresh. It produces many small, round, flattened, slightly ribbed, bright red tomatoes. Variety developed especially for making the famous Campbell's soup (hence its name). Determinate plant.
±20 seeds
Sow: Start indoors 6 to 8 weeks before transplanting
Seed depth: 0.5 cm
Germination time: Germination 7-10 days at 27-30°C.

Soil: Light
Location: Sun
Distance between plants: 45 cm
Distance between rows: 70 cm
Height at maturity: 70 cm

Maturity: 70 days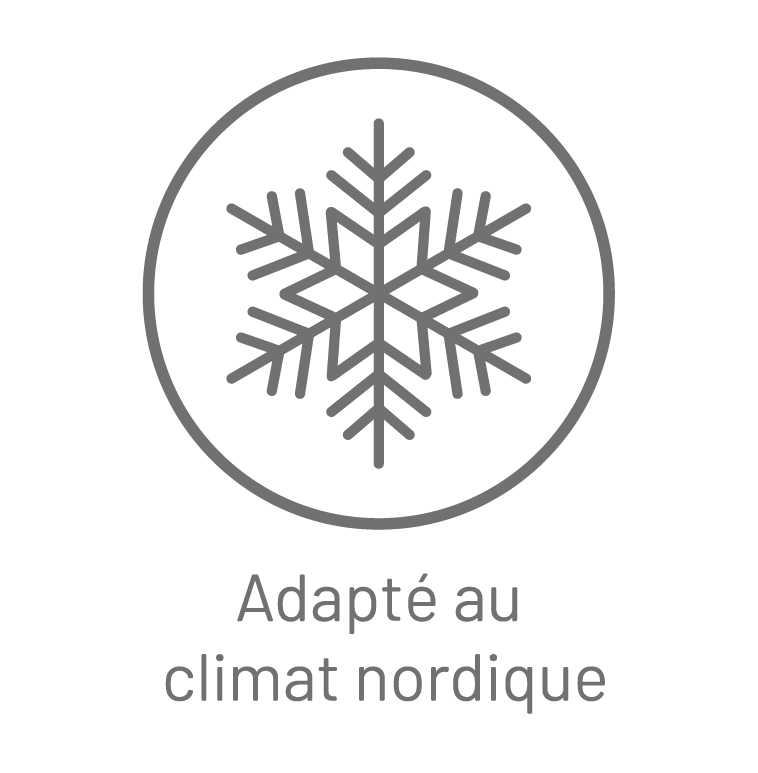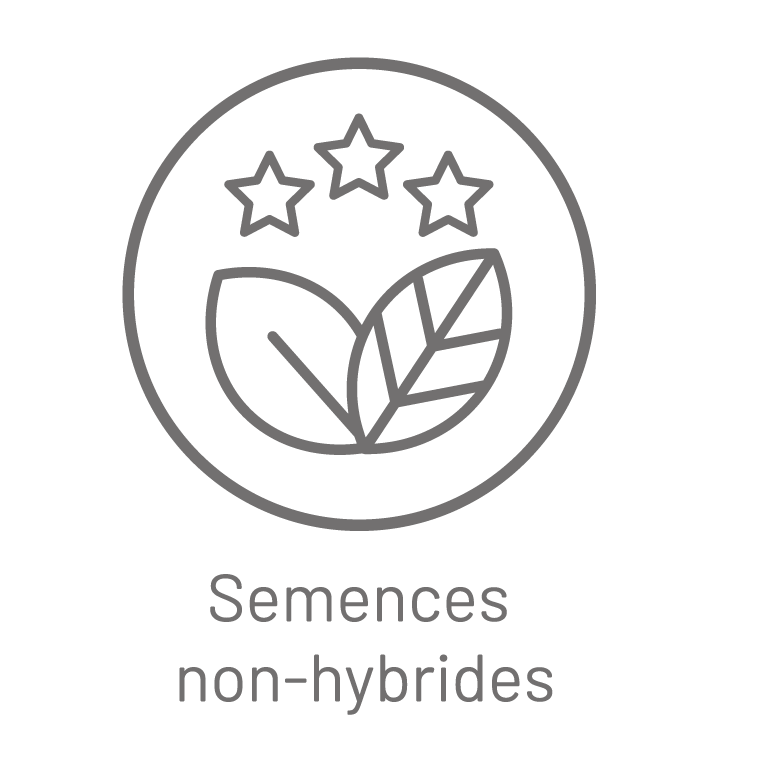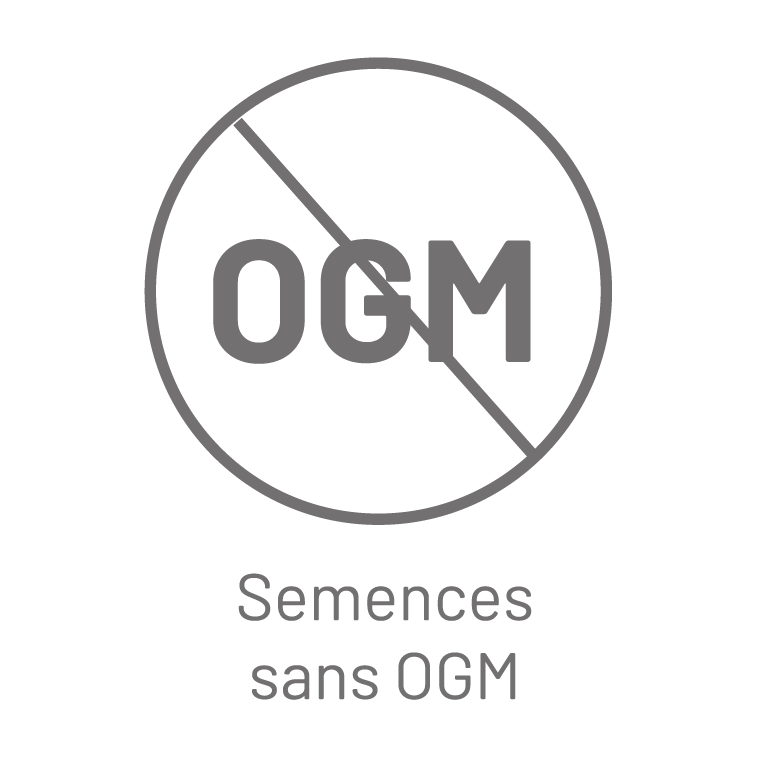 Une belle découverte
Extrêmement satisfaite et je me sens privilégiée d'utiliser des produits d'ici fait avec amour...le savon vibre l'amour et les semences, parfaites.
Merci
Bonjour Isabelle,
Merci beaucoup pour vos mots, nous sommes très heureuses que vos produits vous plaisent et on vous souhaite une belle saison de jardinage!
We think you'll also love...