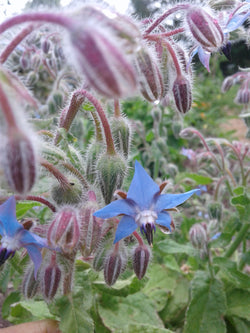 Borage - Seeds - Edible Plant
Latin name: Borago officinalis
This 'bee'ry-friendly pollinator plant with beautiful blue flowers is very beneficial in the garden.

The leaves and fleshy stems are edible and taste like cucumber. Fresh or cooked, you can use the leaves like spinach, and the fresh flowers can be added to salads or used as decoration.

±65 seeds
Sowing: Sow direct in fall or early spring. Can also be started indoors 4-6 weeks before transplanting
Seed depth: 10 mm
Germination time: 7 to 20 days at 5-22°C.
Soil: Poor with good drainage.
Location: Sunny to partial shade
Flowering: Maturity 55 days
Distance between plants: 50 cm
Height at maturity: 80 cm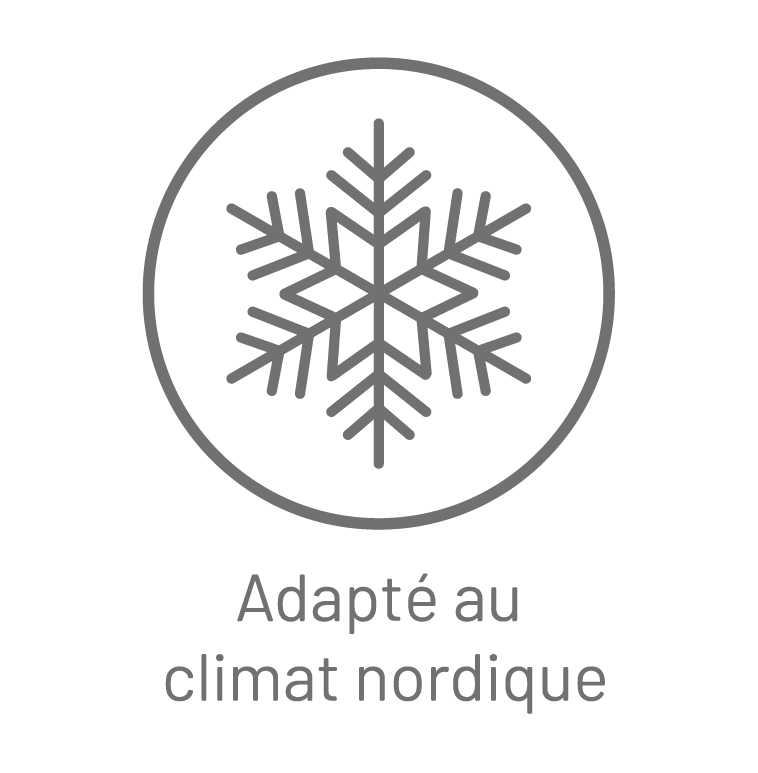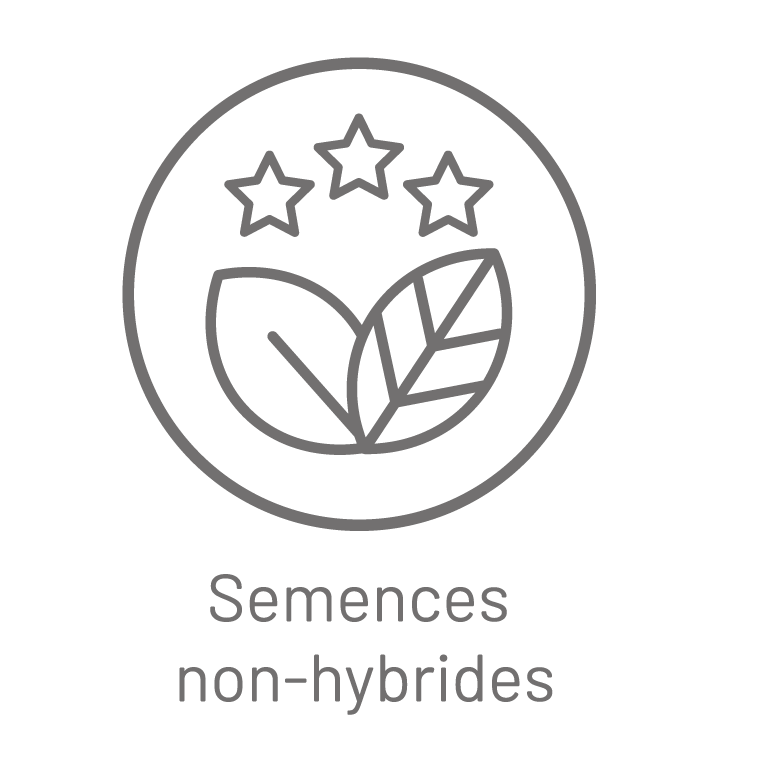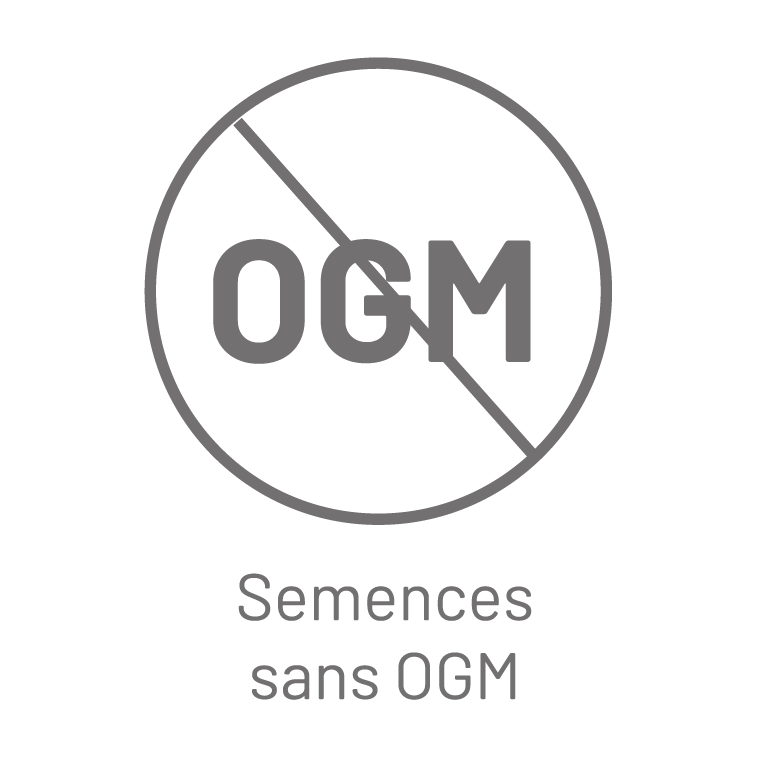 Qualité
Jai acheté plusieurs graine de Julie, elle sont d'une excellente qualité comparé a d'autres vendeurs. Toutes mes graines ont poussé! Jai bien hate de les voir fleurir. Je recommanderai sans hésiter 🤩🙏
We think you'll also love...