Boothby's Blond Cucumber - Seeds
Latin name: Cucumis sativus
Please note this is NOT a lemon cucumber.

Dare to think outside the box of dark green cucumbers... the Boothby's Blond cucumber is the favourite of many. Unlike the lemon cucumber whose skin becomes hard and bitter when overripe, the Boothby's Blond remains delicious! What's more, it is particularly well adapted to cool climates.
Its name comes from the Boothby family, originally from Maine, who have cultivated it for 5 generations.
The plump, crisp, white cucumbers have a mild and slightly sweet flavor. They are excellent eaten fresh and in pickles.
The cucumbers can be picked when they reach 10 cm, but can also be left on the vine until they turn yellow, between 15-20 cm.
±25 seeds
Sowing: 1 month before transplanting
Seed depth: 2.5 cm
Germination time: 3 to 7 days at 28 - 34°C
Soil: Rich
Location: Sun
Distance between plants: 40 cm
Distance between rows: 80 cm
Height at maturity:
20 to 30 cm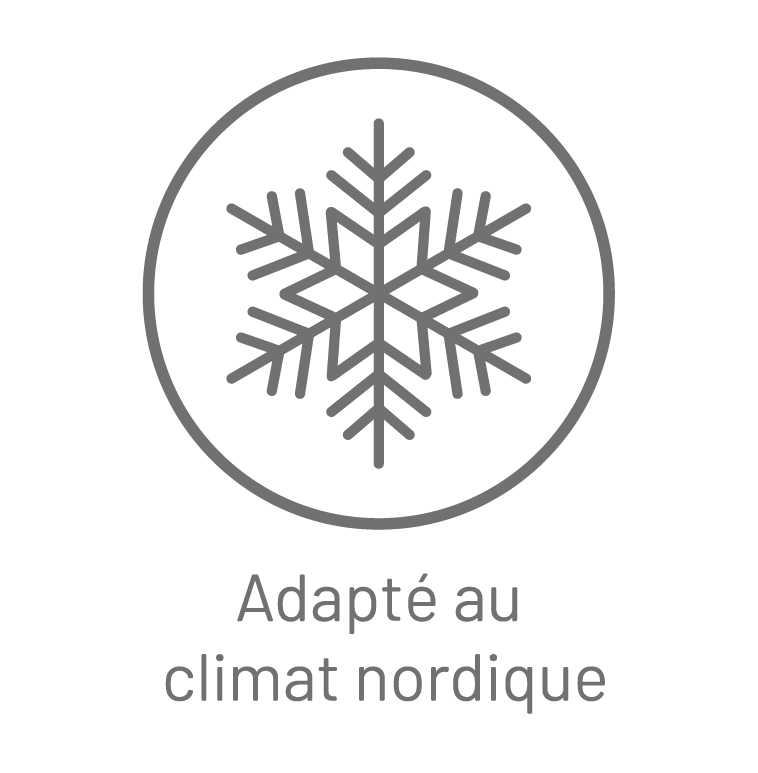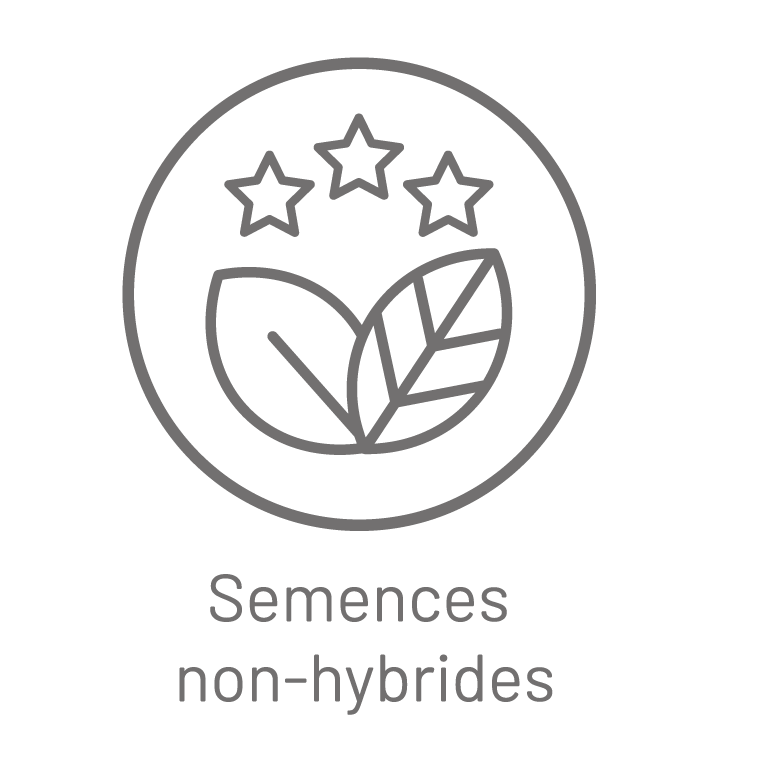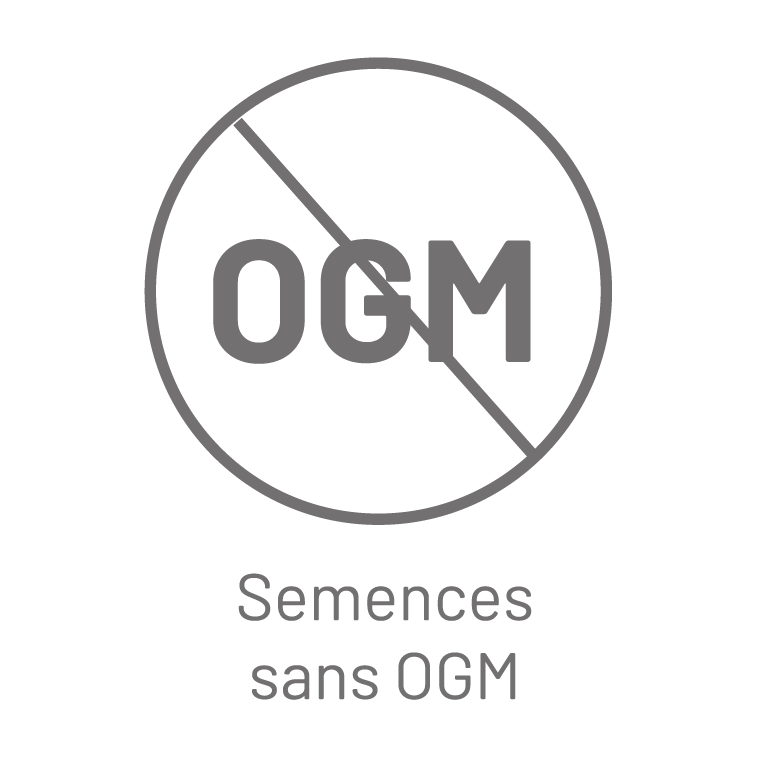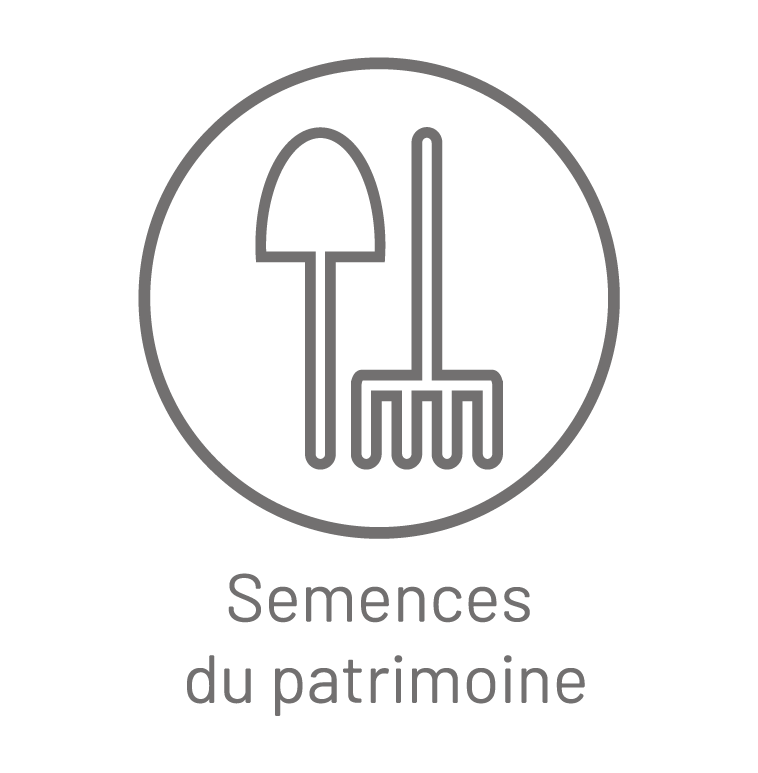 Concombre Boothby's Blond - Semences
Les meilleurs
Poussent bien à l'extérieur autant qu'en serre, très productifs et les clients se jettent dessus. Ils sont sucrés, juteux et croustillants.
Parfait
Je suis enchanté et je vais vous recommander c'est certain !
Concombre Boothby's Blond - Semences
We think you'll also love...