Bloomsdale Long Standing Spinach - Seeds (Germination rate 67%)
Latin name: Spinacia oleracea
The Bloomsdale Long Standing is a popular and productive variety of spinach. Likes cool temperatures. The leaves are dark green in color, tender and crinkled, with a rich flavour. It's a very cold-resistant variety and slow to bolt, which makes it an ideal choice for sowing in the garden as well as winter greenhouses.
±350 seeds
Sowing: Early in the spring as soon as the ground can be worked (a second sowing can be done in the fall for a harvest at the end of the season)
Seed depth: 1 cm
Germination time: 10-20 days
Soil: Adapts to all types of soil, keep moist until germination
Location: Sun (where you did not grow cabbage the previous year)
Distance between plants: 5 to 8 cm
Distance between rows: 30 to 50 cm
Maturity: 50 days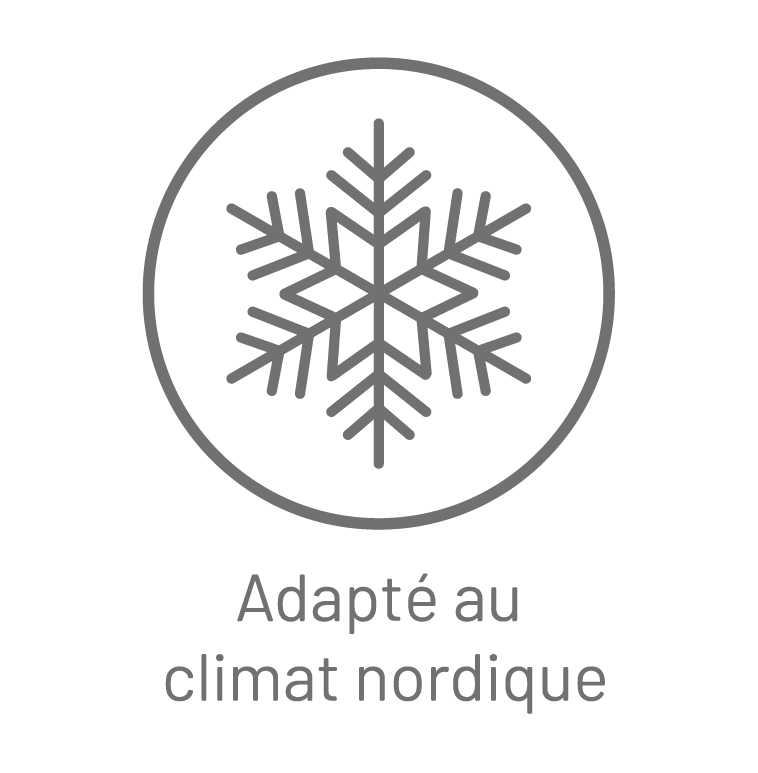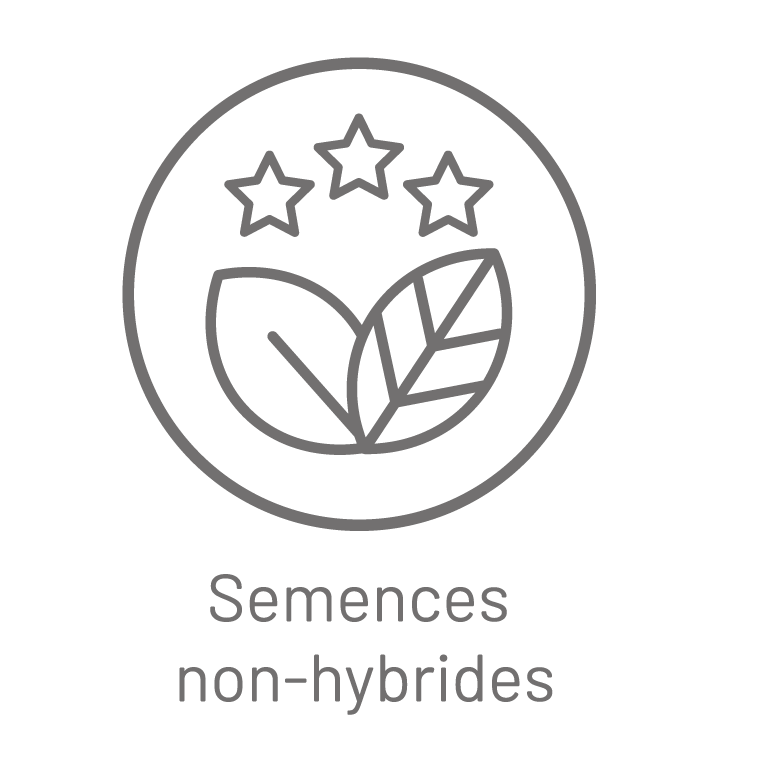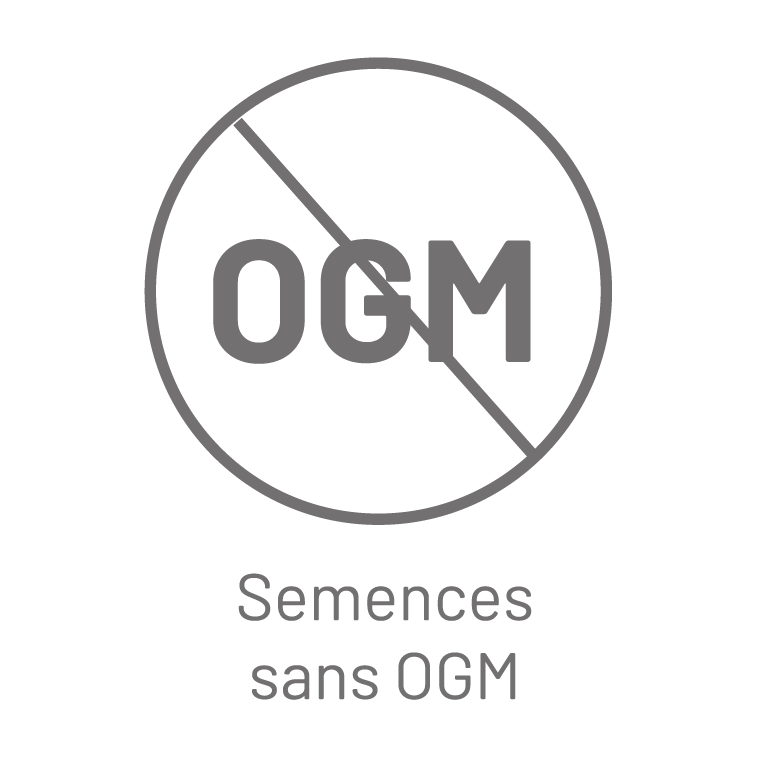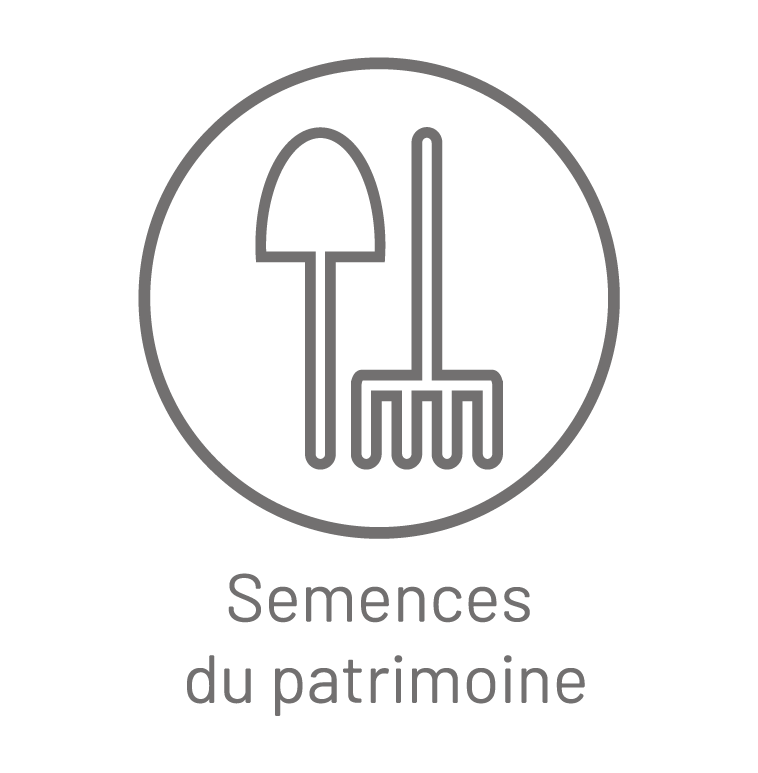 Hâte de découvrir ces épinards dans mon jardin en 2022
Je cote 5 étoiles pour la courtoisie et l'attention portée au service à la clientèle
We think you'll also love...