Apricot Salmon Strawflower - Seeds
Latin name: Helichrysum bracteatum

Strawflowers are a beautiful annual plant that produces "everlasting" flowers that are ideal for dried flower arrangements, decorating garlic braids and gifts, for papermaking with encrusted petals and a whole host of other projects. This "Apricot Salmon" mix produces flowers varying from pink to peach. The flowering period stretches late into the fall, until the arrival of severe frosts and the dried flowers last for an eternity.

±110 seeds

Sow: For flowering as soon as transplanted, sow seeds indoors 4-6 weeks before you can transplant them into the garden. You can also sow them directly outdoors in late May, but the flowering period will be shorter or absent in regions with a short growing season.

Seed depth: 3 mm
Germination time: 7-10 days at 21-24°C

Location: Full sun

Distance between plants: 2.5 cm intervals, then thin plants to 50 cm depending on the desired effect.

Flowering: Summer to late fall, until the arrival of severe frosts.
Height at maturity: 90 cm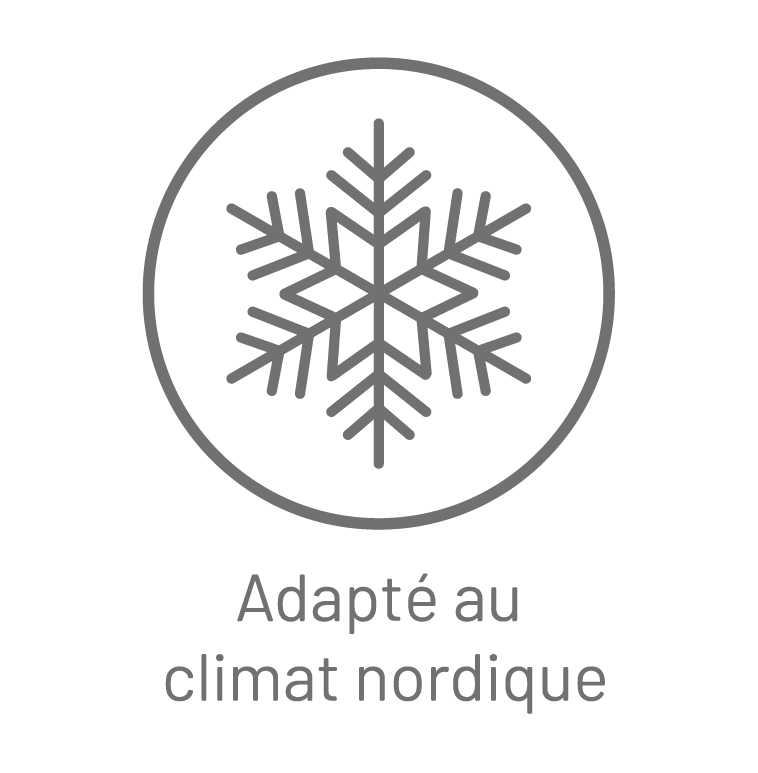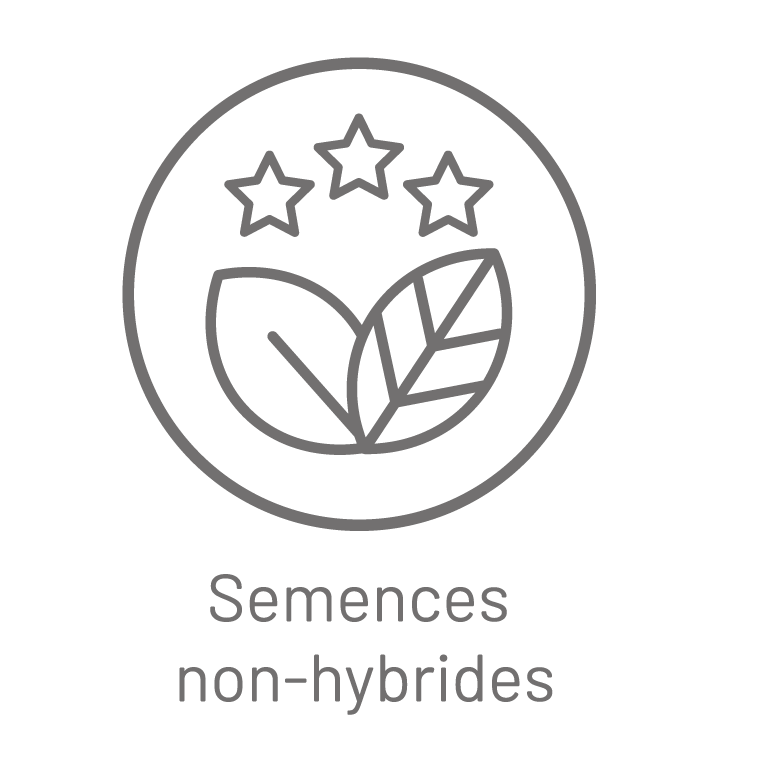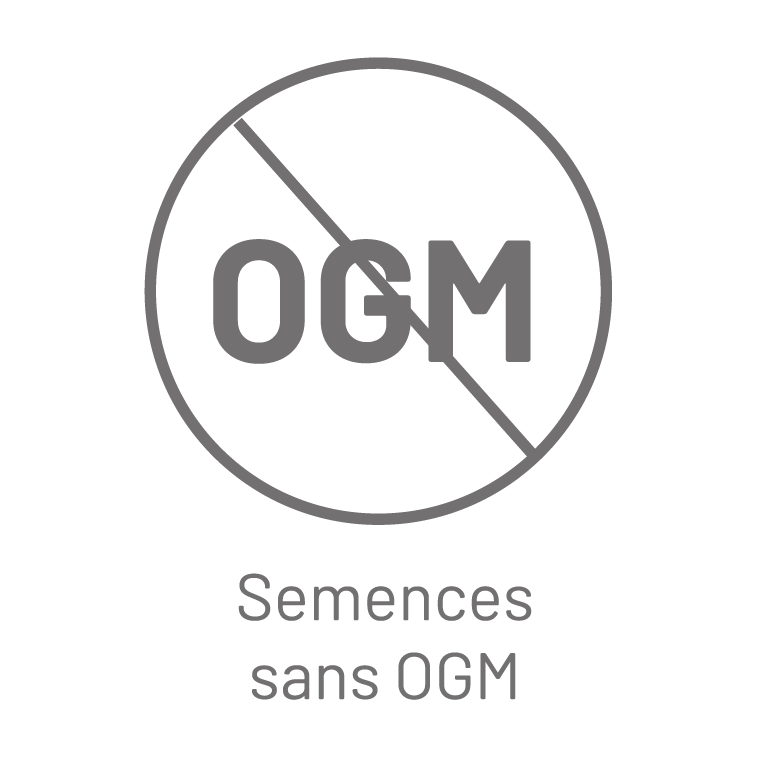 Graines d'immortelles
Finalement! J'en ai trouvé ici!
Toujours efficace! J'aime les petits commentaires ! Merci ! ;)
Merci!
Je suis satisfaite du service. Pour la réussite avec mes semences il est trop tôt pour me prononcer! Merci encore et joyeuse St-Valentin♥️
We think you'll also love...