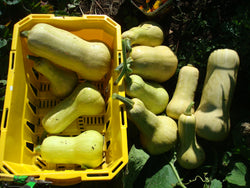 Waltham Butternut Squash - Seeds
Latin name: Curcubita mochata
The 'Waltham Butternut' is a cultivar of butternut squash native to Waltham, Massachusetts.
The gold standard of butternut squash, its flesh is orange-yellow, fine, buttery and tender. Delicious raw, grated, or cooked: in velouté, soufflé, roasted, gratin, mash, pies and jams.
15-20 seeds
Sowing: Sow indoors a few weeks (2-4 weeks) before transplanting for earlier production or sow direct as soon as the ground has warmed up
Seed depth: 2.5 cm
Germination time: 5 to 12 days at 26 - 32°C
Soil: Rich. Squash are compost and water-intensive plants.
Location: Sun
Distance between plants: 90 cm
Distance between rows: 120 cm
Height at maturity: 20 to 30 cm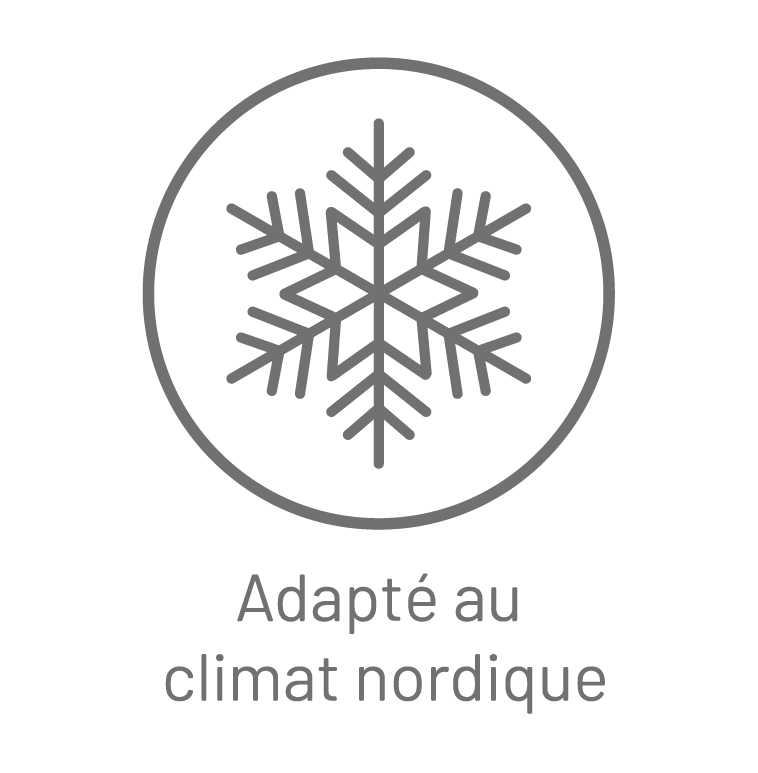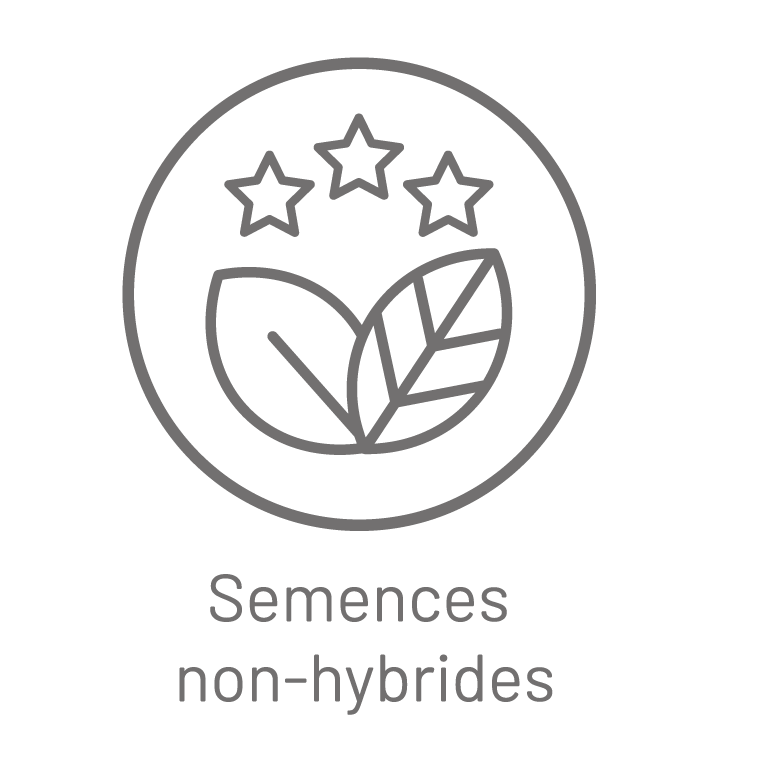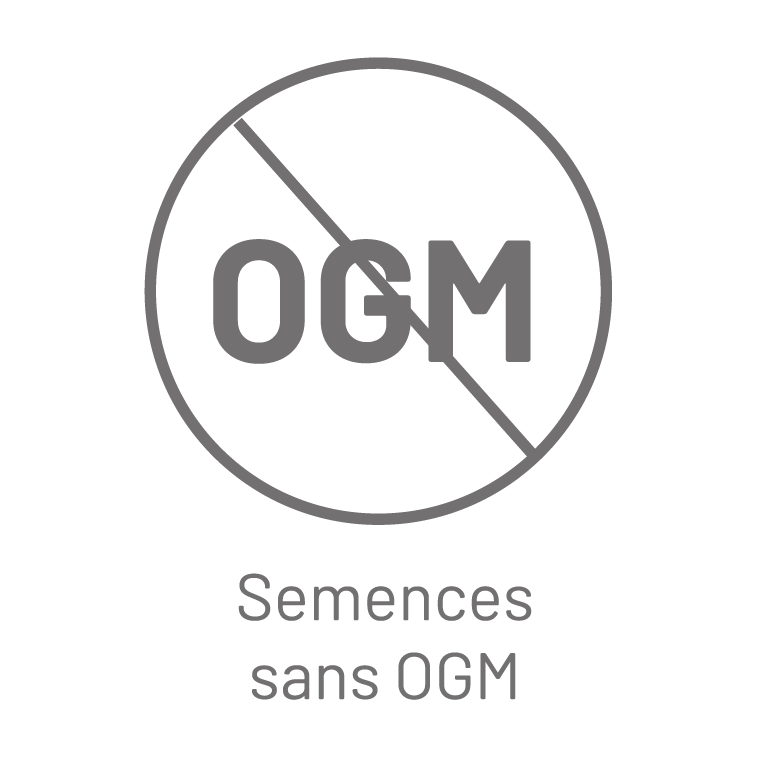 We think you'll also love...