Nouveauté semences
Sweet Keeper Squash - Seeds
Latin name: Curcubita maxima

Can't decide which type of squash to grow? Stop researching now and put these seeds in your cart!
This variety of winter squash is a firm favourite at Jardin de Julie... so much so that something stole our entire production from the fields in 2021-coyotes, foxes... humans?-who knows! But clearly it's a favourite of many!
The Sweet Keeper gets its name from its two main characteristics, 1: it is sweet! It's a really delicious, sweet and creamy winter squash, similar to the Blue Hubbard and Marine di Chioggia, with an even sweeter flavour and finer flesh. So sweet that when I cook it, people often ask me: "Did you add maple syrup?" And 2: it's a keeper! It can easily be stored for up to 18 months on the kitchen counter.

Sweet keeper is a rare squash, weighing 10-15 pounds, with dark orange flesh that is very rich in beta-carotene.

10 seeds




Sowing: Sow indoors a few weeks (2-4 weeks) before transplanting for earlier production or sow direct as soon as the ground has warmed up

Seed depth: 2.5 cm

Germination time: 5 to 12 days at 26 - 32°C

Soil: Rich. Squash are compost and water-intensive plants.

Location: Sun

Distance between plants: 90 cm

Distance between rows: 120 cm

Height at maturity: 20 to 30 cm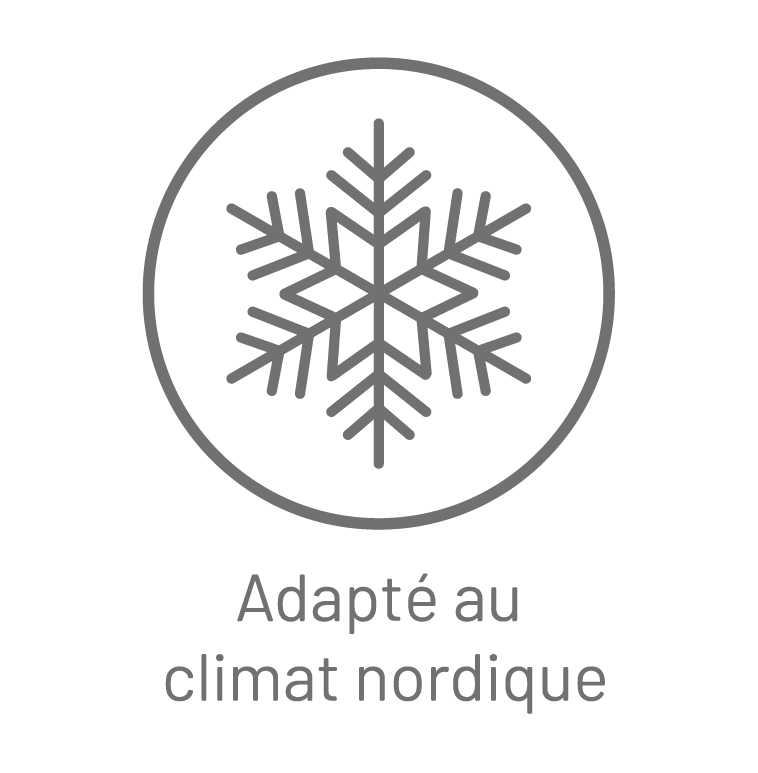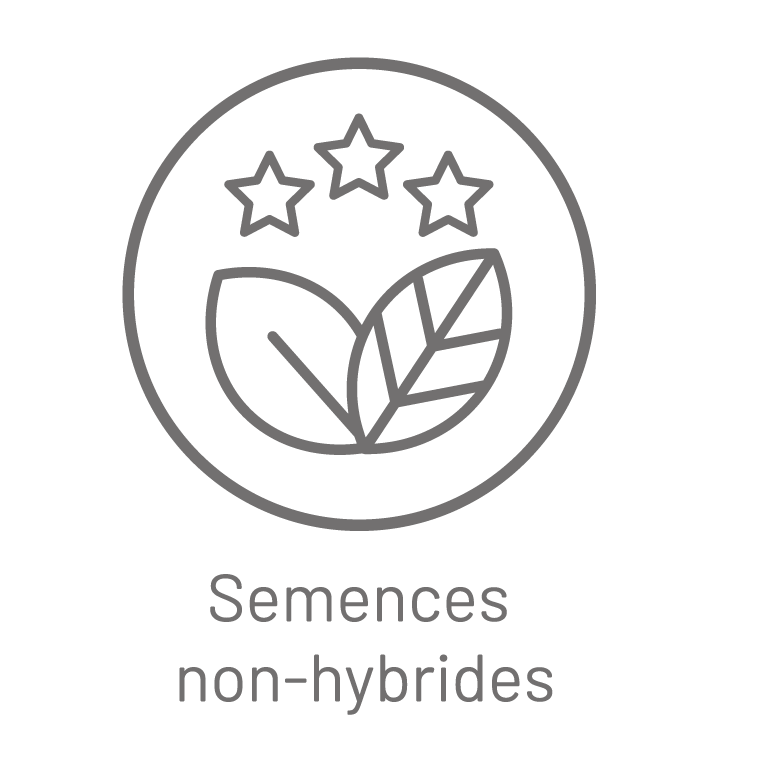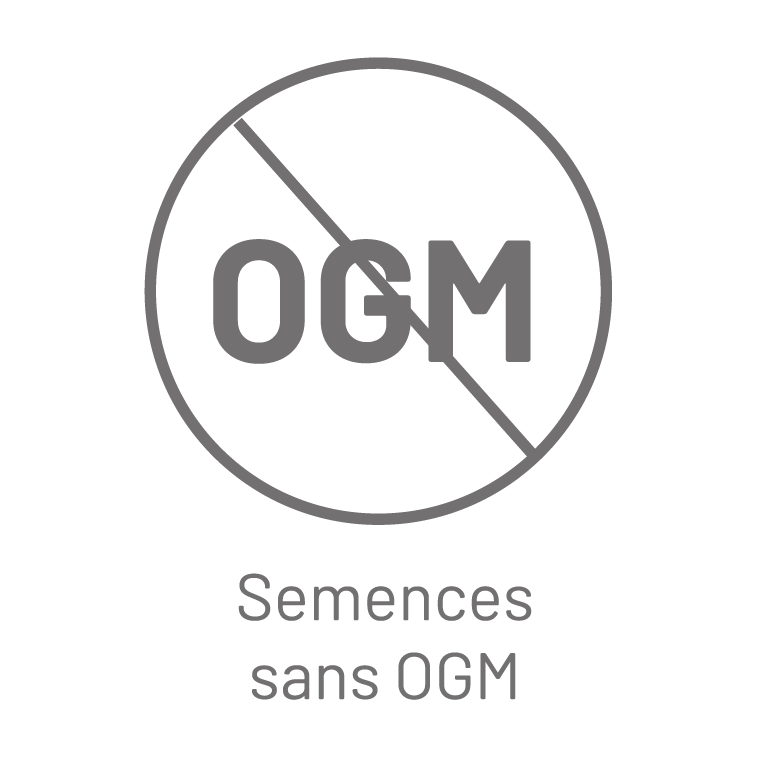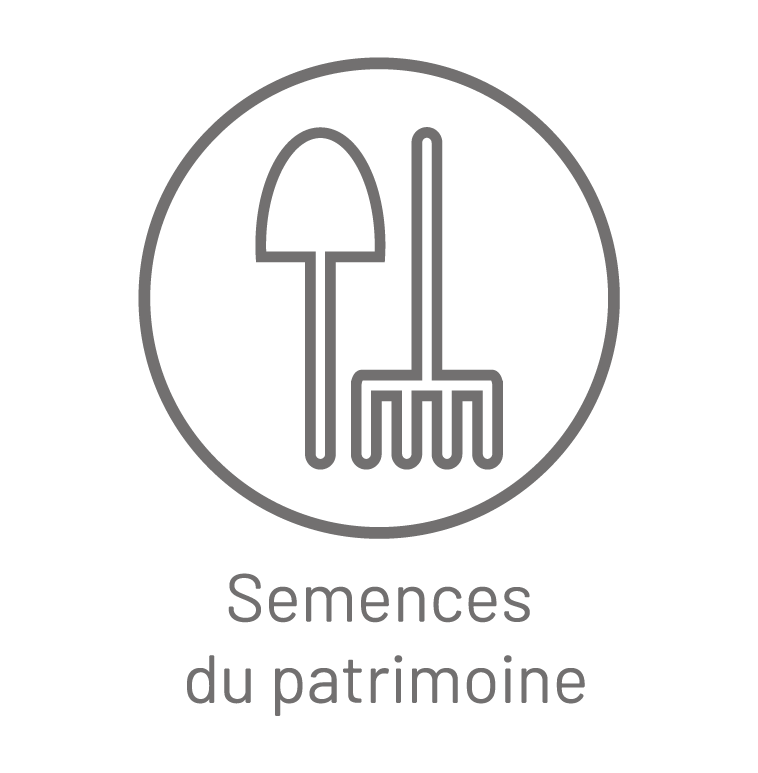 Courge sweet keeper
J'ai ces semences depuis quelques années et elles ont toujours un haut taux de germination. Les plants sont productifs avec 3-4 courges par plant. C'est de loin la meilleure courge que j'ai jamais mangé !
We think you'll also love...