Nouveauté semences
Red Kuri Squash - Seeds
Latin name: Curcubita maxima
The Red Kuri squash is a very productive variety with medium-sized fruits. Produces a brick-red skin with excellent quality, dark yellow, sweet flesh. Its flavour is reminiscent of chestnut. Can be used in gratins, soups, bread, desserts, purees, etc. Stores very well.
10 seeds
Sowing: Sow indoors a few weeks (2-4 weeks) before transplanting for earlier production or sow direct as soon as the ground has warmed up
Seed depth: 2 cm
Germination time: 5 to 12 days at 26 - 32°C.
Soil: Rich, Requires regular fertilizing during the growing season and copious watering.
Location: Sun
Distance between plants: 60 cm
Distance between rows: 120 cm
Height at maturity: 30 cm
Maturity: 90-100 days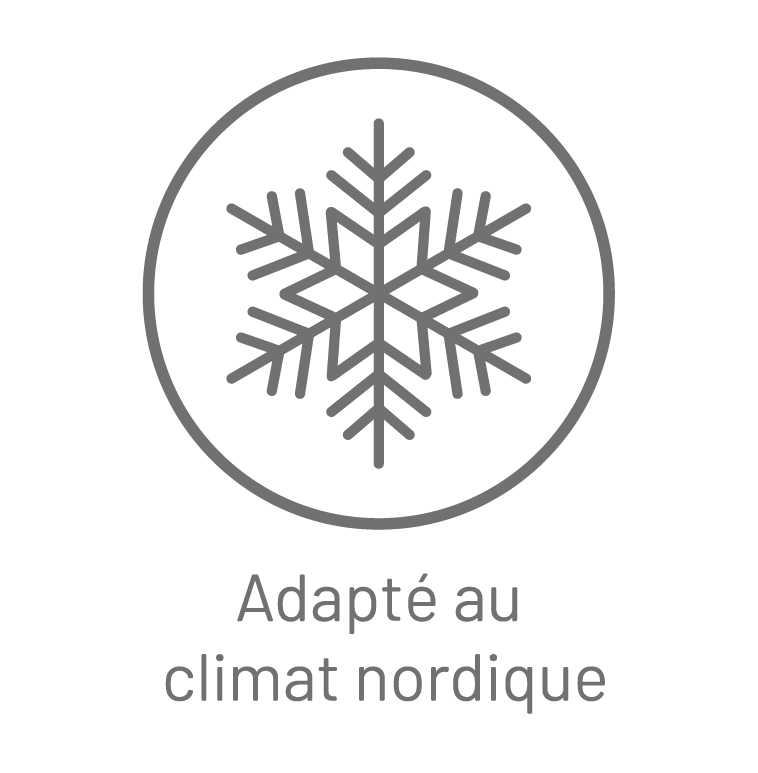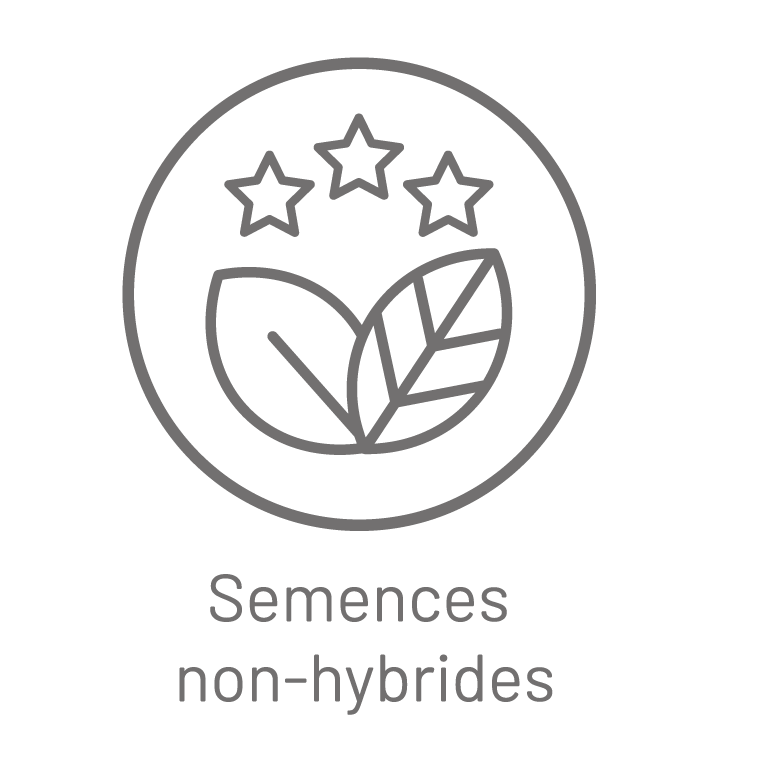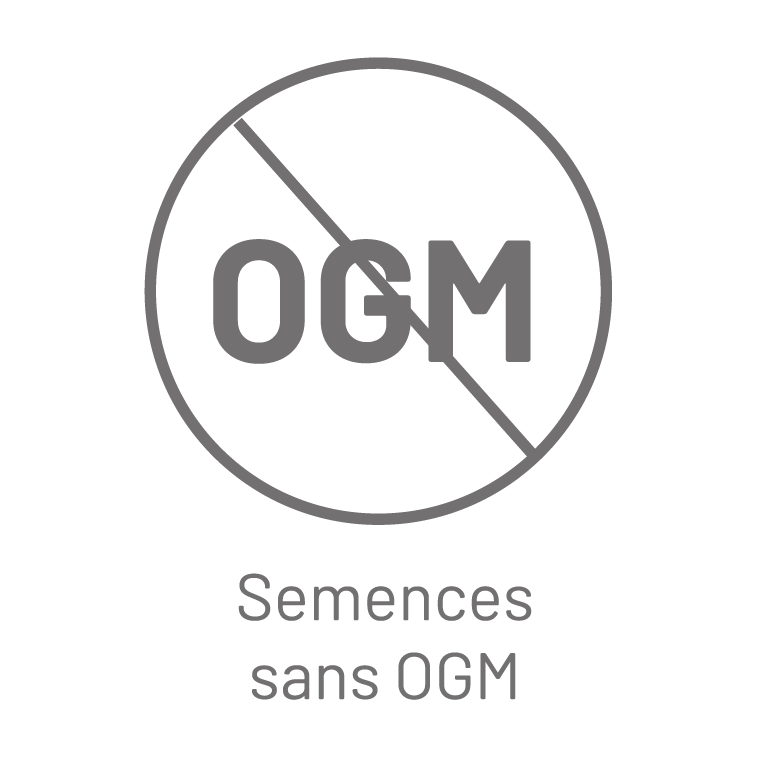 We think you'll also love...