Kakai Squash (Hull-less Seeds) - Seeds
Latin name: Curcubita pepo
The Kakai squash is native to Austria and grown for its oil-rich seeds. If you like pumpkin seeds but hate having to shell them, the hull-less seeds of the Kakai are for you!
The hull-lesss seeds are edible, as is the flesh of the squash. Mainly grown for the seeds, the flesh has a neutral and very light flavour, in between a zucchini and pumpkin. It can be used to add grated or stewed to breads, muffins and veggie "meatballs" without altering the flavour, and to soups containing other more flavourful vegetables.
In the fall, just before the first frost, harvest the large dark green fruits (5-8lbs) and continue to ripen them indoors until they turn orange color with beautiful green stripes. Once they reach this stage, harvest the seeds. Simply split in half, wash and dry the seeds and store in an airtight container (no need to roast!)

12 seeds
Sowing: Sow indoors in mid-May or sow direct after risk of frost.
Seed depth : 2 cm
Germination time: 5 to 12 days at 26-32 °C
Soil: Rich. Squash are compost and water-intensive plants.
Location: Sun
Distance between plants : 60 cm
Distance between rows : 120 cm
Height at maturity : 20 to 30 cm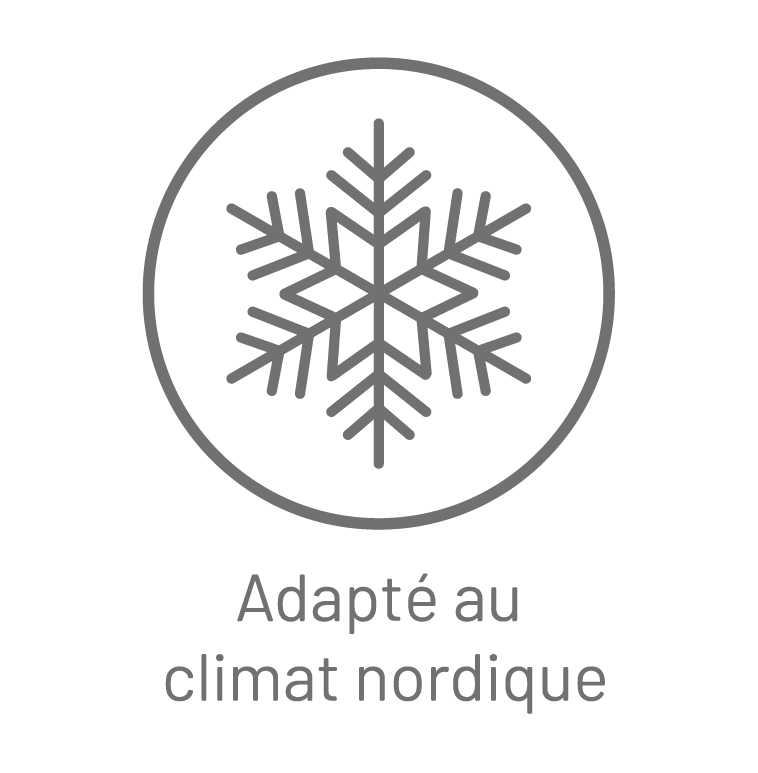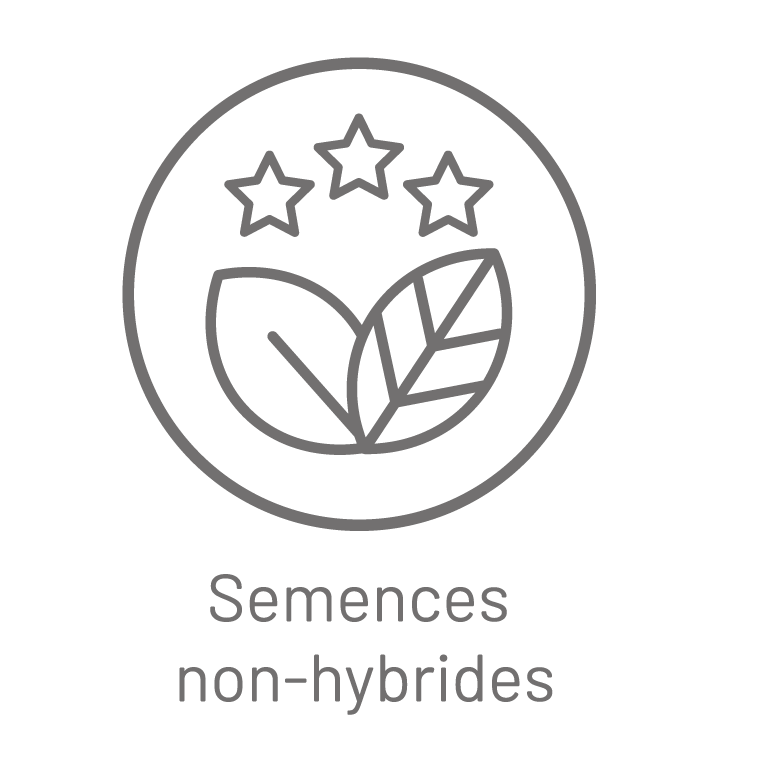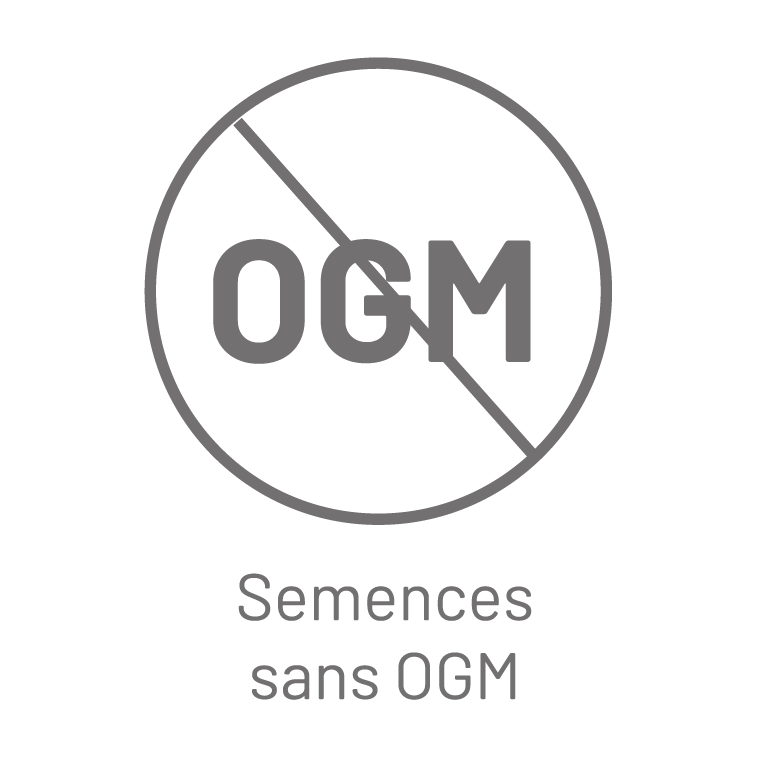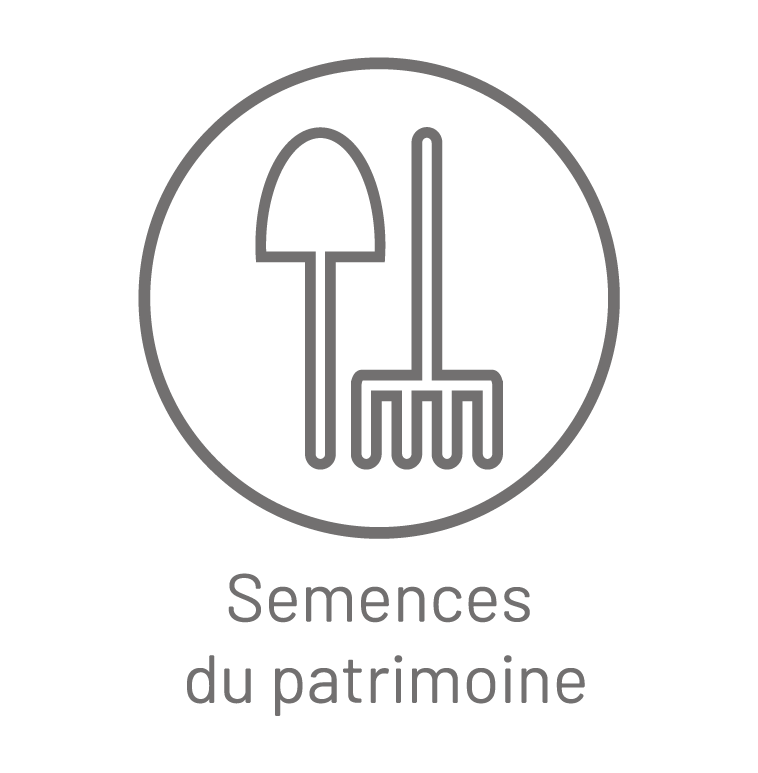 Tellement contente de ma récolte de courge a graine nue en zone 2b/3, 6plants 18 gros fruits de 8 a 18 lbs qui sont en train de jaunir🤩 tellement hâte d'en ouvrir une, c'est mon coup de cœur cette année 😍
Bonne
Très bonne expérience et un service de livraison rapide
Livraison
J'ai reçu ma commande très rapidement, merci! Pour ce qui est des semences en tant que telles, je ne les pas encore semées 😉
Hâte de l'essayer
Bien contente d'avoir trouvé ce type de semence que j'essaierai en zone 2b-3
belle embalage
service rapide et courtois tres satisfait
We think you'll also love...