Canada Crookneck Squash - Seeds
Latin name: Curcubita mochata
The 'Canada Crookneck' is a very old and very rare cultivar of butternut squash. All modern-day butternut cultivars originate from the Canada Crookneck. It has a superior taste and texture to conventional butternut squash. Its long, thing neck made it prone to breakages in conventional agriculture, and as such it has since ceased to be farmed commercially... to the detriment of flavour.
Since gardeners don't use machinery to harvest their crops, there is no reason why you should deprive yourself of the remarkable flavour profile of the Canada Crookneck squash!
This variety is protected by Slow Food USA's Ark of Taste project, which deemed that it should be saved from extinction for the particular flavour characteristics of the cultivar. You can count on one hand the number of seed producers in Canada that produce the seed of this Canadian-sourced cultivar.
12 seeds
Sowing: Sow indoors a few weeks (2-4 weeks) before transplanting for earlier production or sow direct as soon as the ground has warmed up
Seed depth: 2.5 cm
Germination time: 5 to 12 days at 26 - 32°C
Soil: Rich. Squash are compost and water-intensive plants.
Location: Sun
Distance between plants: 90 cm
Distance between rows: 120 cm
Height at maturity: 20 to 30 cm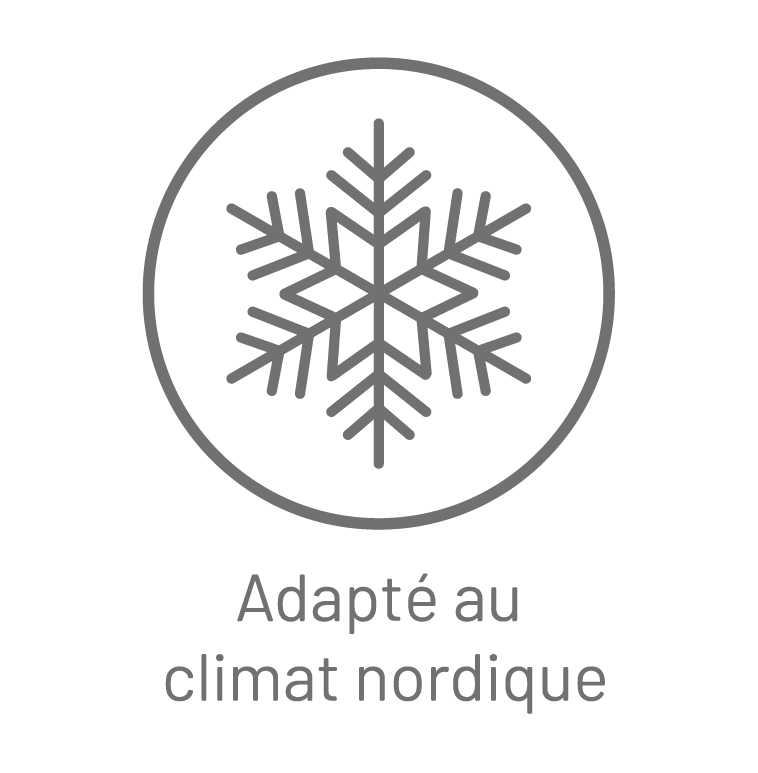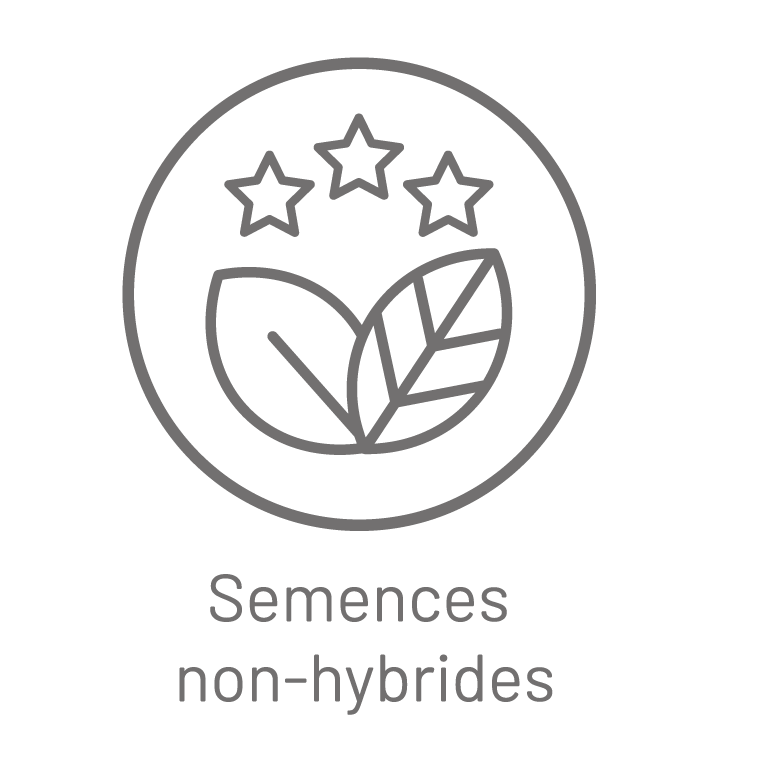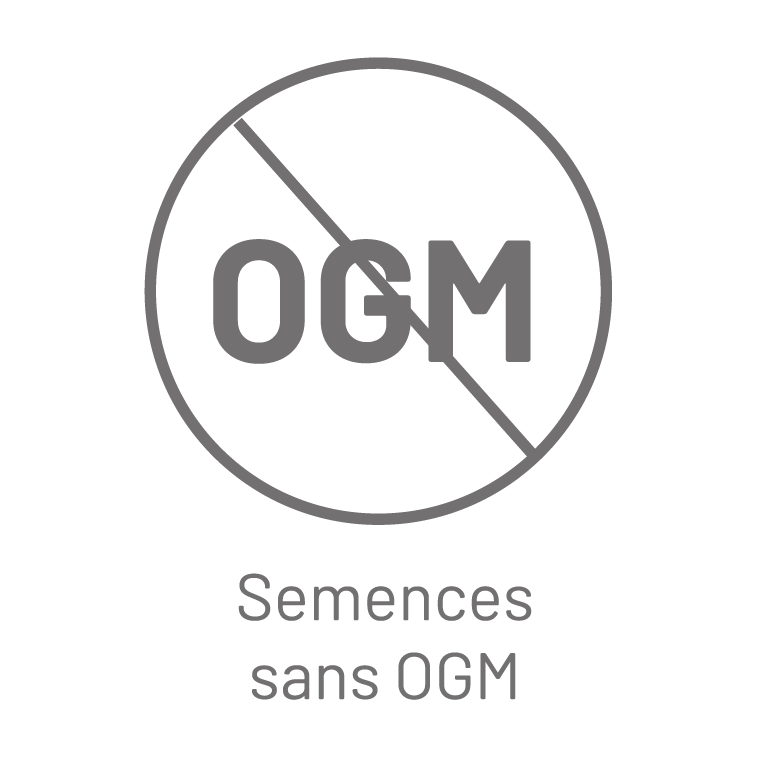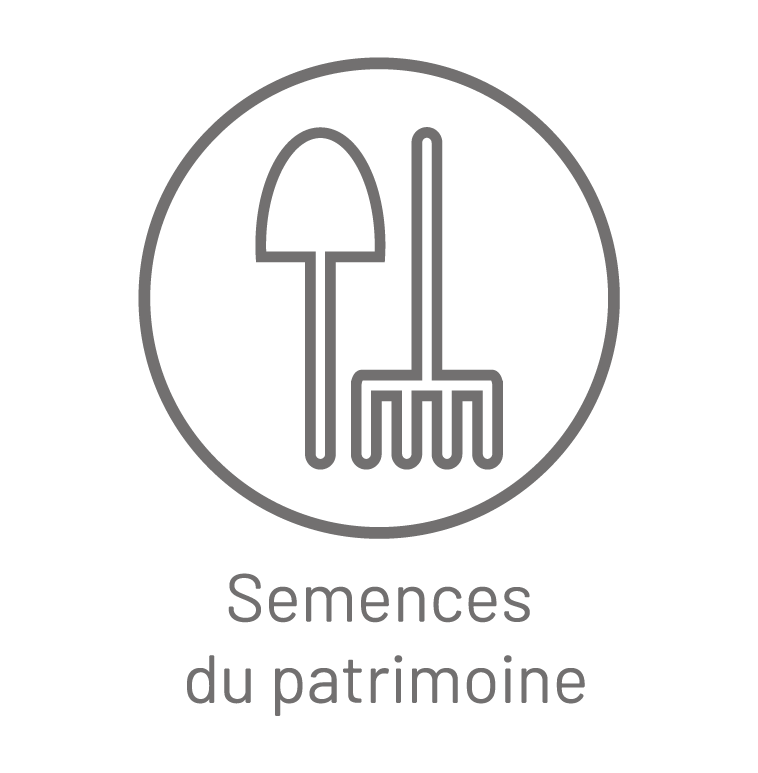 Elles sont fraîches
J'ai fait le test et tout est parfait. Elles sont plantées depuis juste 2 jours. Mais d'après la qualité j'ai bonne espoir!
Super service! Je recommande vivement
We think you'll also love...