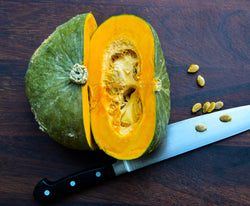 Latin name: Cucurbita maxima
Buttercup squash is a turban-shaped variety with hard green skin. The flesh is finely textured and sweet in flavour, with a hint of chestnut. Native to North Dakota (1931). A slow plant producing fruits weighing up to 2 kg, with thick, sweet flesh and a fine, dry texture. A great choice for gratin, roasting, soup and more.
±15 seeds
Sowing: Sow indoors a few weeks (2-4 weeks) before transplanting for earlier production or sow direct as soon as the ground has warmed up
Seed depth: 2.5 cm
Germination time: 5 to 12 days at 26 - 32°C
Soil: Rich. Squash are compost and water-intensive plants.
Location: Sun
Distance between plants: 90 cm
Distance between rows: 120 cm
Height at maturity: 20 to 30 cm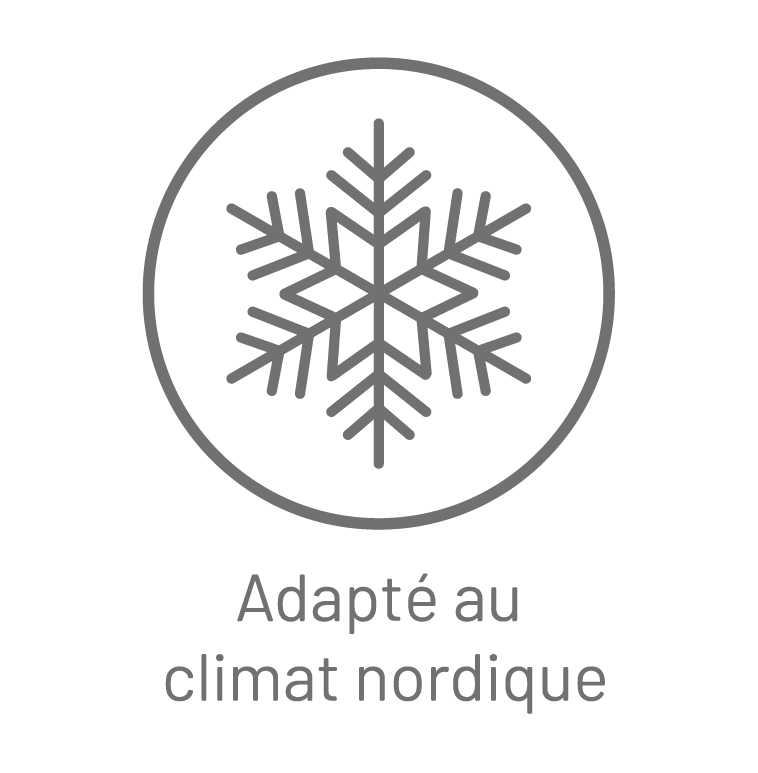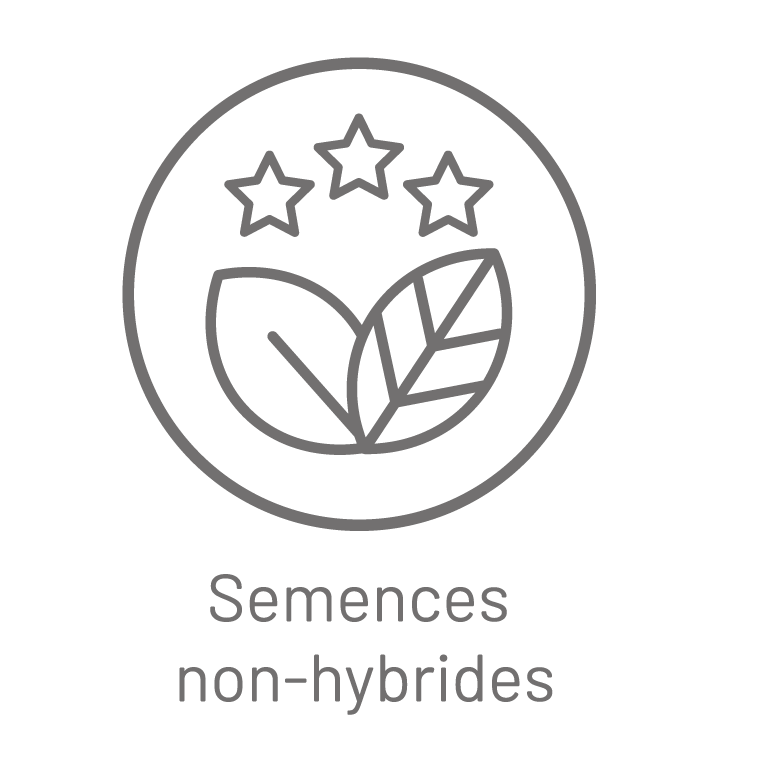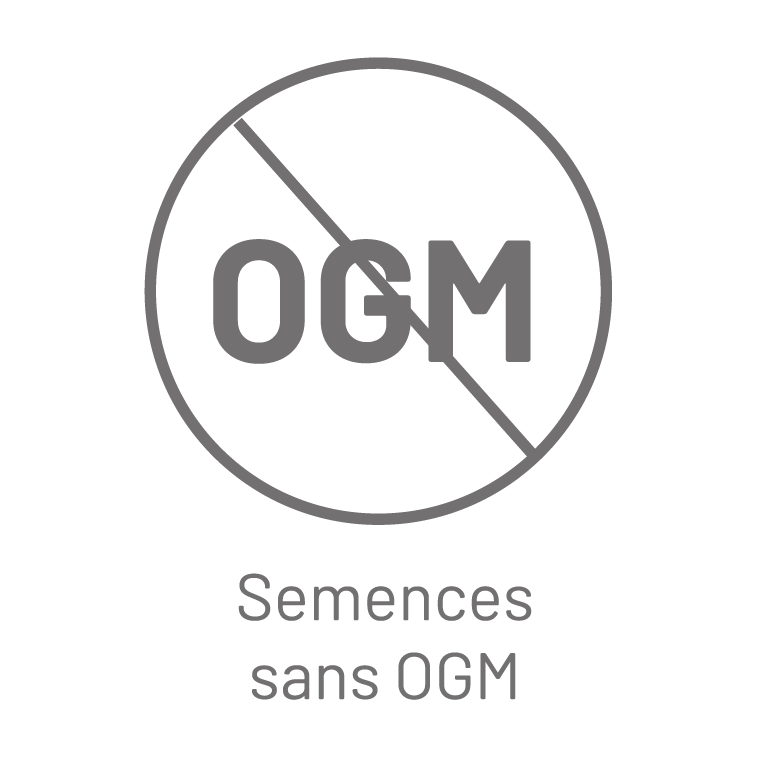 Buttercup
Les grains sont beaux. Je n'ai pas encore fait mes semis.
We think you'll also love...