Latin name: Curcubita maxima
Very rare! The Arikara squash is an easy-growing variety that produces 2 to 3 mild, sweet fruits per plant. The Arikara squash which was originally grown by he Arikara Indians of North Dakota.
This oblong squash keeps well, from 4 to 9 months! It is excellent for making soups.
10 seeds
Sowing: Sow indoors a few weeks (3-4 weeks) before transplanting
Seed depth: 2.5 cm

Transplanting: Harden plants off by lengthening their exposure a little more each day. Add 2 shovelfuls of compost to the hole of each plant. Add compost/chicken manure 1-2 times during the summer. When a fruit forms, cut the stem two leave above the fruit to encourage growth.
Germination time: 5 to 12 days at 26-32°C
Soil: Rich. Squash are compost and water-intensive plants.
Location: Sun
Distance between plants: 90 cm
Distance between rows: 120 cm
Height at maturity: 20 to 30 cm
Maturity: 90-100 days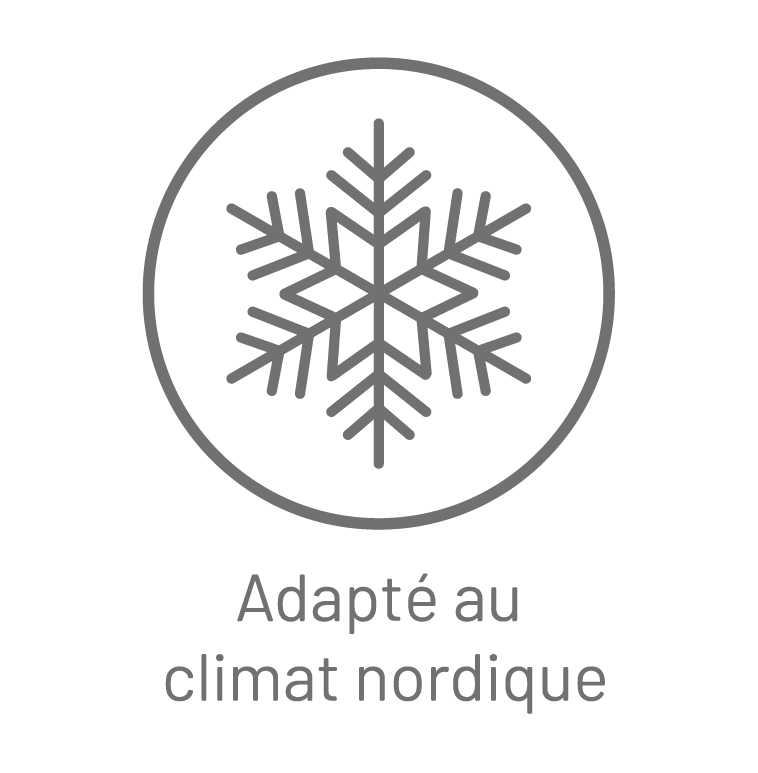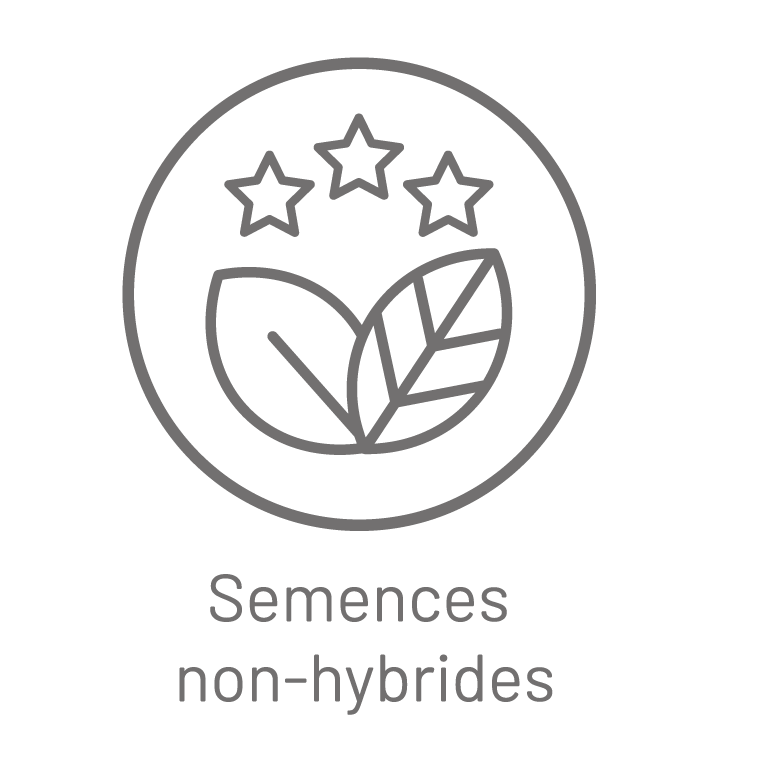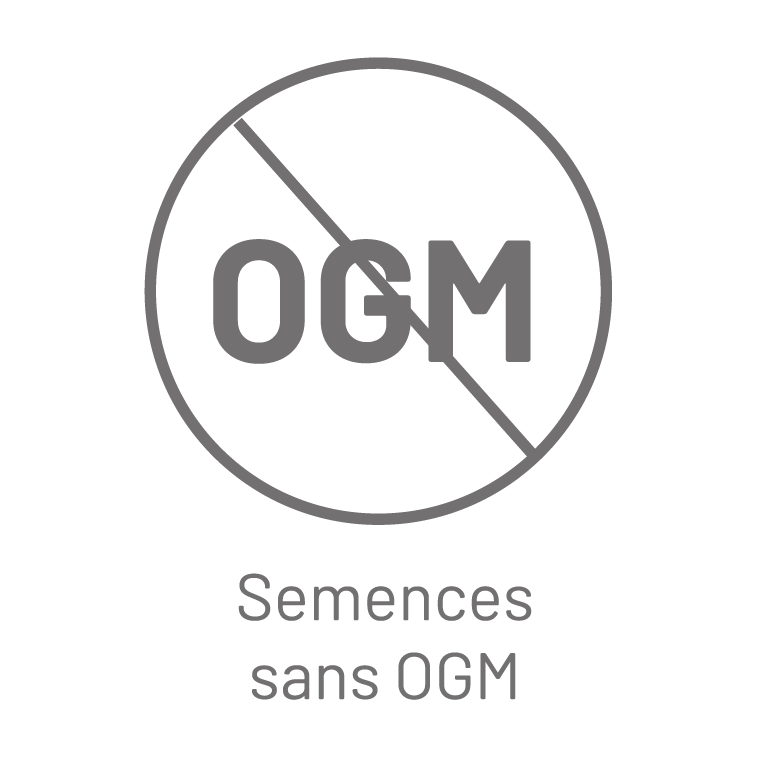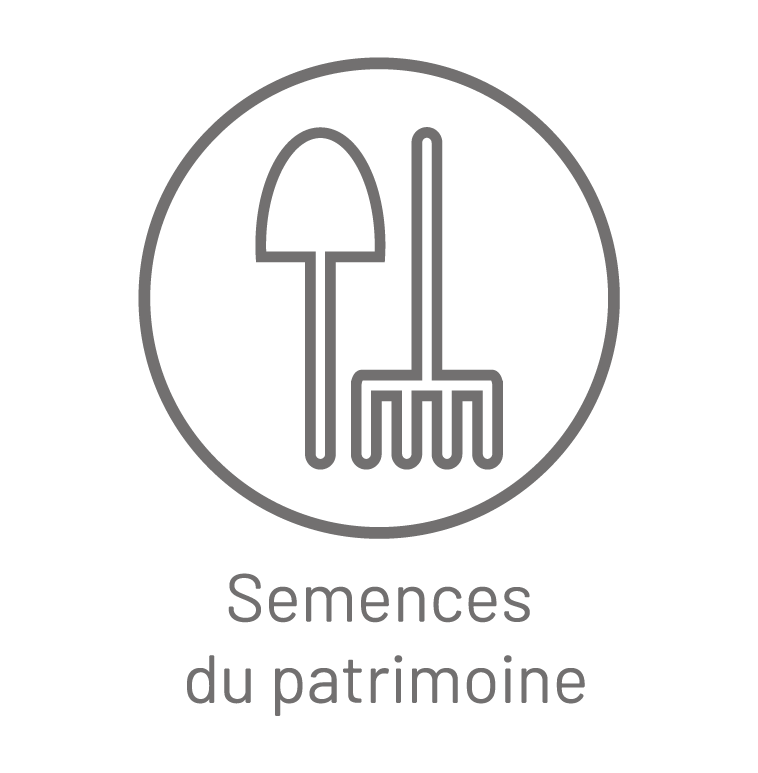 We think you'll also love...