Latin name: Ocimum basilicum
'Toscano' basil is an heirloom variety from Tuscany with large, mild-tasting, ruffled leaves. Perfect in sandwiches and spring rolls and on top of pizza. Very high-performing.

±200 seeds
Sowing: Sow as soon as the soil warms up
Seed depth: 3 mm
Germination time: 4-21 days at 20 - 25°C
Soil: Light but adapts well to all soil types
Location: Sun
Distance between plants: 30 cm
Distance between rows: 50 cm
Height at maturity: 12 - 60 cm
Maturity: 75 days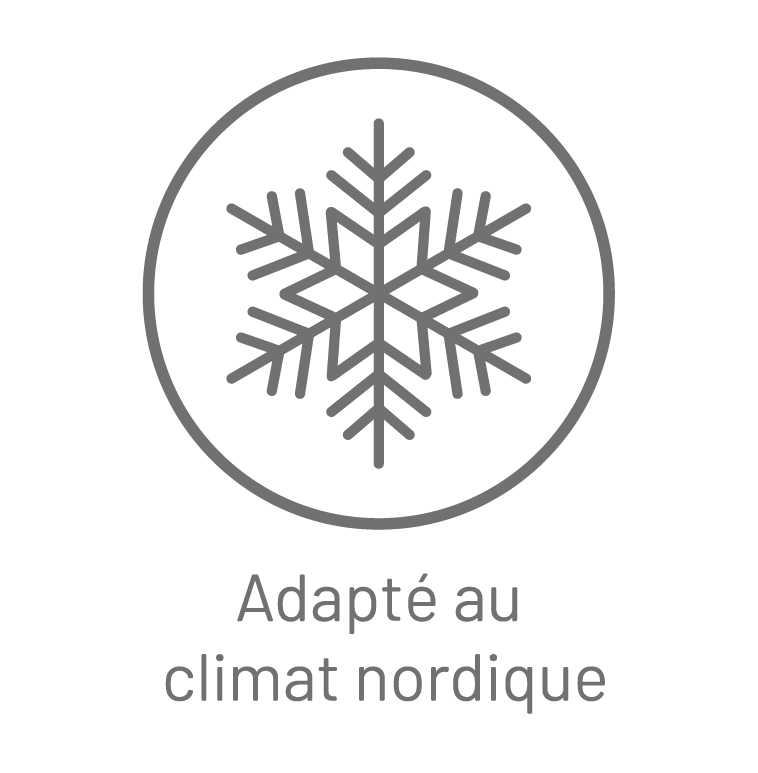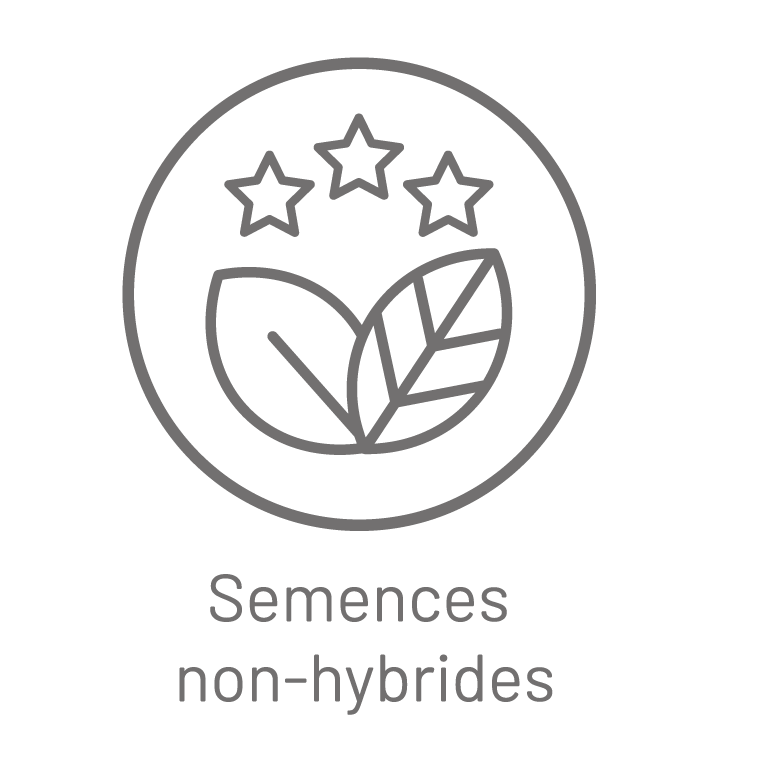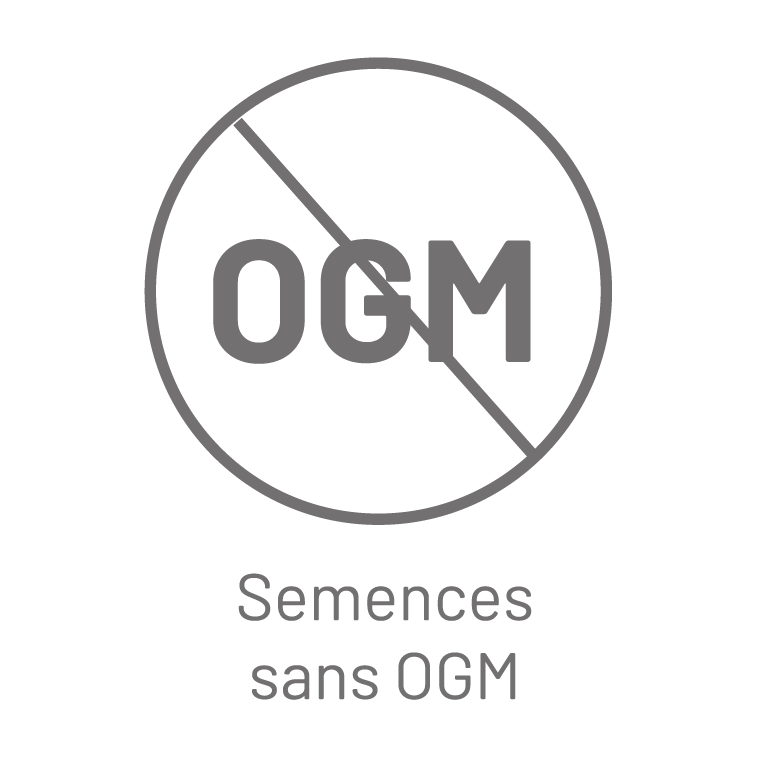 Succulent
J'adore le basilic Toscano. Productif, résistant, parfumé et idéal pour le pesto. Mon préféré!!!
Ça pousse !!!
Les semences de Julie sont toujours excellentes, le taux de réussite de germination est de 100% en tout temps et peu importe la variété ! Le basilic toscane pousse très très bien. J'ai hâte de voir dans quelques semaines lorsqu'il sera à maturité !! Merci Julie
Basilic Toscano - Semences
We think you'll also love...