Royal Chantenay Carrot - Seeds
Latin name: Daucus carota sativus 'Chantenay'
'Royal Chantenay' produces big, dark carrots and is the standard variety for heavy, rocky and shallow soils, making it ideal if you struggle to grow carrots due to soil type.
The 'Royal Chantenay' is a very old French variety, with references dating back to the mid-1800s. Produces large conical-shaped roots 12 to 15 cm in length. This variety keeps particularly well, making it great for winter preserves.
±1000 seeds

Sowing: Late spring when the risk of frost has passed
Seed depth: 3 mm
Germination time: 10-20 days at 18-29 ºC
Soil: Airy, rich, adapts very well to heavier, clayey, rocky soils.

Location: Sun (carrots don't transplant well, always sow direct)
Distance between plants: 8 cm
Distance between rows: 30 to 50 cm
Maturity: 65-75 days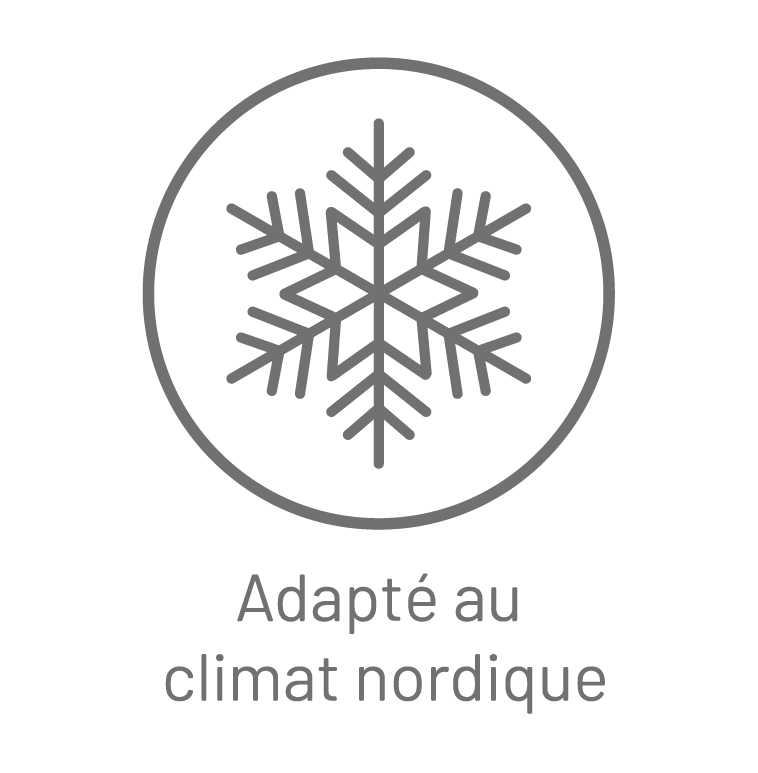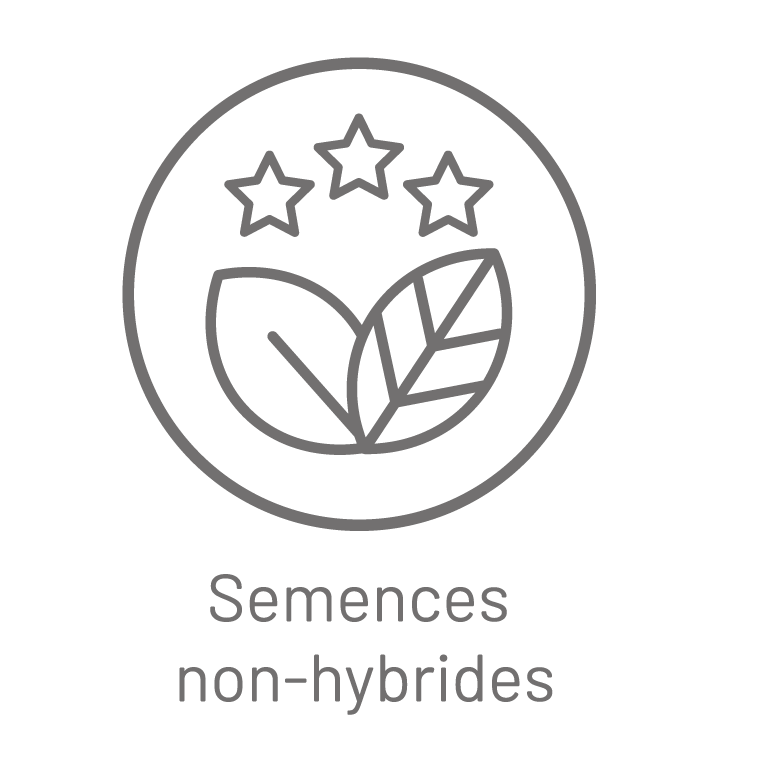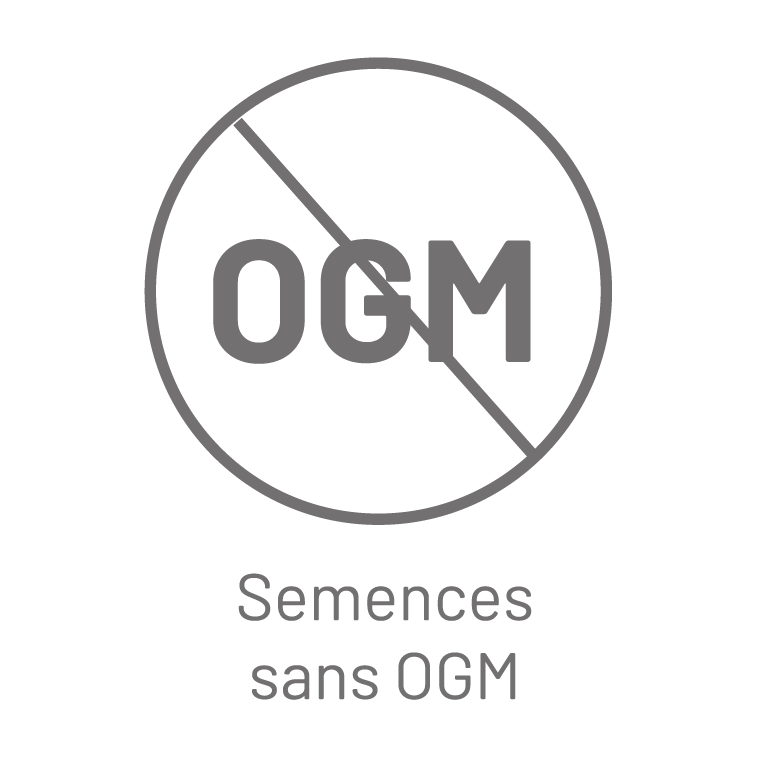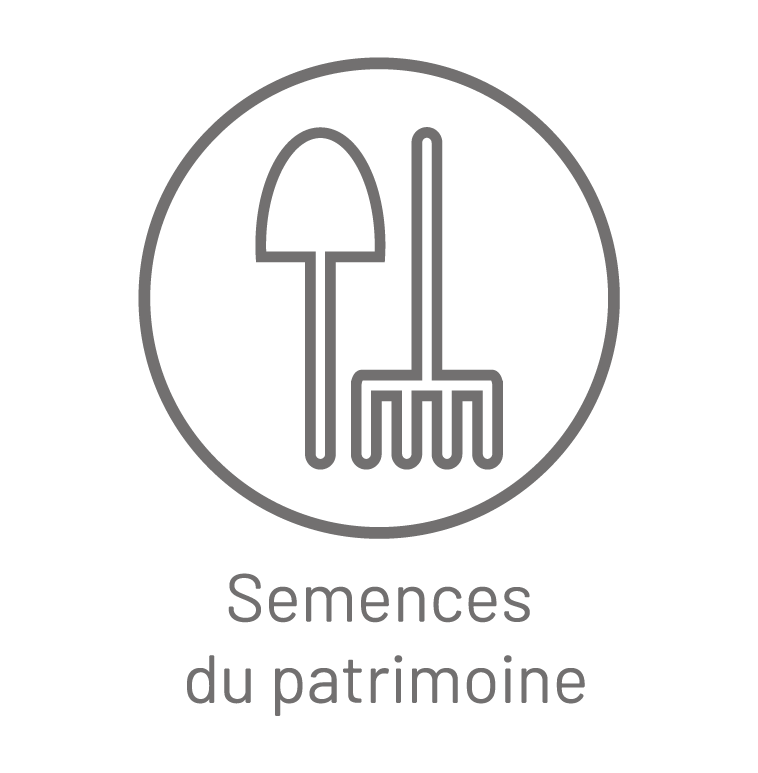 Carotte Nantes Royale de Chantenay
La livraison fut très rapide
Pour ce qui est des semences, il faudra les mettre en terre afin de voir si elles sont de qualité
Carotte Royale Chantenay - Semences
We think you'll also love...