Nouveauté semences
Rhubarb Supreme Swiss Chard - Seeds
Latin name: Beta vulgaris
Green lover? If so, the bolt-resistant 'Rhubarb Supreme' is the Swiss chard for you! You can harvest its delicious foliage throughout the growing season (enjoyed like spinach), ensuring you have greens on hand every day for stir-fries, salads, smoothies, etc.
I also like to dry it and grind into a powder that I add to dips and dressings to add a garden-fresh flavour and a boost of vitamins even in the middle of winter.
Good companion for beans, cabbage and lettuce. However, avoid sowing near climbing beans.
±125 seeds
Sowing: Direct sow after the last risk of frost.

Seed depth: 1.5 cm
Germination time: 10-12 days
Soil: Airy, rich
Location: Sun
Distance between plants: 4 cm then 8 cm
Distance between rows: 30 to 50 cm
Maturity: 32-60 days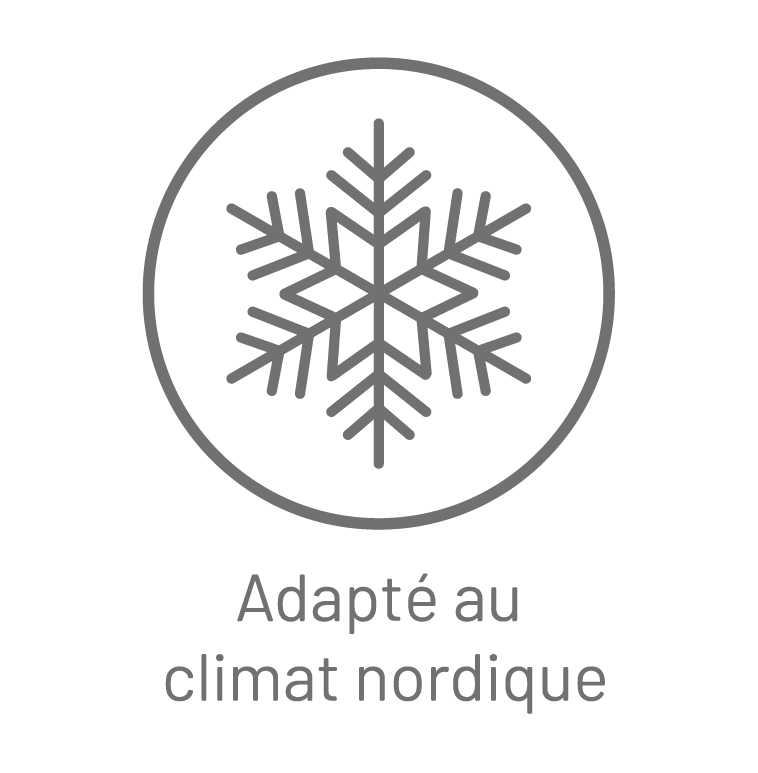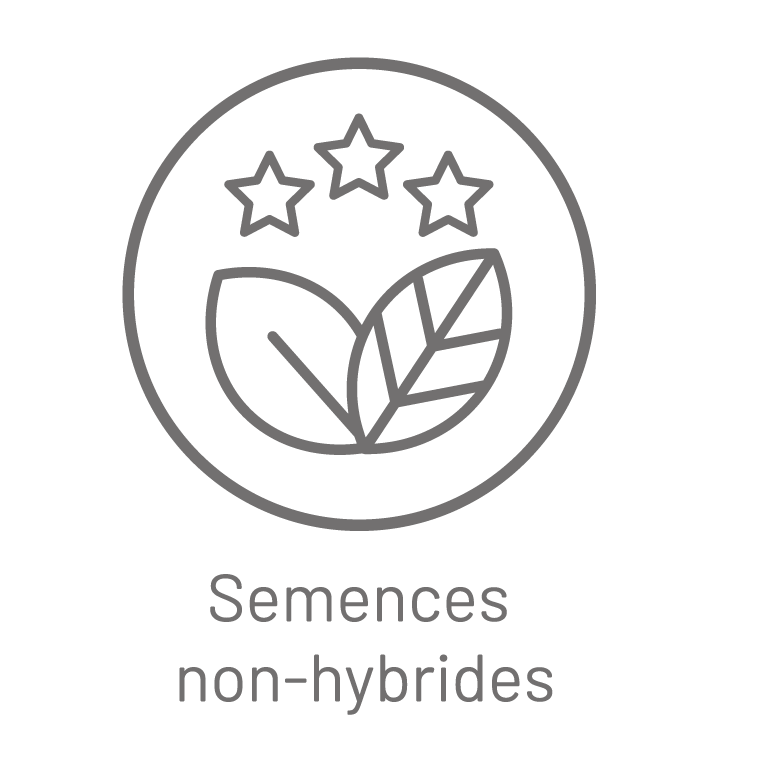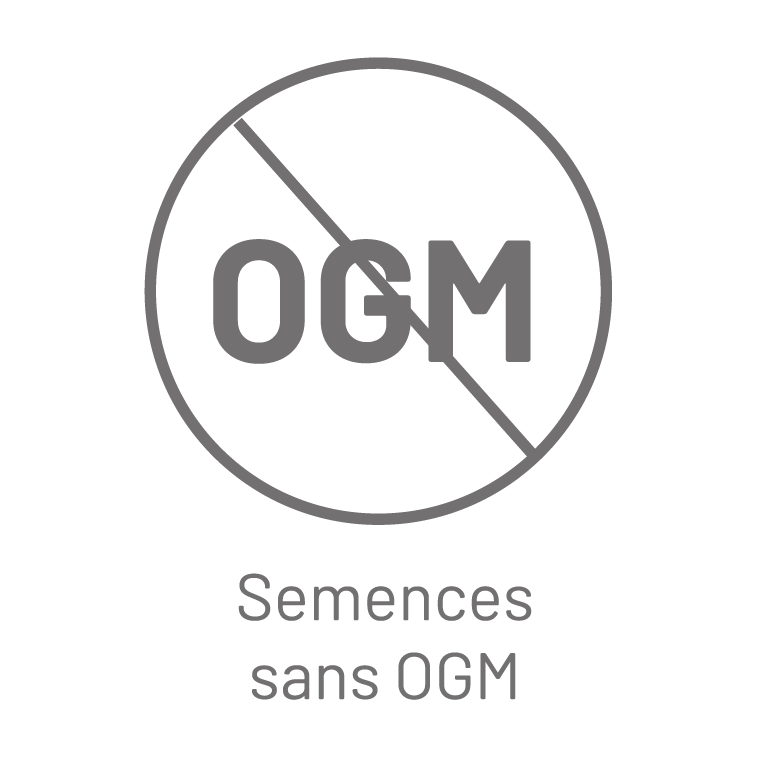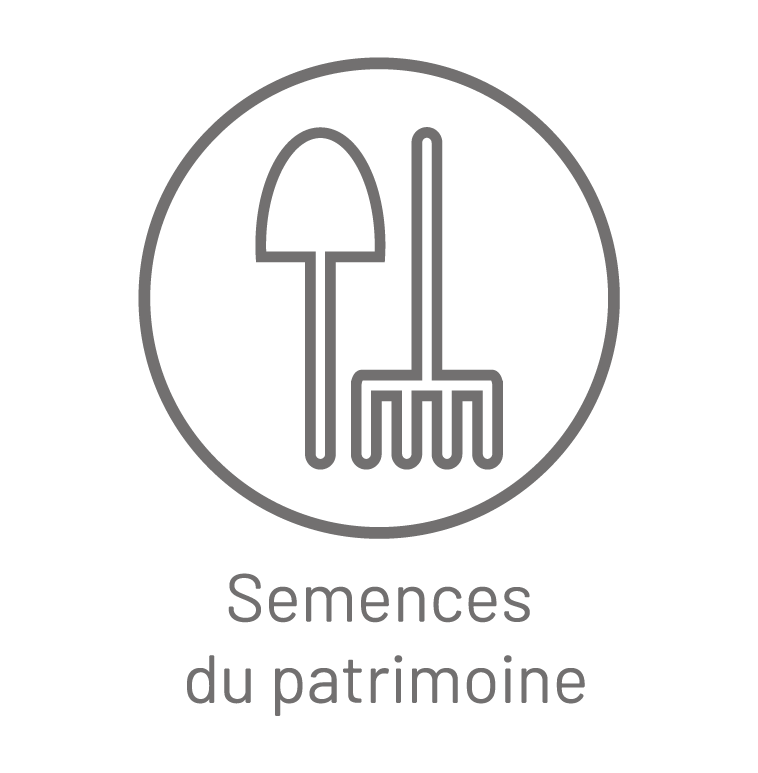 We think you'll also love...