Resina Calendula - Medicinal & Edible - Seeds
Latin name: Calendula officinalis
'Resina' calendula (also known as pot marigold) produces beautiful orange and yellow single blooms. It is widely used an as edible and medicinal plant, its incredible healing and anti-inflammatory properties are used to treat burns, scrapes and cuts. It is a popular ingredient in cosmetics for skin-care and is very beneficial for eczema.
Its petals joyfully decorate salads and it can be used as a substitute for saffron. 'Resina' calendula is a great companion plant for vegetables, is very easy to grow, is undemanding and likes poor soil.
±110 seeds
Sowing: Sow direct in fall or spring (early May) in full sun to part-shade
Seed depth: 6 mm
Germination time: 5 to 10 days at 18 - 22°C.
Soil: Light but adapts well to all soil types
Location: Sunny to part-shade
Flowering: from 45-50 days
Height at maturity: 20 to 30 cm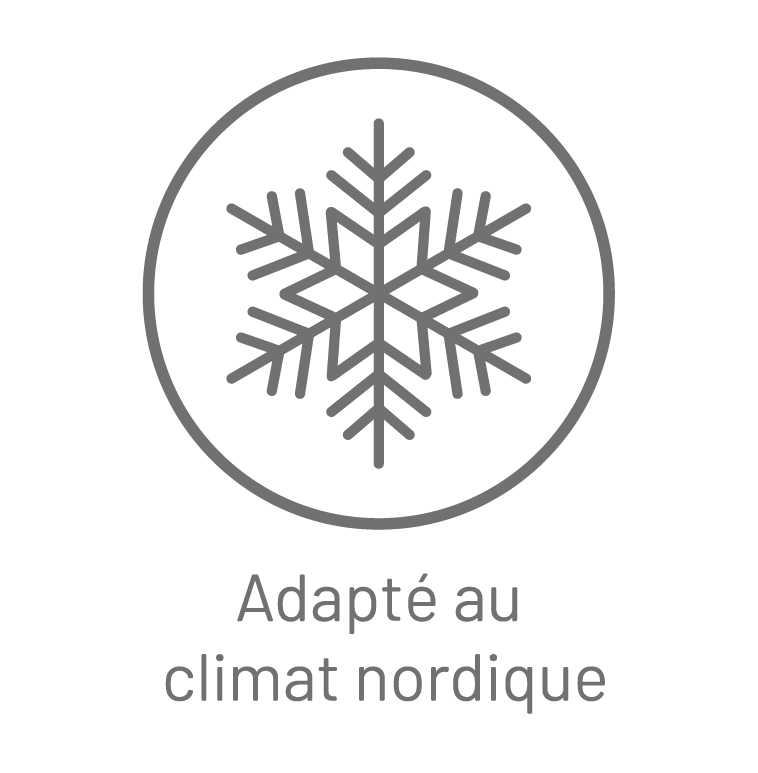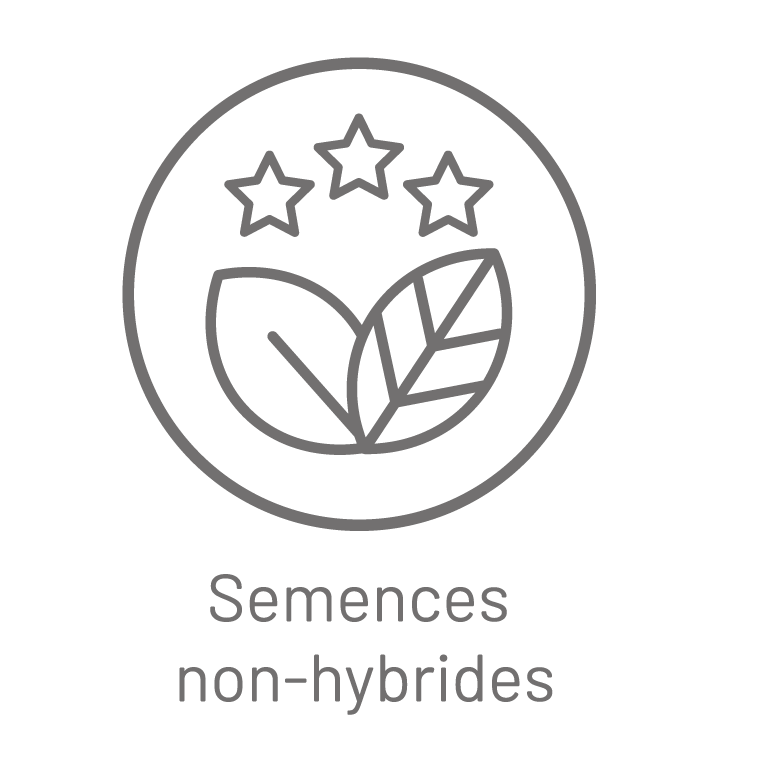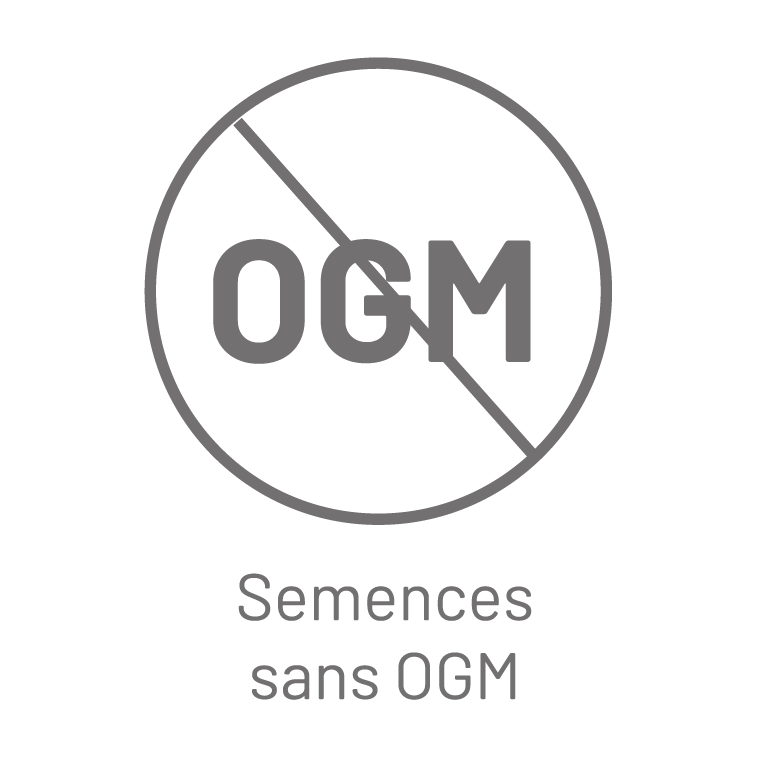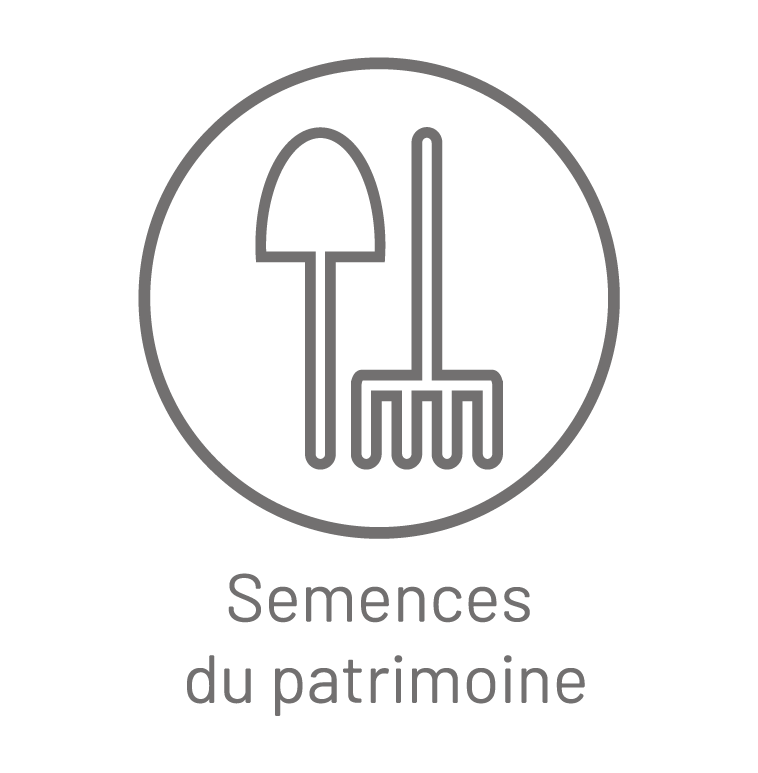 Première commande
Service rapide, grand choix de semences, elles pnt presque toutes germé! Je commanderai de nouveau l'an prochain
Calendula Officinal - Médicinal & Comestible - Semences
Calendula Officinal - Médicinal & Comestible - Semences
Serge
Très satisfait des produit acheterr l été passe
We think you'll also love...