Nouveauté semences
*Sold out for 2023* Ramallet Tomatoes - Seeds - Fresh garden tomatoes at the holidays? Yes, sir!
Latin name: Lycopersicon esculentum
The Ramallet tomato keeps for months! It can be stored and ripens slowly to be eaten fresh until the holidays, or even later in the winter!
Imagine eaten a fresh tomato sandwich or tomato and burrata salad over the holidays? Sounds like a dream!
This tomato has been a favourite of gardeners on the island of Mallorca for over 100 years. Harvested green and braided on rope like peppers or bulbs of garlic, they are hung and slowly ripen.

Indeed, we harvest the still green fruits (see second photo) before the first frosts and we store them in a cardboard box, wrapped separately in a sheet of newspaper. They will mature very slowly. If possible, store these tomatoes at a temperature of around 15°C, they will keep even longer.
Harvested on September 15 in Le Bic, stored in the kitchen on wire shelves, in a warm area in sunlight, we ate our last Ramellet tomato with our Christmas dinner. Some of the biggest and most beautiful could very well have been kept longer, but we sacrificed them all to produce this batch of seeds.

Indeterminate plant.

±15 seeds


Sow: Start indoors 6 weeks before transplanting
Seed depth: 0.5 cm
Germination time: 7-10 days

Soil: Light
Location: Sun
Distance between plants: 45 cm
Distance between rows: 70 cm
Height at maturity: 60-80 cm
Maturity: 80 days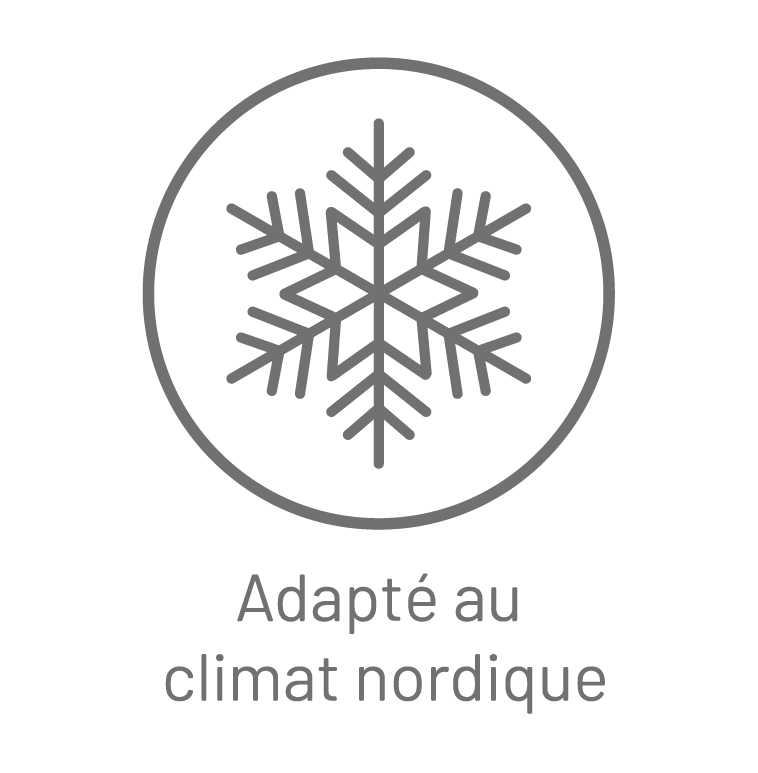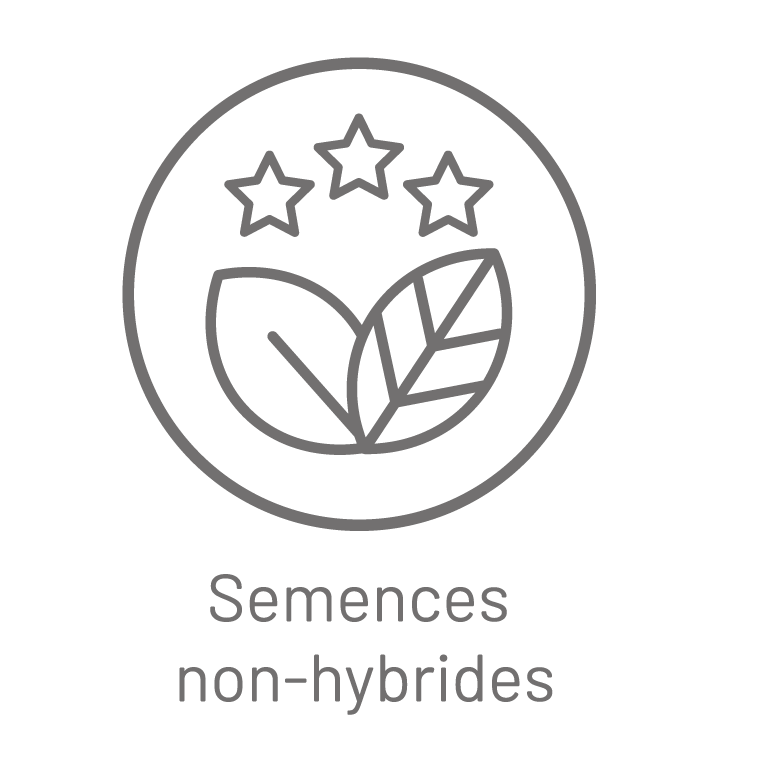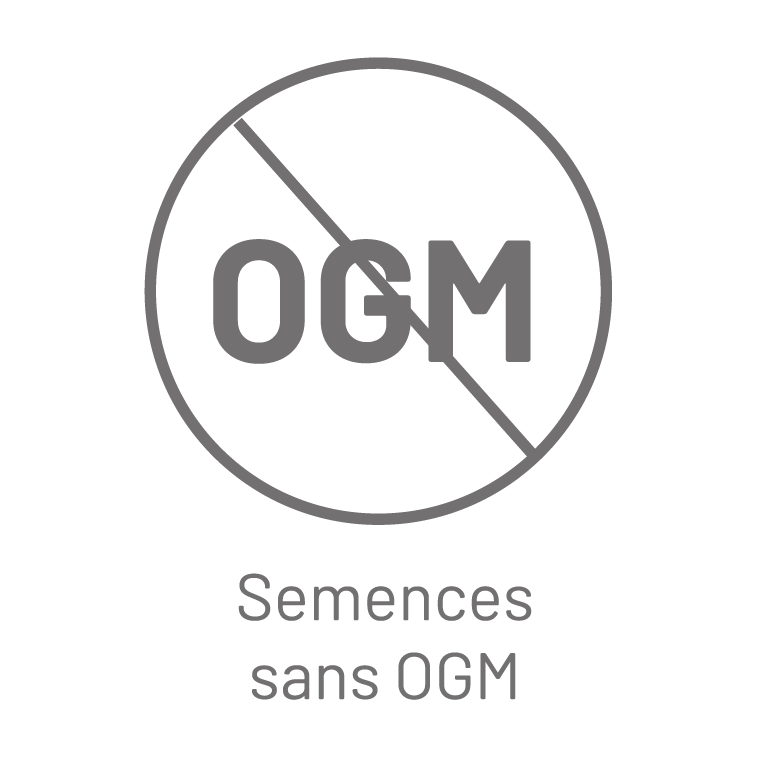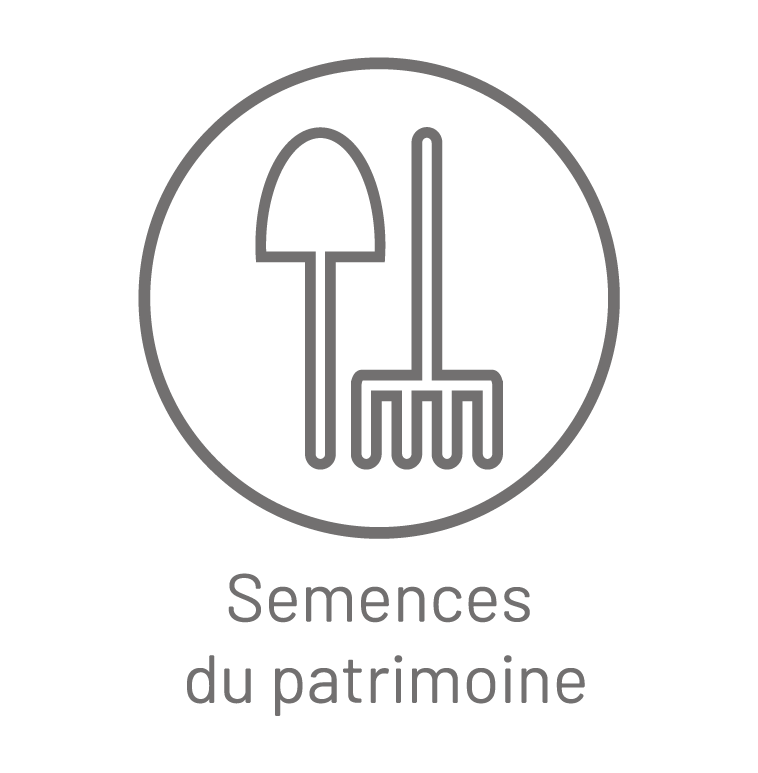 Incroyable mais vrai
Nous sommes rendu presque fin novembre, j'ai mangé une tomate Ramilette la semaine passé qui était tout simplement délicieuse, elle murit très lentement et se conserve très bien dans mon sous-sol dans un endroit à 15 degré C
Alors je crois bien qu'on en mangera à Noël…
Je vous le dirais en décembre
Cultivar exceptionnel !
Les caractéristiques uniques de la tomate Ramilette sont exceptionnelles. En zone 2 ou 3, la saison des tomates se prolongent grâce à elle ! J'ADORE ! Un produit à renouveller chaque année svp !😊
Je vous donne mon feedback lors de la récolte
We think you'll also love...