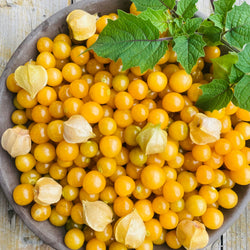 Nouveauté semences
Goldie Ground Cherry - Seeds
Latin name: Physalis pruinosa
'Goldie' is an early ground cherry that produces well in cool climates. Sweet golden-yellow berries with an exquisite tropical taste that explodes in your mouth.
Very difficult to hold back and save for seed production! Ground cherries can be enjoyed fresh or transformed into jam, chutney etc.
Easy to grow, harvest when the husk (calyx) dries and turns beige and crunchy. Often the ripe fruit falls to the ground and you just have to pick them up. Ground cherries are an annual but self-seed readily. For an extended harvest period, start seeds indoors in March (especially in eastern Quebec).
±90 seeds
*Carefully read the planting guide for important information about successfully germinating ground cherry seeds.

Sowing: Start seeds indoors in March.

Seed depth: 0.5 cm
Germination time: 2-5 weeks at 22-27°C (at least). Outside this temperature range, germination times increase, if the temperature is below 22 degrees, the seeds may not germinate at all.

Soil: Rich
Location: Sun
Distance between plants: 45 cm
Distance between rows: 70 cm
Height at maturity: 50 cm
Maturity: 70-80 days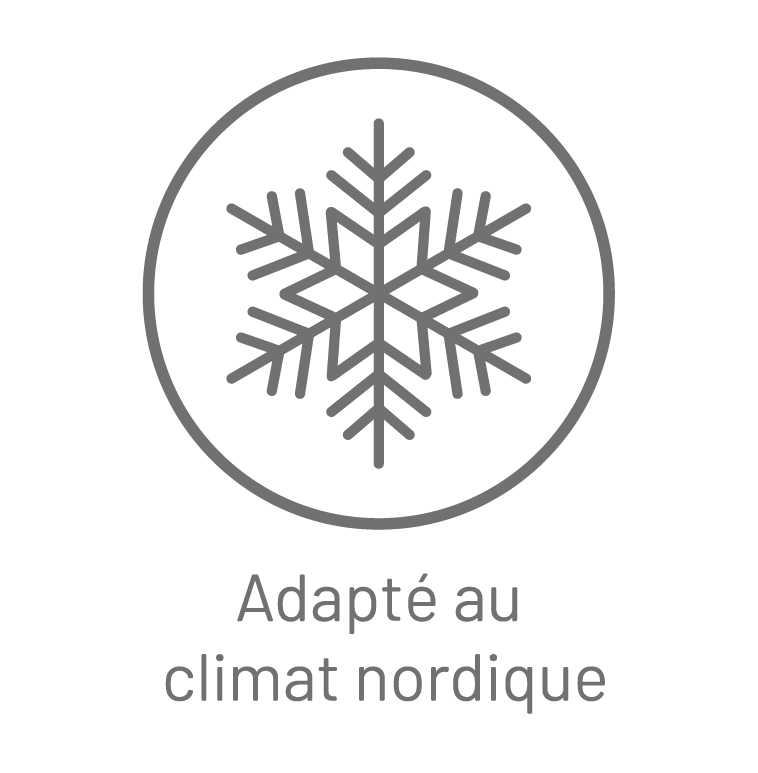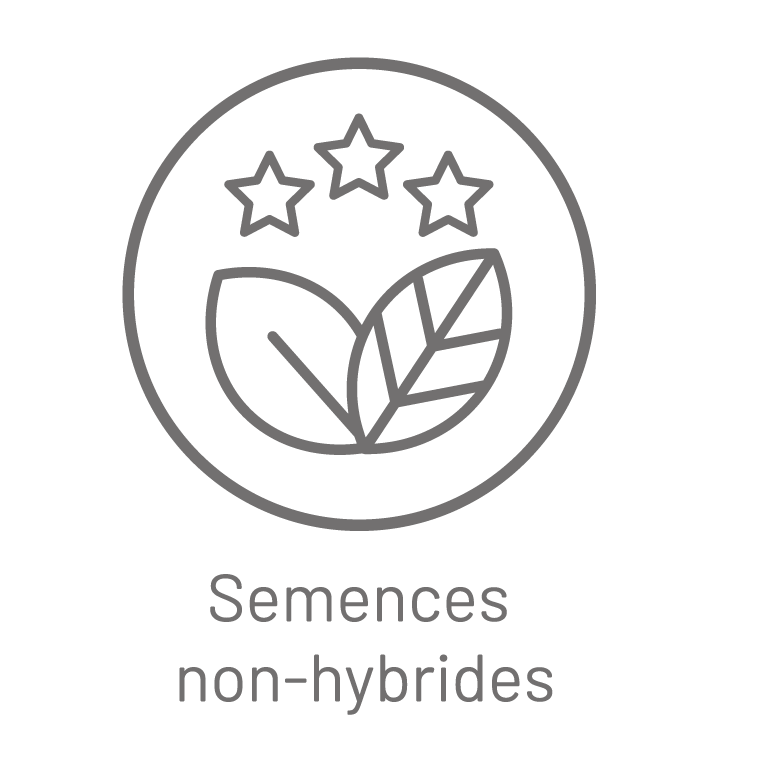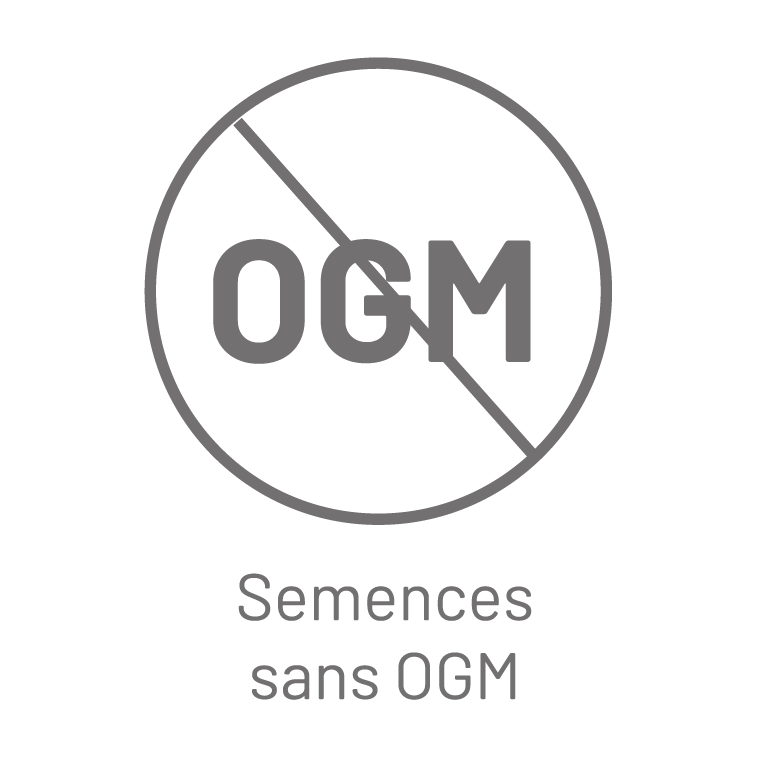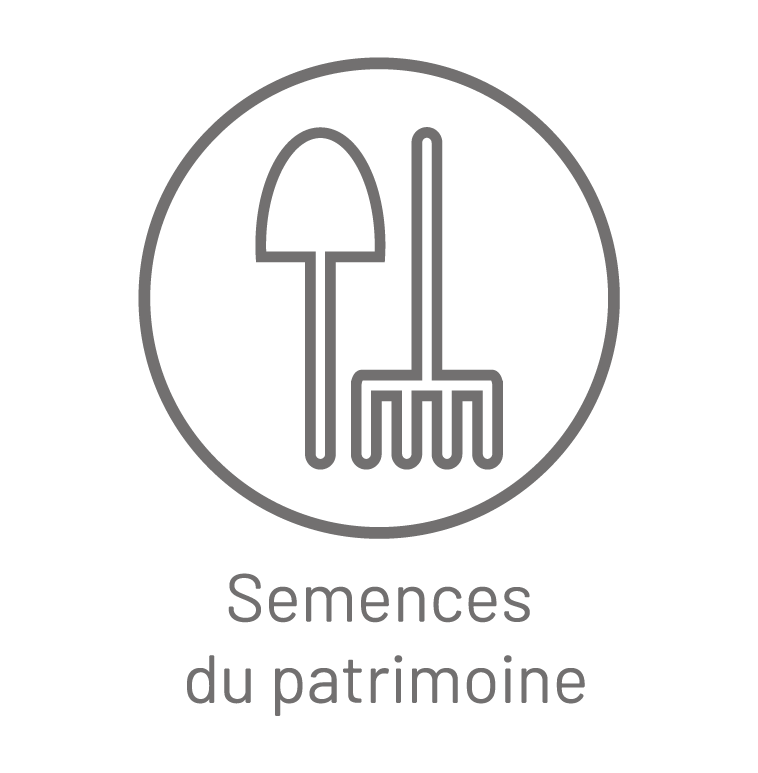 Semence
Recu en un temp record et tres hate de les semer
We think you'll also love...