Golden Yellow Beet - Seeds
Latin name: Beta vulgaris crassa
The 'Golden' yellow beet is delicious grated in salads, cooked and in marinades. Bringing out a jar of pickled yellow beets at the holidays is like bringing out sunshine in a jar!
You can harvest its delicious foliage throughout the growing season, to use in salads or cook (like spinach).
'Golden' is a versatile, high-potential yellow beet variety.

±75 seeds
Sowing: In temperate regions; sow direct in early spring, 2-3 weeks before the last frost, or at the end of summer, as seeds germinate best in cool temperatures.
Seed depth: 1.5 cm
Distance between seeds: 3-4 cm
Germination time: 10-12 days

Soil: Airy, rich
Location: Sun
Distance between plants: 4 cm then 8 cm
Distance between rows: 30 to 50 cm
Maturity: 50-60 days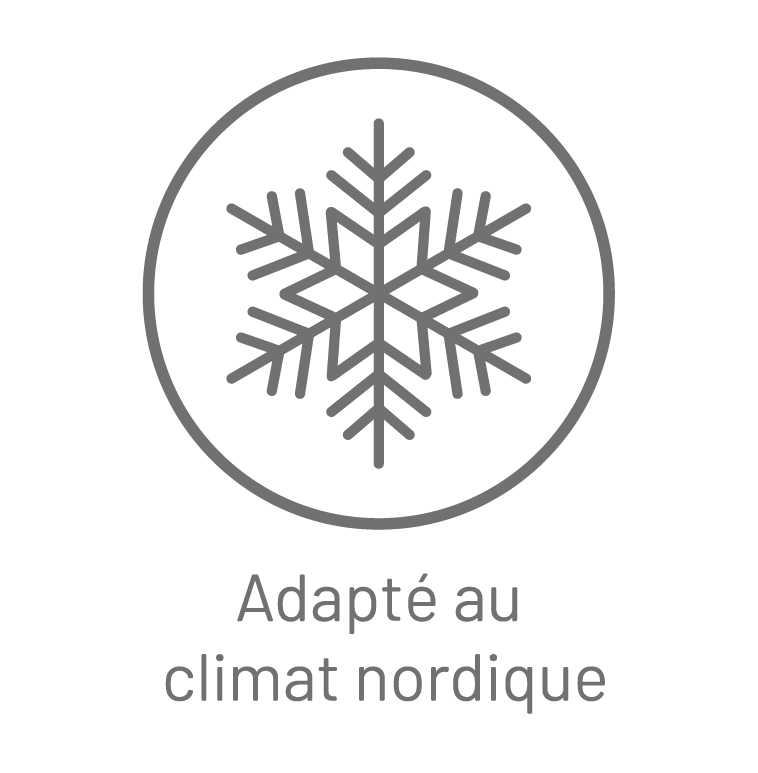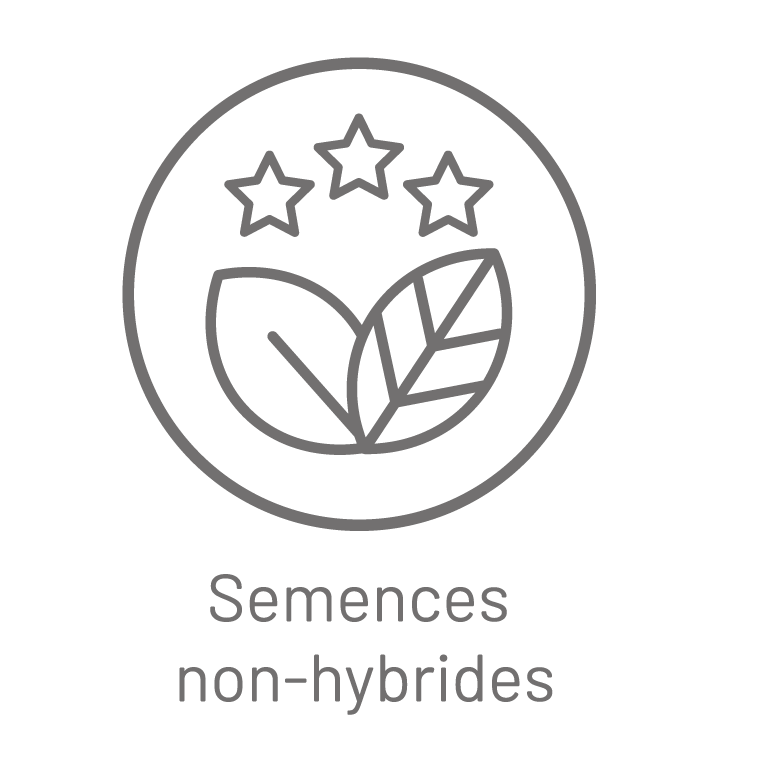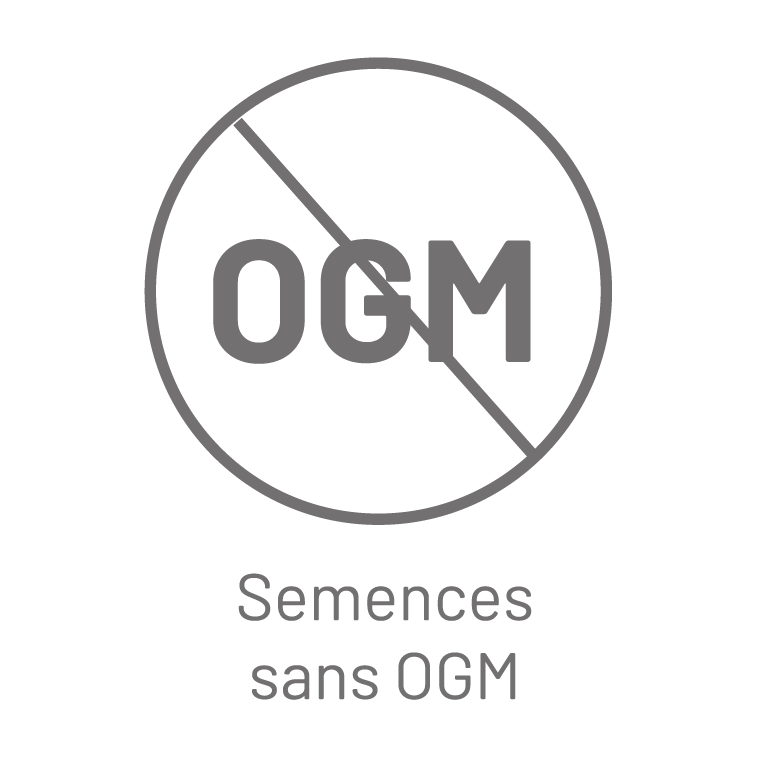 We think you'll also love...