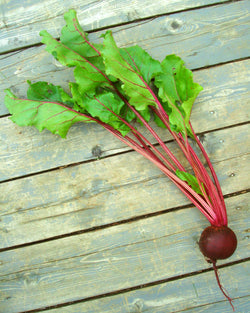 Detroit Dark Red Beet - Seeds
Latin name: Beta vulgaris crassa
The 'Detroit Dark Red' is an heirloom beet variety known for its versatility. Produces a round, dark red, sweet, tender and fine-grained root.
Delicious raw and cooked. Fantastic grated in salads, cooked, in marinades and canned.
You can harvest its delicious foliage throughout the growing season, to use in salads or cook (like spinach).
Good companion for beans, cabbage and lettuce. However, avoid sowing near pole (climbing) beans.
±150 seeds
Sowing: Sow direct in early spring, 2-3 weeks before the last frost, or at the end of summer, as seeds germinate best in cool temperatures
Seed depth: 1.5 cm
Germination time: 10-12 days at 21 - 27°C
Soil: Airy, rich
Location: Sun
Distance between plants: 4 cm then 8 cm
Distance between rows: 30 to 50 cm
Maturity: 50-60 days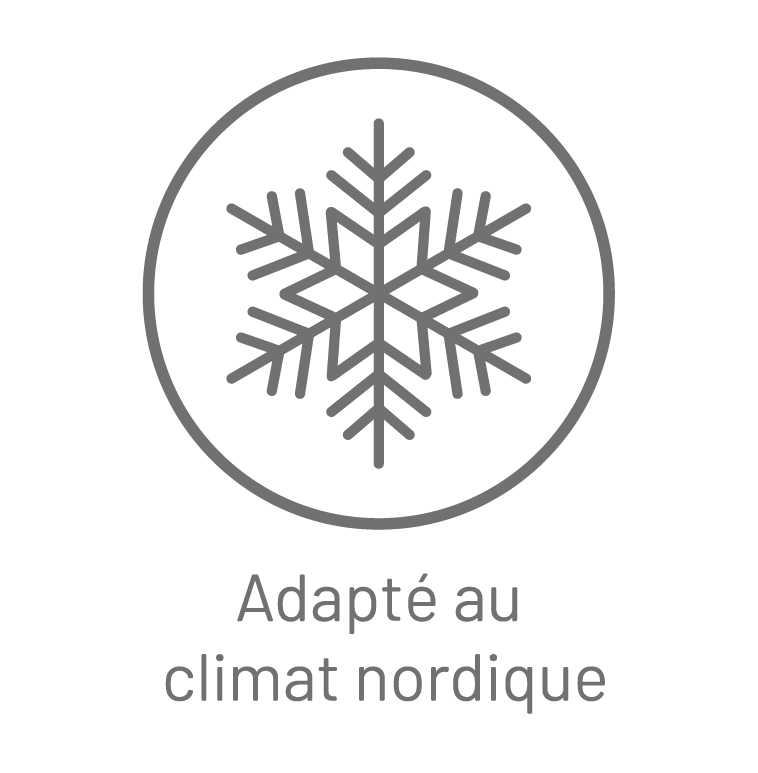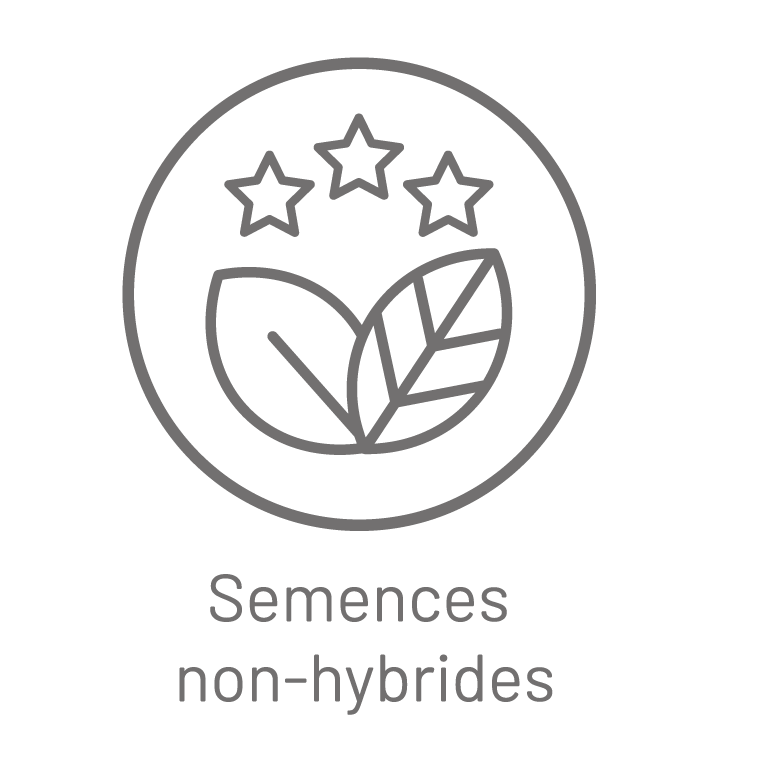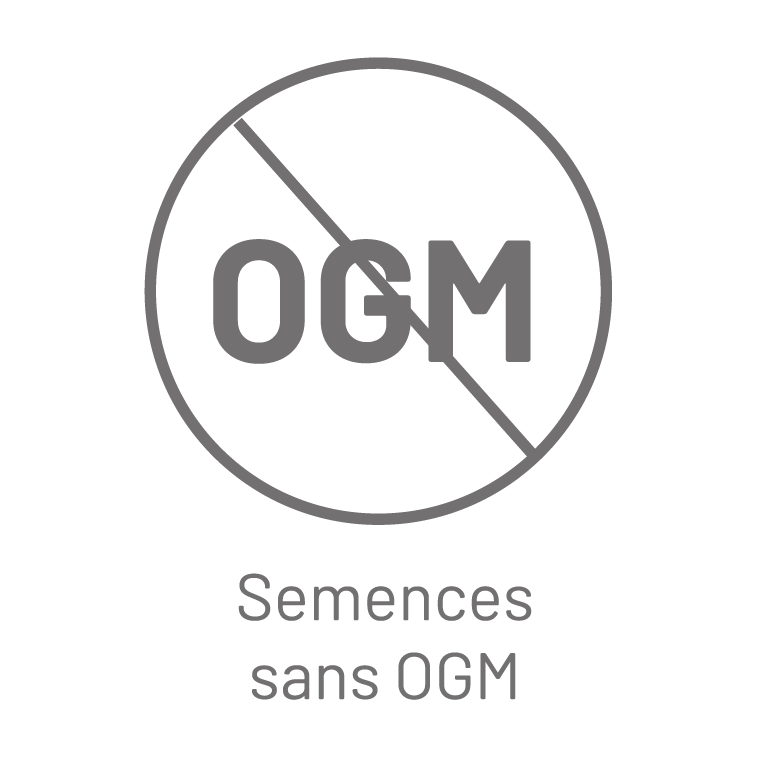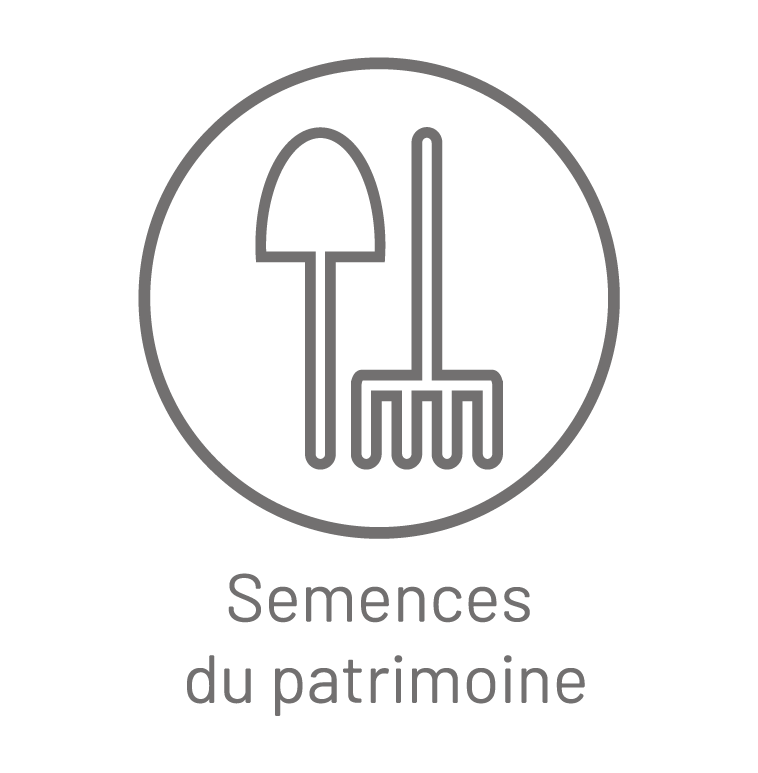 Betteraves rouges de Détroit
Bonjour,
C'était la première fois que je semais cette betterave l'année dernière.
Elles étaient tout simplement grosses et d'un beau rouge. 😱
Nous venons de manger le dernier pot de betteraves marinées. 😔
J'ai bien hâte de refaire ce jardin avec tous vos semis.
Merci 🙋‍♀️
We think you'll also love...