Cylindrical Red Beet - Seeds
Latin name: Beta vulgaris crassa
If you love beets, but don't love peeling them, this variety is for you! The elongated cylindrical red beet is easy to peel with a vegetable peeler. It's a chef's favourite, as its shape enables you to make small, uniform slices, making it ideal for pickling. The cylindrical shape also lends itself well to making fries, mixed in and baked with other root vegetables... simply delicious!
±225 seeds
Sowing: sow direct in early spring, 2-3 weeks before the last frost, or at the end of summer, as seeds germinate best in cool temperatures.
Seed depth: 1.5 cm
Germination time: 10-12 days
Soil: Airy, rich
Location: Sun
Distance between plants: 4 cm then 8 cm
Distance between rows: 30 to 50 cm
Maturity: 50-60 days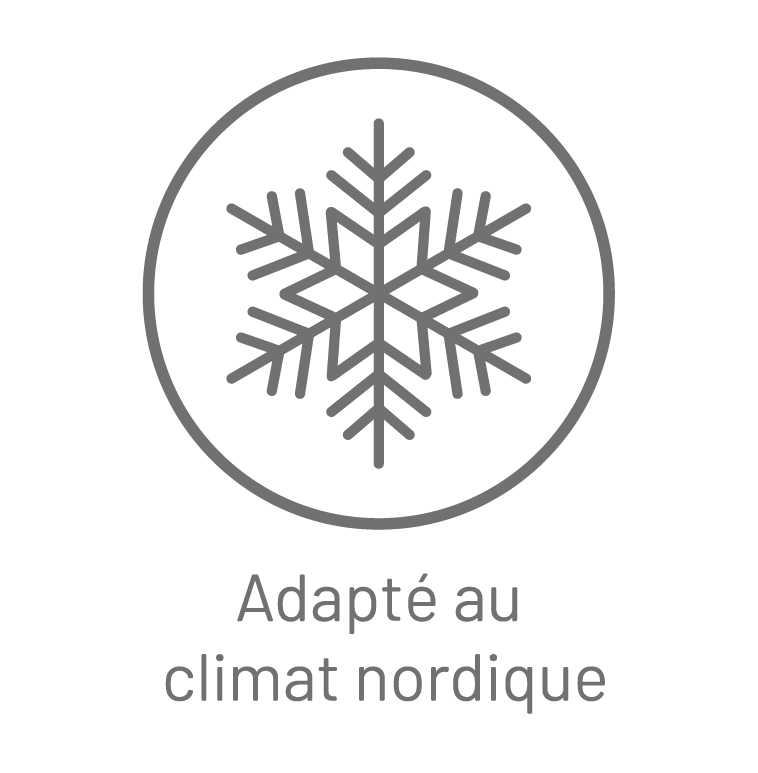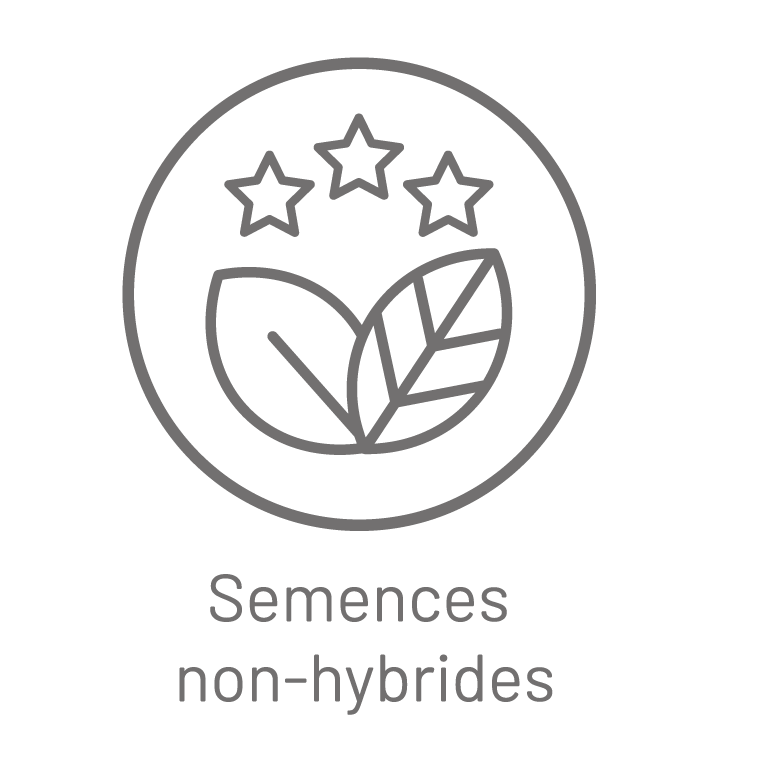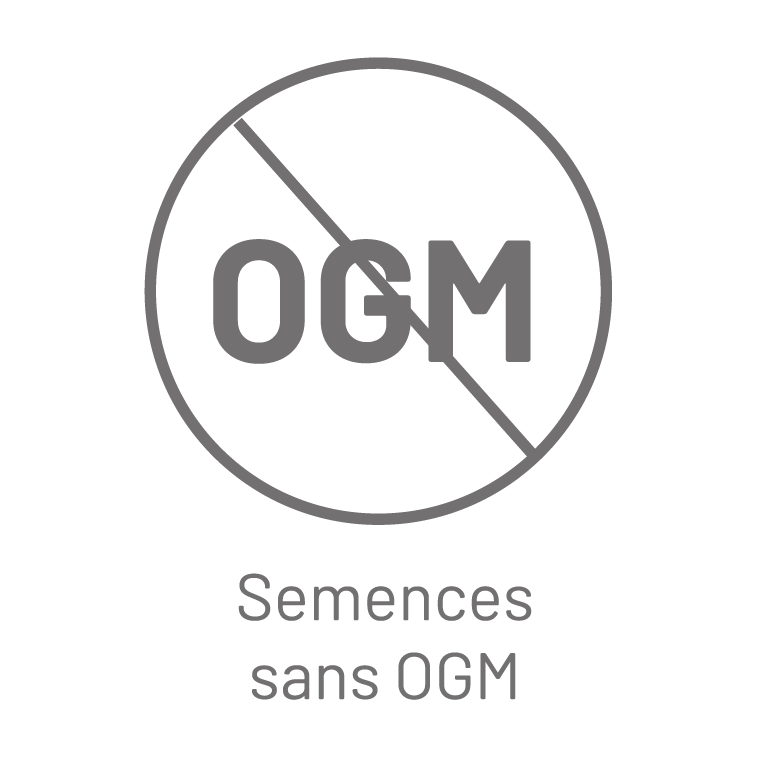 Betterave
J'ai semé tard, mais les betteraves ont très bien germé. Merci
Très satisfaite de la rapidité pour recevoir ma commande, merci! Reste a voir si je vais bien faire pousser tout ca! Merci
We think you'll also love...