Nouveauté semences
Common Milkweed - Seeds
Latin name: Asclepias syriaca
The common milkweed is essential to the survival of the monarch butterfly, which uses it to reproduce. Whether for the protection of monarchs, to attract pollinators or to make super warm "vegan down" mittens, growing milkweed in a corner of your land is always a good idea!
Nicknamed "American silk", the hollow, fluffy tufts of milkweed seeds are soft and have incredible insulating and water-repellent properties, and are used to make "vegan down" for clothing (mittens, coats) and bedding.
I've always found this native plant fascinating, both the populations it attracts that grace the banks of our wild rivers and the silks that fan out like a peacock's tail and fly in the wind in the autumn sun.

To help preserve this native plant that is crucial to the future of our biodiversity (or to make yourself some mittens!) plant a few on your property or at a friend's house.
± 50 seeds

Select a corner specifically for the milkweed as it is lively and likes to spread. That way you can enjoy its beauty in greater numbers each year.
To make sure the milkweed grows well, put the seed packet in the fridge for about 7 days before sowing.
Sowing: Sow indoors

Seed depth: 5 mm
Distance between plants: 45 cm
Distance between rows: 40 cm
Germination time: 20-60 days at 26-30 °C
Soil: Poor and dry, well drained
Location: Sun
Flowering: July and August
Height at maturity: 90 to 120 cm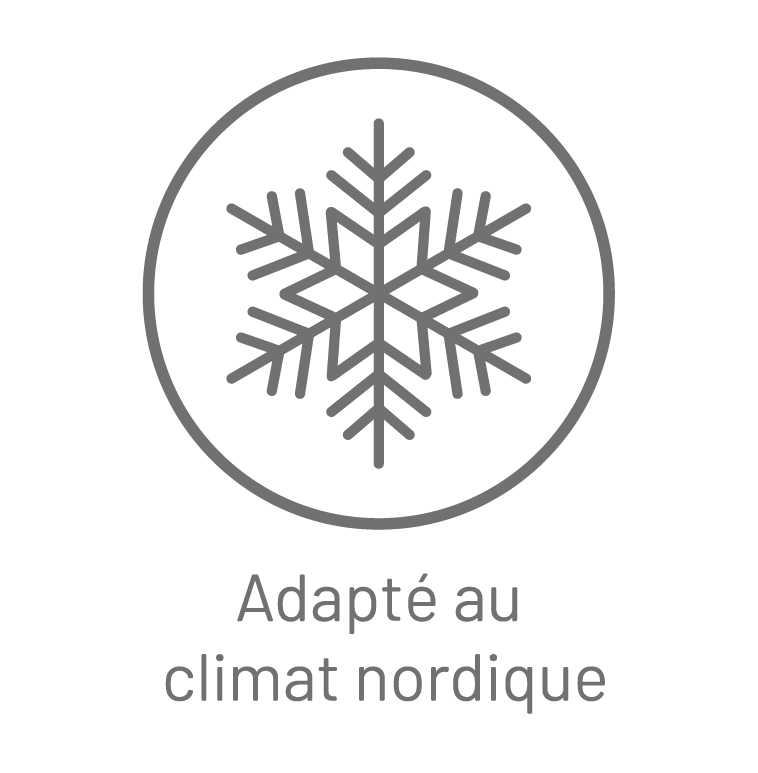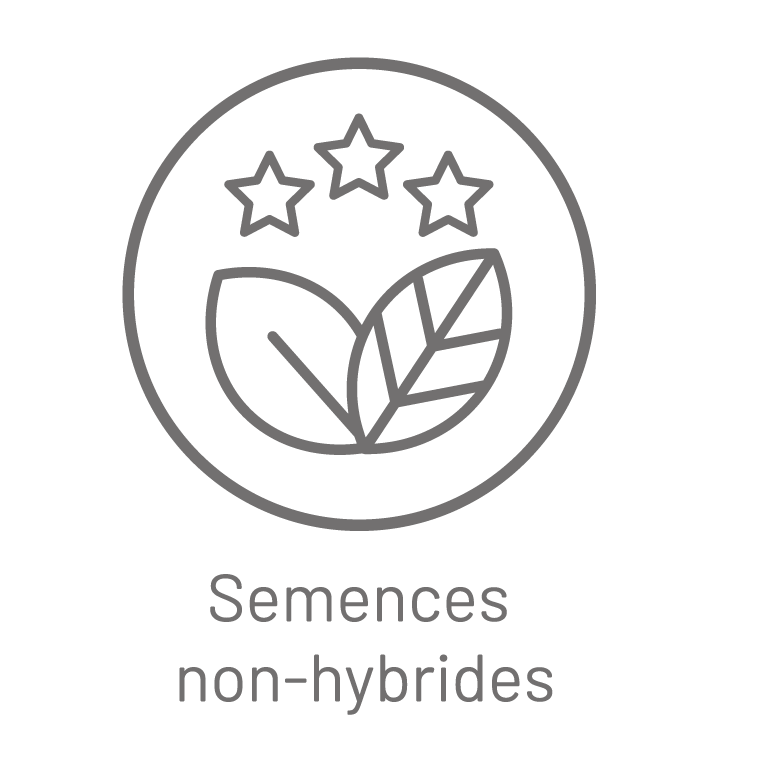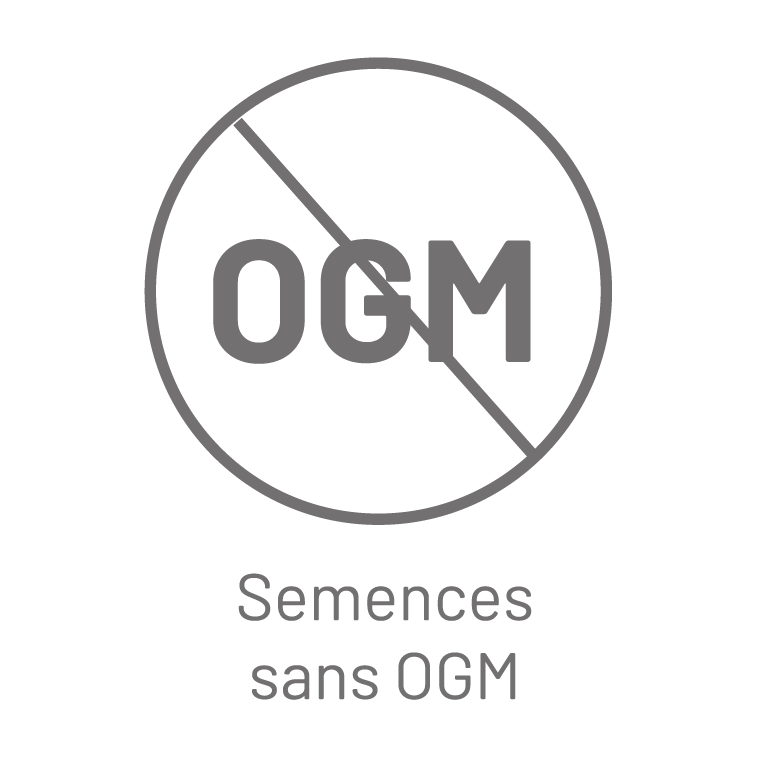 J'adore! Tres bons services
We think you'll also love...