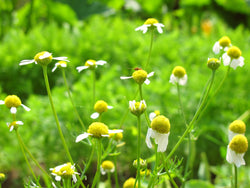 Nouveauté semences
German Chamomile - Seeds
Latin name: Matricaria chamomilla
Full of benefits, chamomile is an essential addition to medicinal and herb gardens. With its delicate, pollinator-attracting white blooms, it's also a very ornamental addition to flower borders. Chamomile blooms can be used fresh or dried.
±1050 seeds
Sowing: Sow direct in the ground or pots when the ground can be worked. Scatter on the surface and cover lightly.
Seed depth: 0.1 mm
Germination time: 7 to 21 days at 21-25°C.
Soil: Light, it adapts well to all soil types. Particularly likes poor and sandy soils
Location: Sun
Distance between plants: 30 cm
Distance between rows: 30 cm
Height at maturity: 70 cm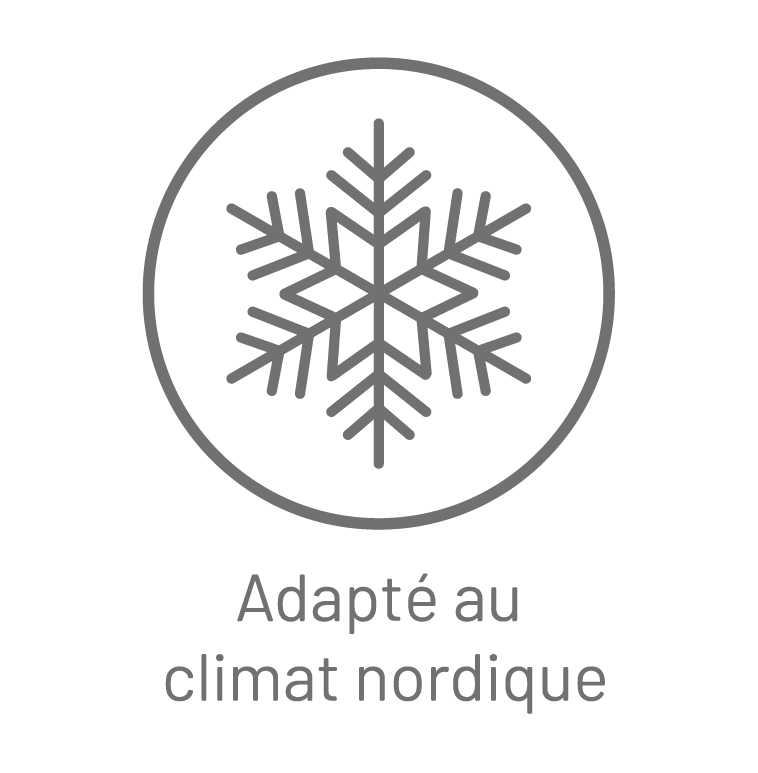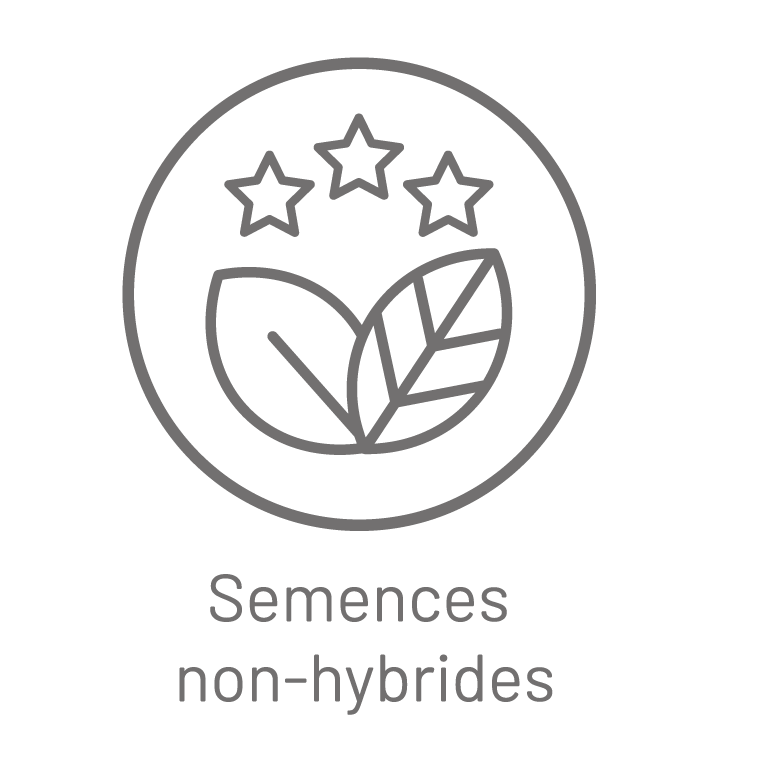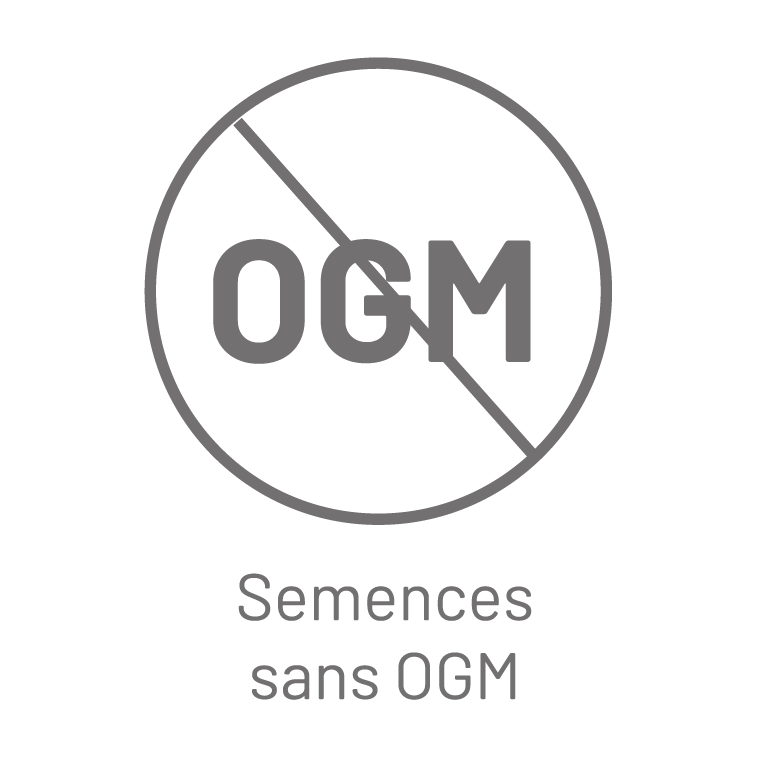 We think you'll also love...