Latin name: Anethum graveolens
Bouquet is beautiful and very versatile variety of dill. Its foliage and seeds make excellent seasoning for pickles, gravlax and grilled meats.
It produces magnificent umbels of yellow-green flowers, which subsequently produce numerous seeds.
Dill can be frozen or dried so that you can use it in the kitchen year-round.

±180 seeds
Sowing: Sow direct in late spring
Seed depth: 5 mm

Germination time: 7 to 15 days at 15-24°C

Soil: Light, but adapts well to all soil types

Location: Sun
Distance between plants: 25 cm

Distance between rows: 30 cm

Height at maturity: 60 to 90 cm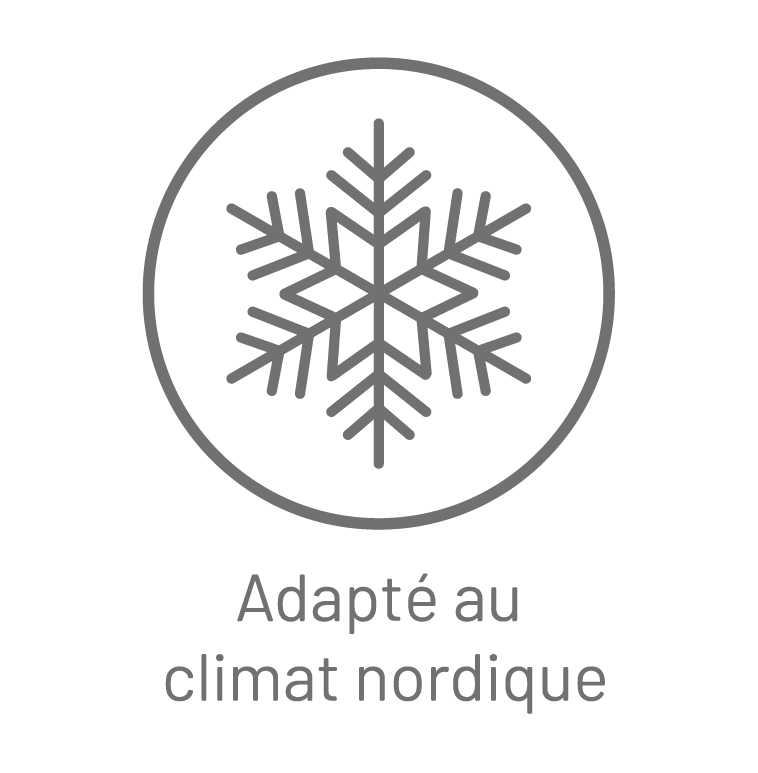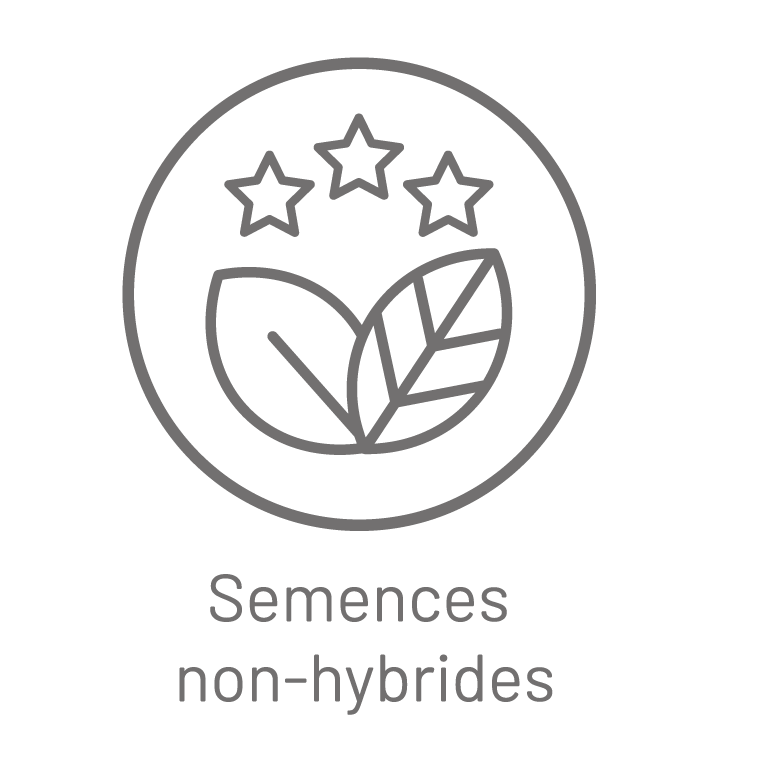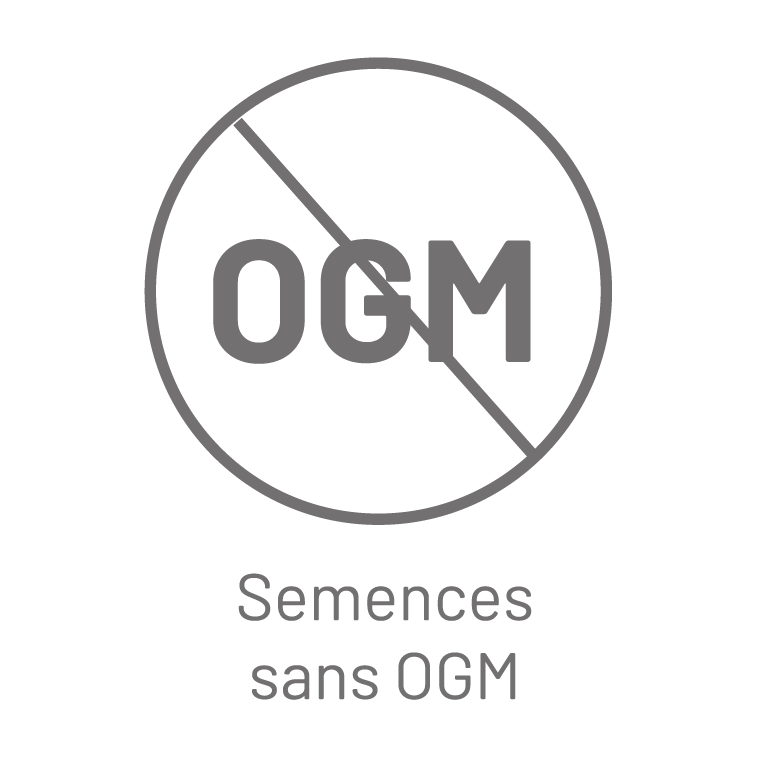 Euhhh je n'ai pas commander....
... d'aneth il y a 14 jours, c'était l'année dernière. Elle a bien poussé, qu'elle bonne odeur quand on passe près d'elle et qu'on lui fait une légère caresse 😙 et j'ai des graines en masse comme condiment et pour en replanter en 2022 😉
Je vous souhaite un joyeux temps des fêtes 🤶💗🥂🍾
We think you'll also love...