Bachelor's Buttons Centaurea - Seeds
Latin name: Centaurea cyanus
Centaurea, also known as cornflower or Bachelor's Buttons, produces beautiful, delicate flowers. This annual is easy to grow, attracts beneficial pollinators, such as hoverfly and self-seeds. Its medicinal properties make it beneficial for inflammation and irritation of the eyes and skin (use in compresses), and it is also a diuretic, and can be added to salads, cakes, teas and drinks.
Cornflowers (Bachelor's Buttons) prefer full sun, cool temperatures, and poor soil with good drainage.

± 50 seeds
Sowing: Sow direct in fall or early spring. Can be started indoors 4-6 weeks before transplanting.
Seed depth: 5 mm
Germination time: 7 to 10 days at 15 - 20°C.
Soil: Poor with good drainage.
Location: Sunny to part-shade
Flowering: Maturity 90 days
Distance between plants: 15-30 cm
Height at maturity: 60 to 90 cm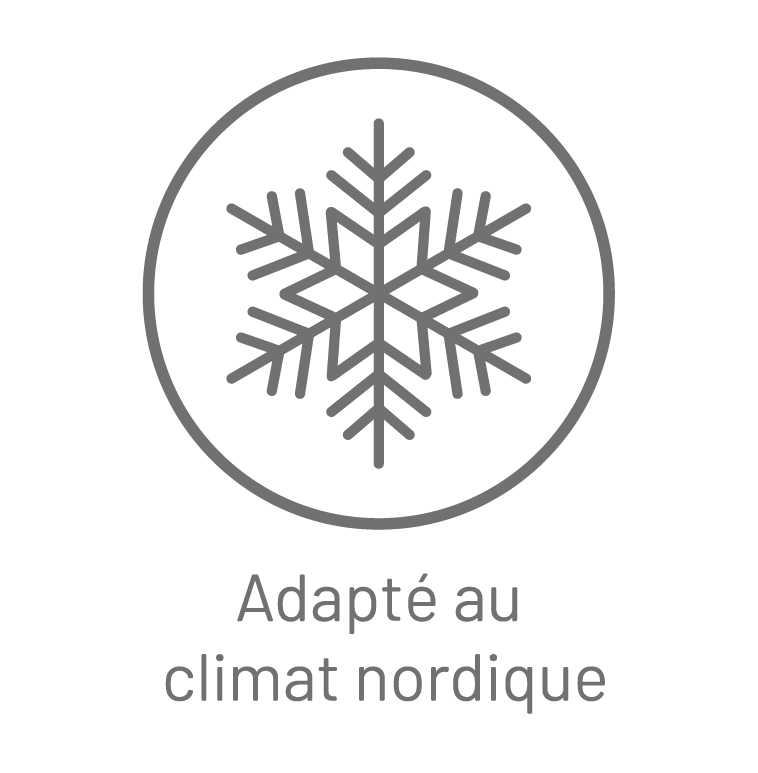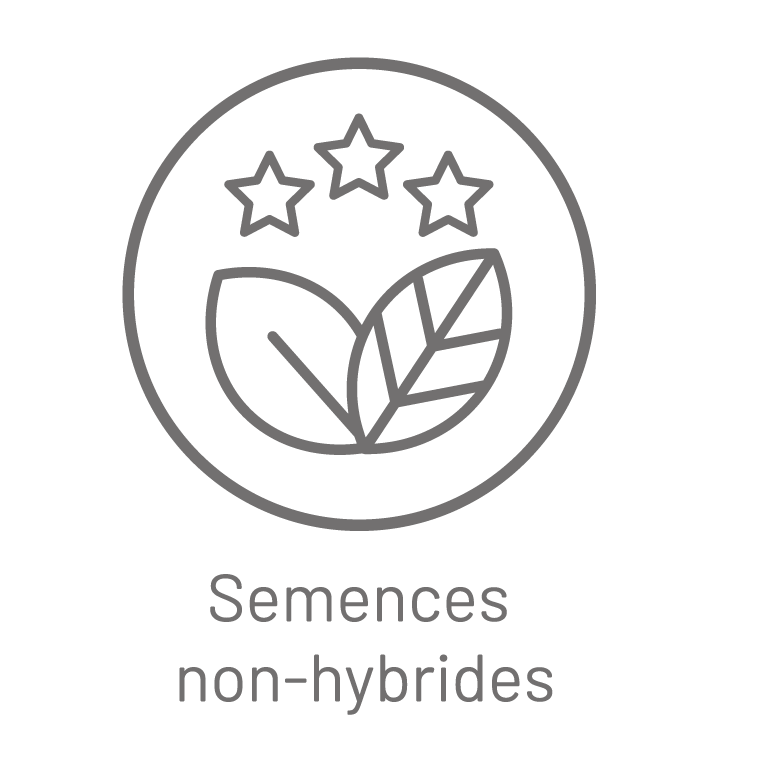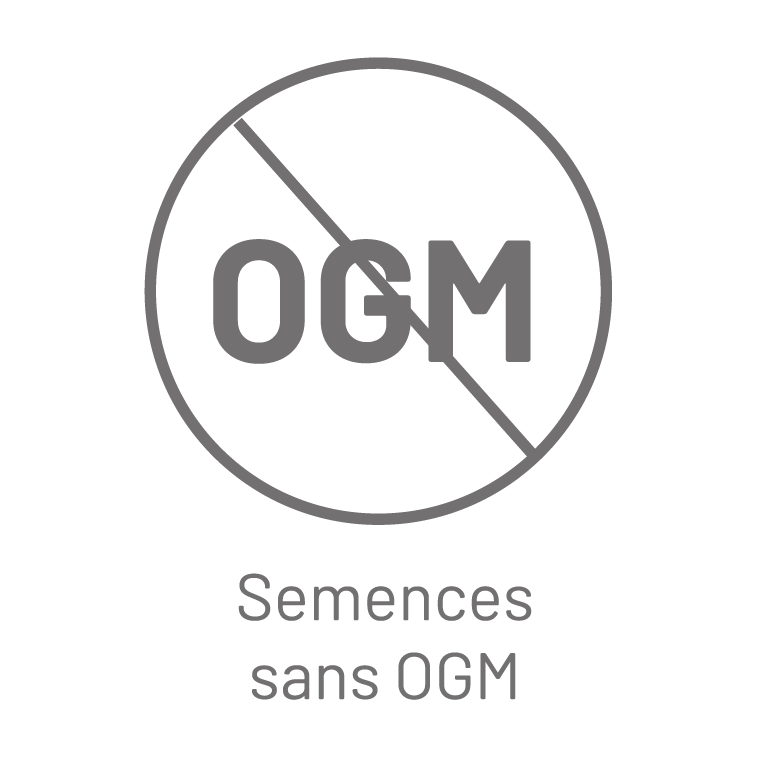 We think you'll also love...