Purple Top White Globe Turnip - Seeds
Latin name: Brassica rapa
The Purple Top White Globe Turnip dates back to pre-1880s and is still widely grown today. The roots are smooth and round with a pretty purplish top above the ground. The best time to harvest it is when the root reaches about 10cm, but it provides good quality up to a much larger diameter. Very fine and fragrant white flesh.
±575 seeds
Sow: Late spring when the risk of frost has passed
Seed depth: 0.5 cm
Germination time: 5-10 days
Soil: Airy, rich
Location: Sun
Distance between plants: 5 cm.
Distance between rows: 30 to 40 cm
Maturity: 55 days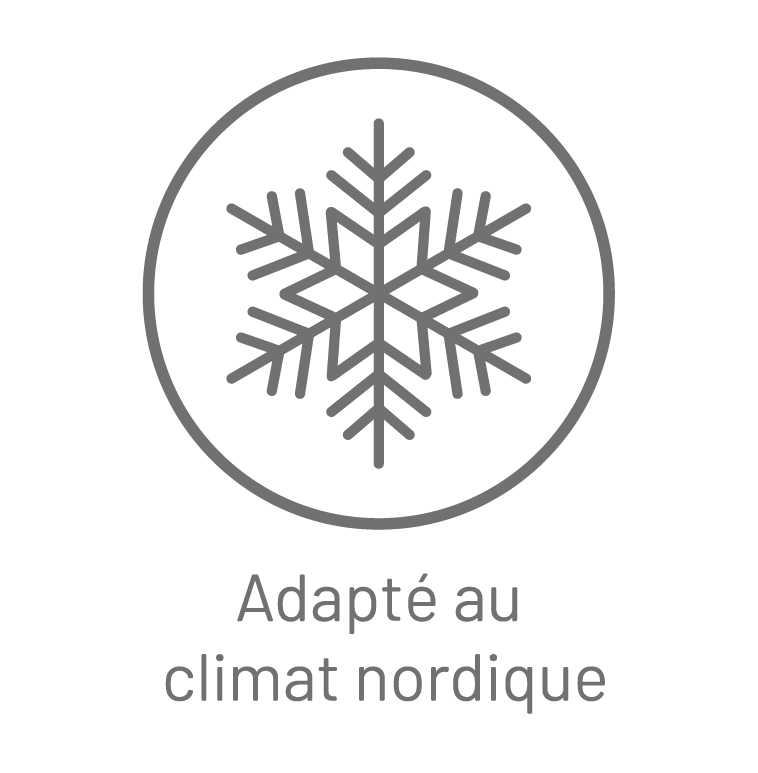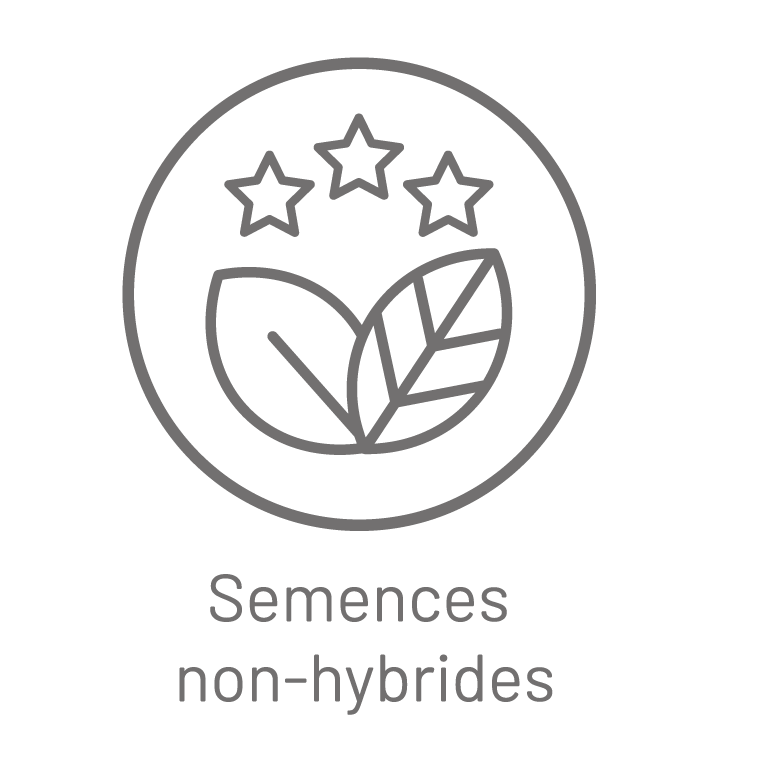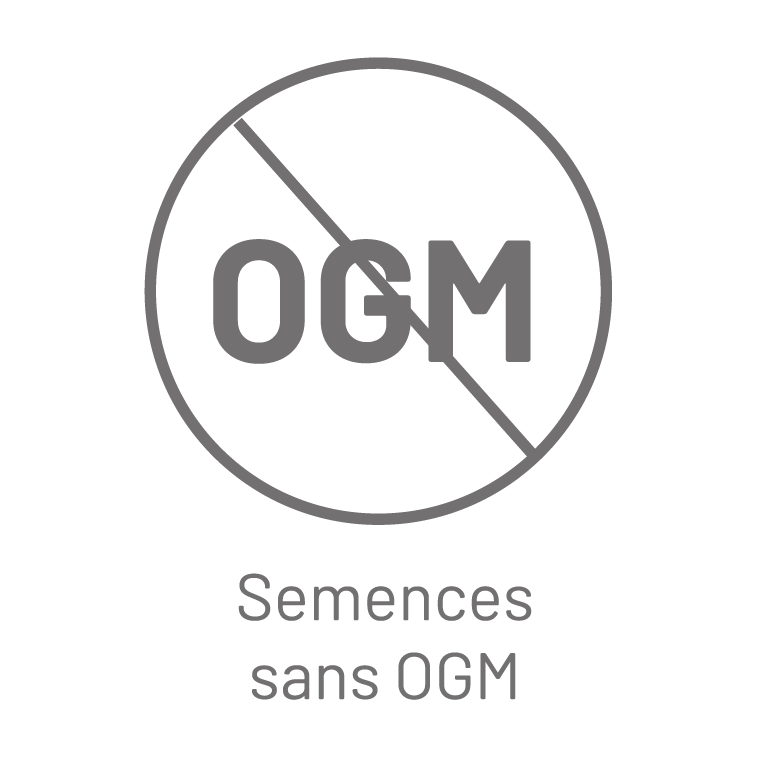 Excellent
Prolifique, hâtif, goût très agréable.
Navet à collet violet - Semences
We think you'll also love...