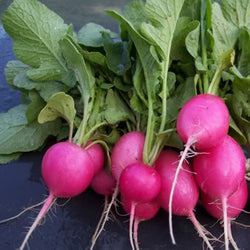 Pink Beauty Radish - Seeds
Latin name: Raphanus sativus 'Pink Beauty'
'Pink Beauty' produces very round, pink radishes with a slightly spicy white flesh. Excellent companion plant for onions and parsnips. Save space in the garden by planting a few radish seeds across the rows of your other vegetables; the radishes will be harvested long before the other vegetables require more space.
±180 seeds
Sow: In spring (succession sowings 10 days apart)
Seed depth: 10 m m
Germination time: 4-5 days
Soil: Airy, rich
Location: Sun
Distance between plants: 5 cm
Distance between rows: 60 cm
Maturity: 20-30 days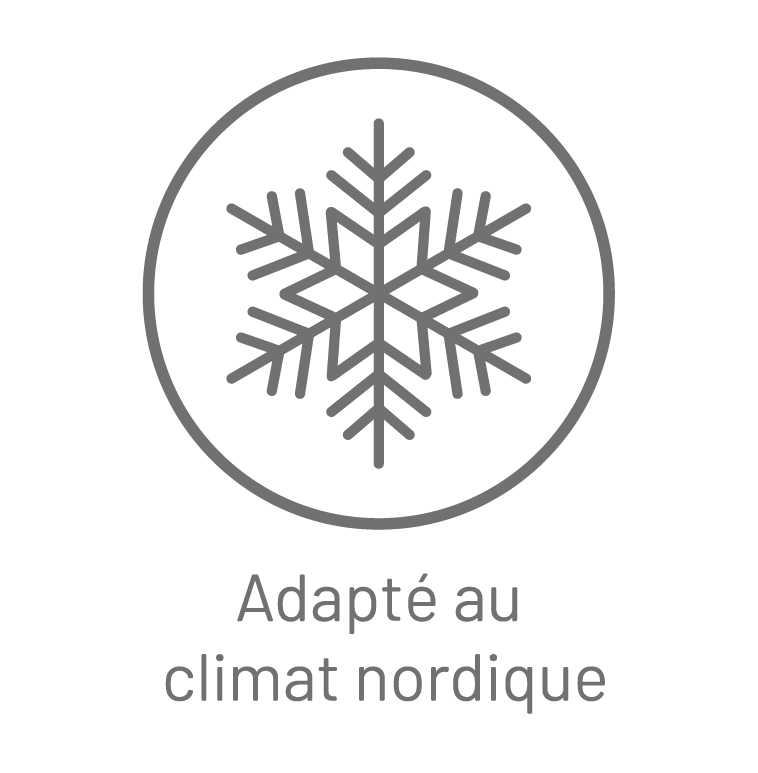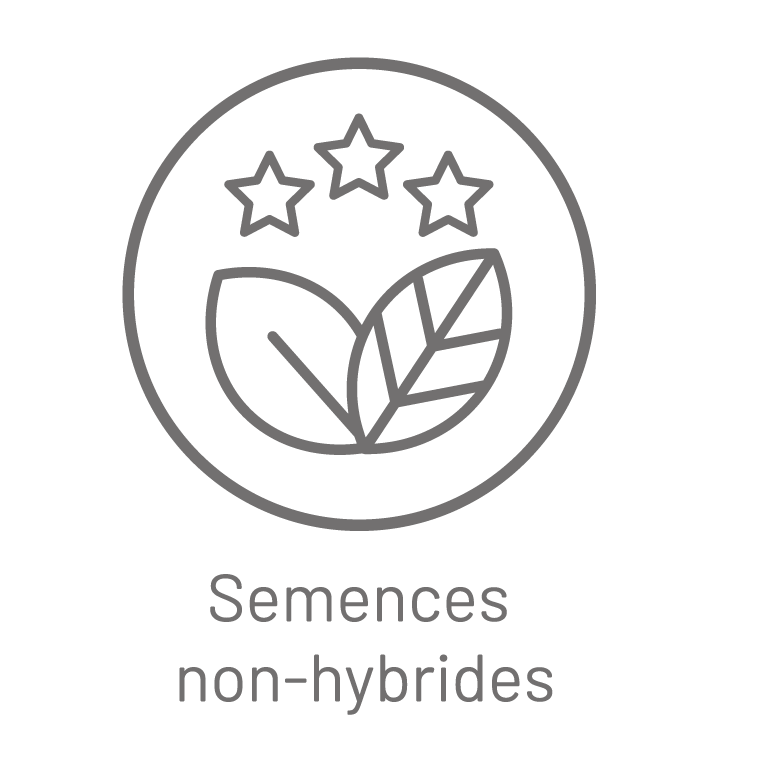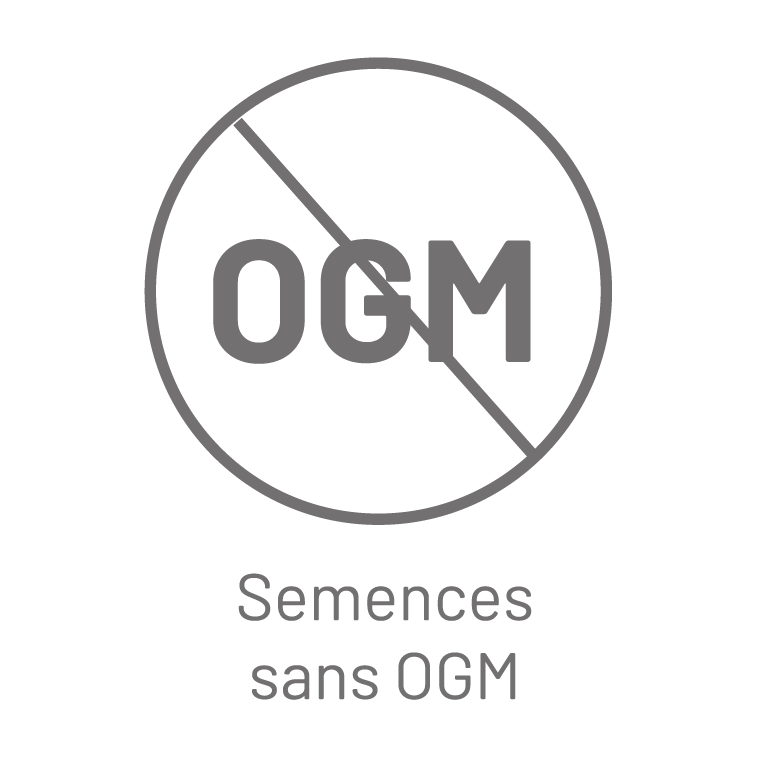 We think you'll also love...