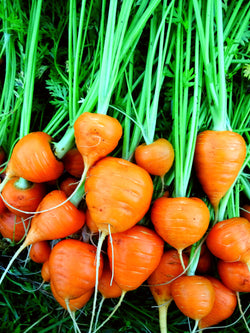 Paris Market Carrot - Seeds
Latin name: Daucus carota sativus

Love fresh carrots but struggle to grow them in your containers or heavy and rocky soil? Ta-da! We've got just the thing for you: the Paris Market variety grows on the surface and couldn't care less what kind of soil it's in.
A French heirloom variety from the early 19th century, these tiny spherical carrots grow into an almost perfect ball shape, 3-5 cm in diameter. Early to mature, the Paris Market is ideal for those of you that can't resist the taste of fresh carrots in the summertime. Perfect for on-the-go and lunchboxes, this heirloom variety is also highly prized by great chefs as a miniature vegetable and the youngest garden help!
As mentioned above, this variety is ideal for growing in containers as well as in heavy and more rocky soils.
±700 seeds
Sowing: Late spring when the risk of frost has passed
Seed depth: 3 mm
Germination time: 10-20 days
Soil: Airy, rich
Location: Sun (carrots don't transplant well, always sow direct)
Distance between plants: 8 cm
Distance between rows: 30 to 50 cm
Maturity: 50-60 days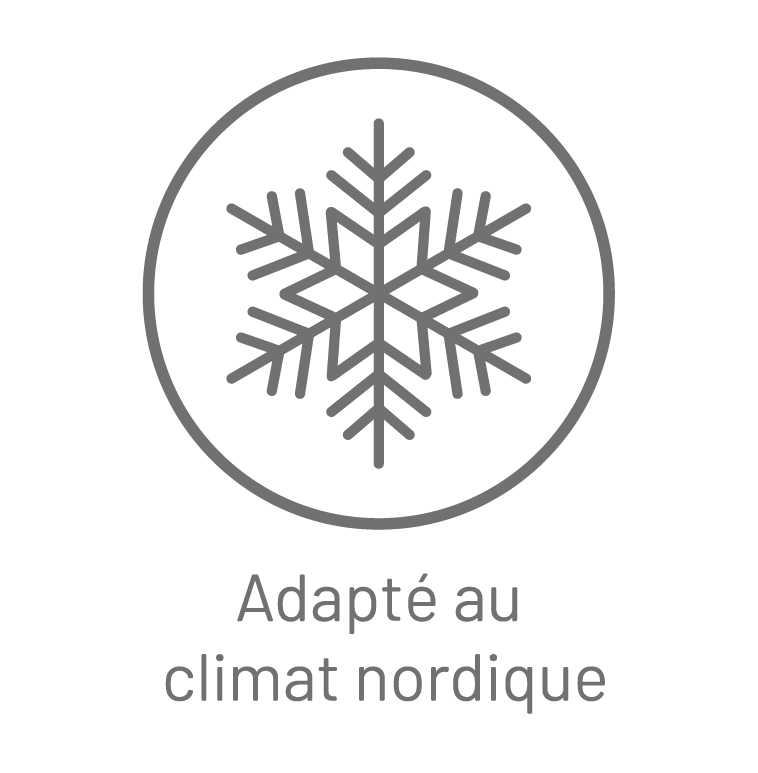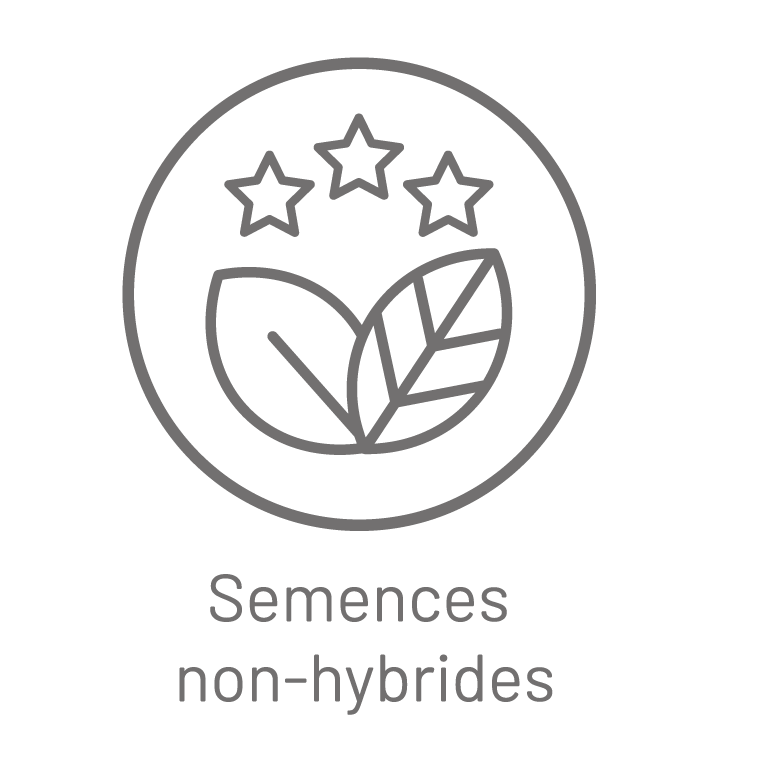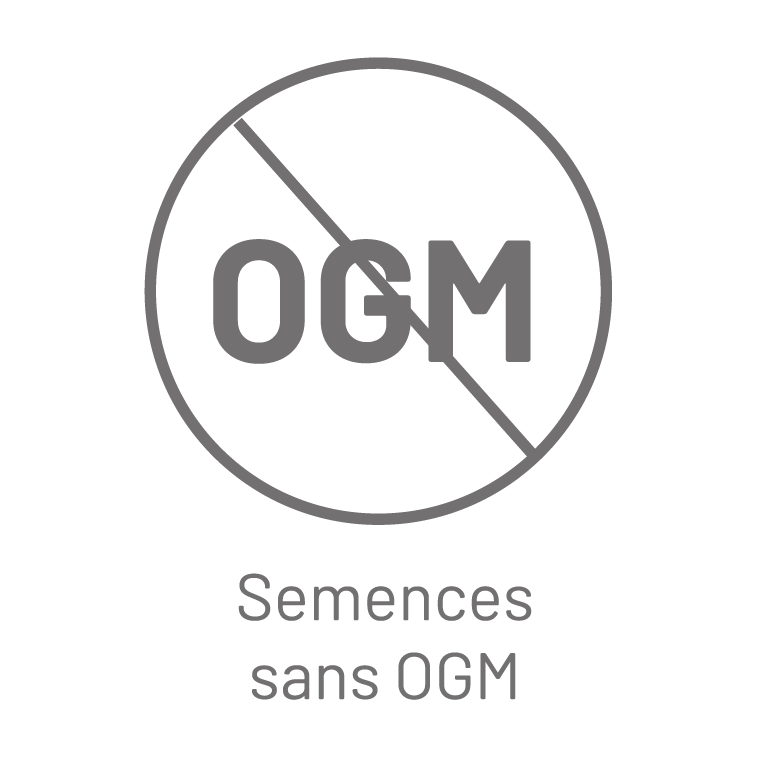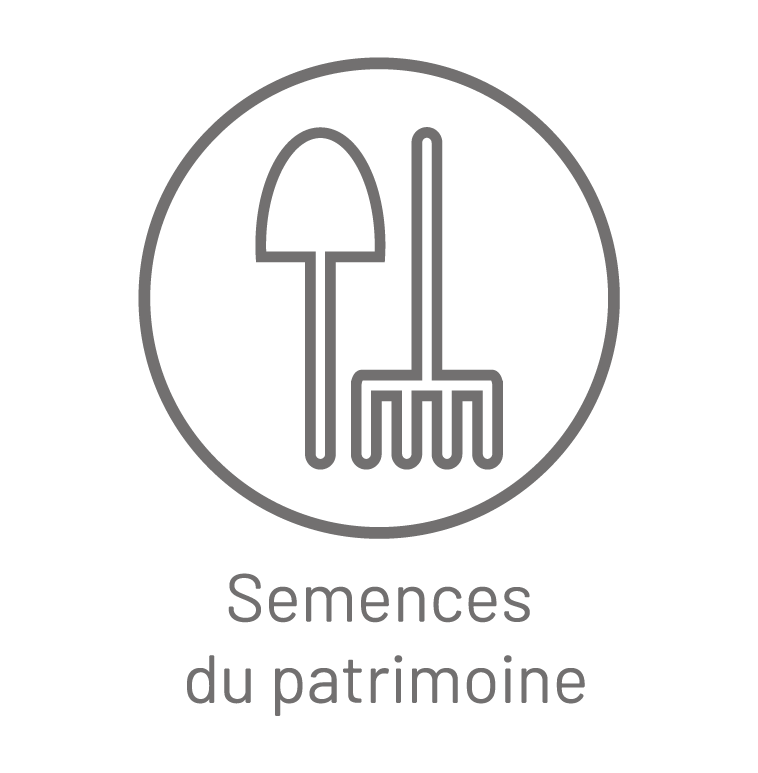 Carotte Marché de Paris - Semences
Je suis très contente de mon achat. J'aime la qualité des graines acheté au Jardin de Julie. J'ai hâte de les semer et déguster ces mignonnes petites carottes.
J'ai hâte commencer mon potager ! Merci !
Merci de nous faire connaître des si belles variétés ! et Merci pour tout votre travail !
We think you'll also love...