Latin name: Trapaeolum majus
Edible orange, red and yellow blooms. Dwarf plant (not climbing).

Nasturtiums produce blooms from the end of June until the first frost. The leaves, which have a slightly spicy taste, can be eaten in salads or soups and make a delicious pesto. Fresh flower buds and seeds, when pickled, make excellent capers.
The petals have a spicy flavour, not unlike watercress or radish and look great on flowery salads, fruity desserts and as cake decorations, they can be used to flavour vinegars, butters and cheeses.
A useful and very ornamental flower in the garden, easy to grow.
±38 seeds

Sowing: In spring (early May) in full sun to part-shade. You can also start 4-6 weeks before transplanting to the garden for an extended flowering period.

Seed depth: 2 cm
Distance between plants: 45 cm
Distance between rows: 80 cm
Germination time: 5 to 10 days at 18 - 22°C
Soil: Adapts well to all soil types
Location: Sun to part-shade
Flowering: 50-60 days
Height at maturity: 30 cm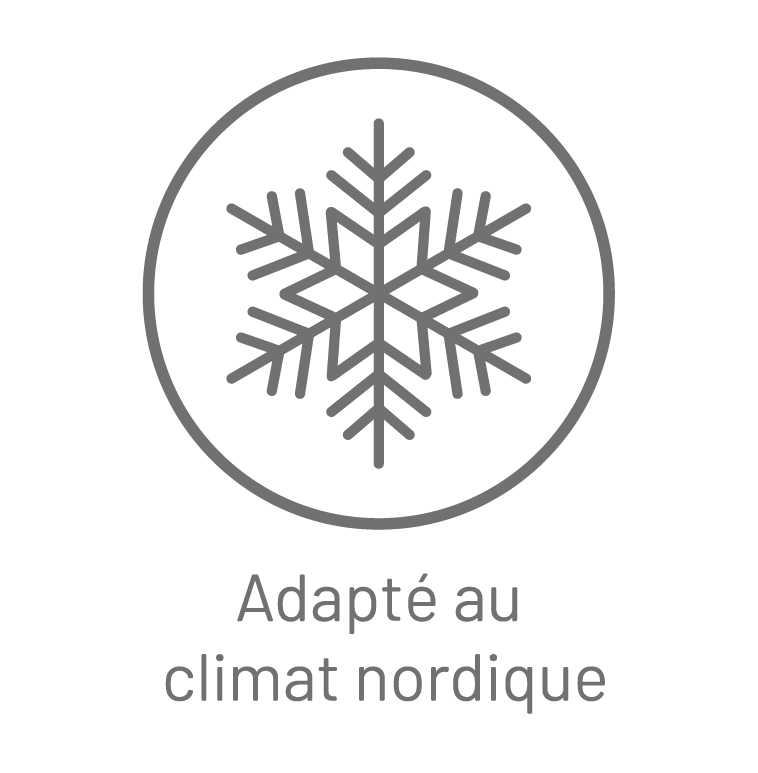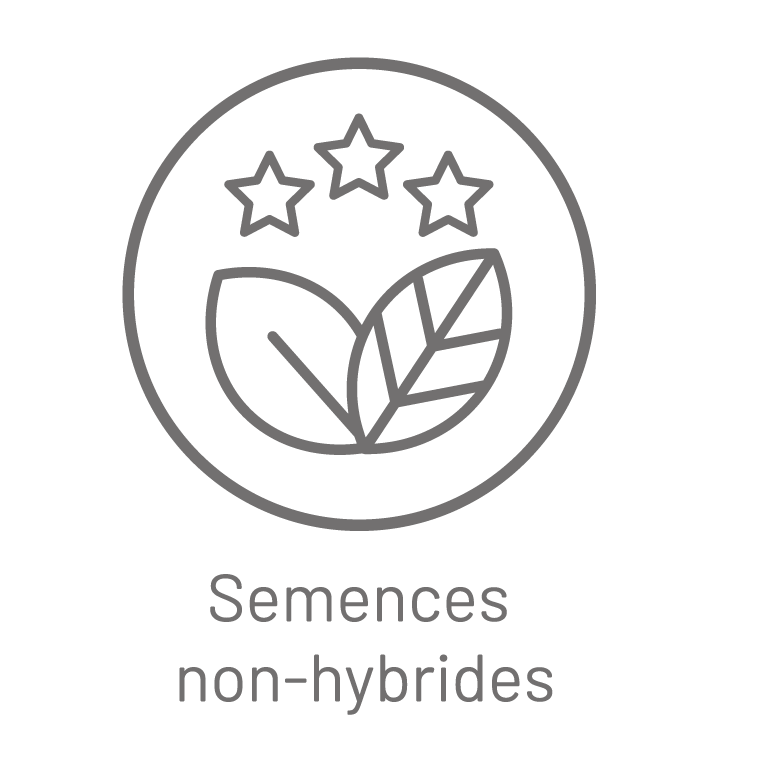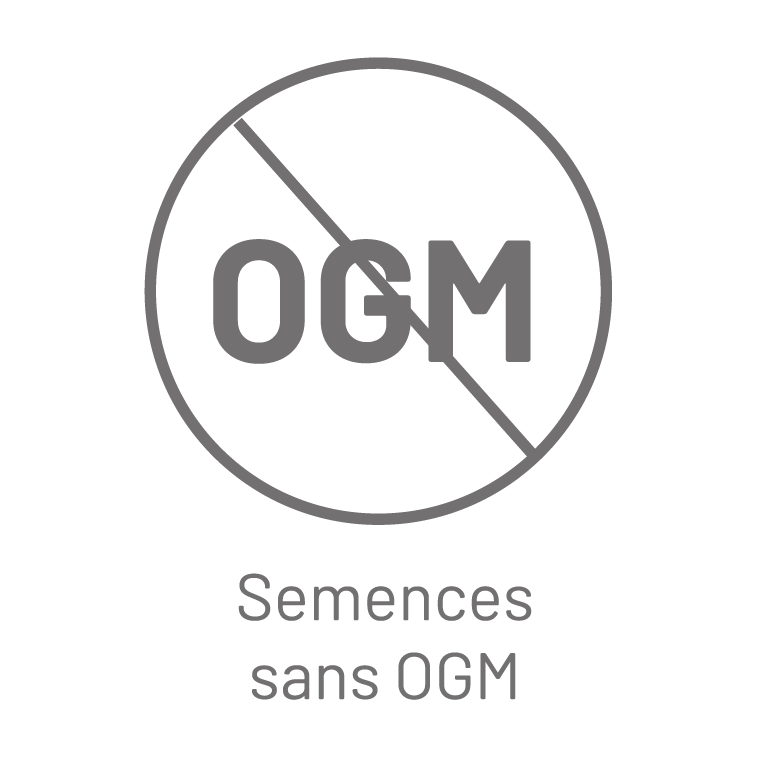 Livraison rapide
Hâte d'essayer ses belles semences!
Bonjour Ariane,
Merci beaucoup d'avoir commandé vos semences au Jardin de Julie, on vous souhaite une très belle saison de jardinage et une belle récolte !
Capucine
J'ai ait pas planter encore 😉
Ma commande et mes impressions
J'ai été ravie. Site très convivial pour commander, avis par courriel que la commande est prête et accueil chaleureux à la cueillette. Et la présentation et l'emballage sent tellement bon. Merci
Excellent service ! Rapide ! Belles variétés de semences. A recommander !
Bon service à la clientèle
Commande bien reçu et rapide.
We think you'll also love...