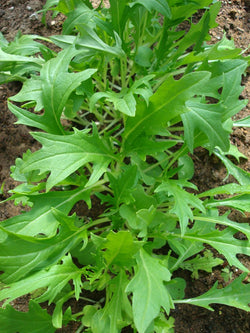 Latin name: Brassica rapa
Mizuna is a variety of oriental mustard greens that goes well with most salad blends well with its mild, pleasant and slightly spicy flavor. Lightly tossed in the pan, like arugula, its flavour enhances meat and charcuterie dishes wonderfully. Small compact size of 20 cm. A cut-and-come-back crop, mizuna grows back from its base when leaves are removed.
±230 seeds
Sow: Spring and fall
Seed depth: 0.5 cm
Germination time: 9-12 days
Soil: Adapts to all types of soil, keep moist until germination
Location: Sun to partial shade
Distance between plants: 1 cm
Distance between rows: 30 to 50 cm
Maturity: 20-25 days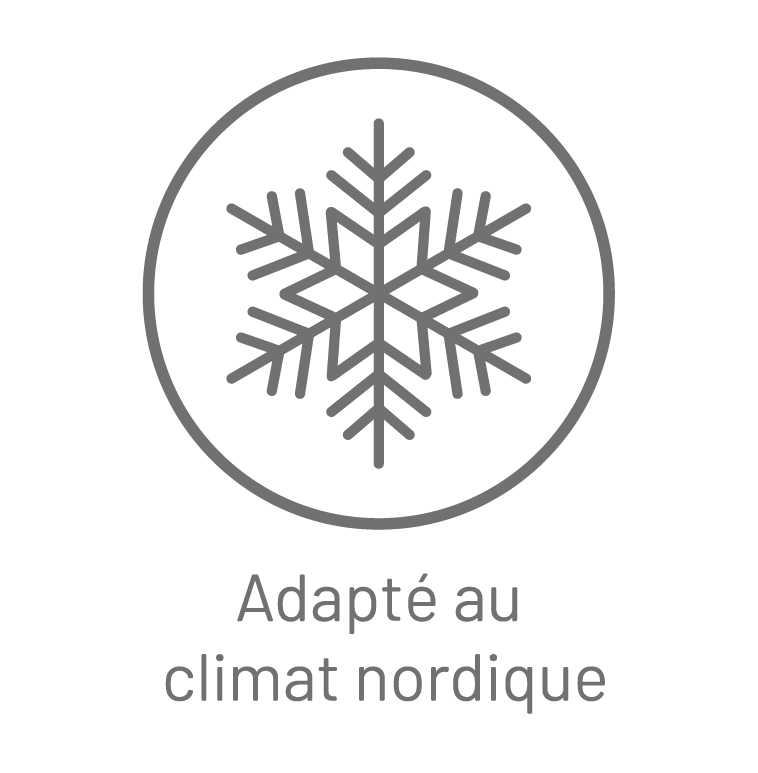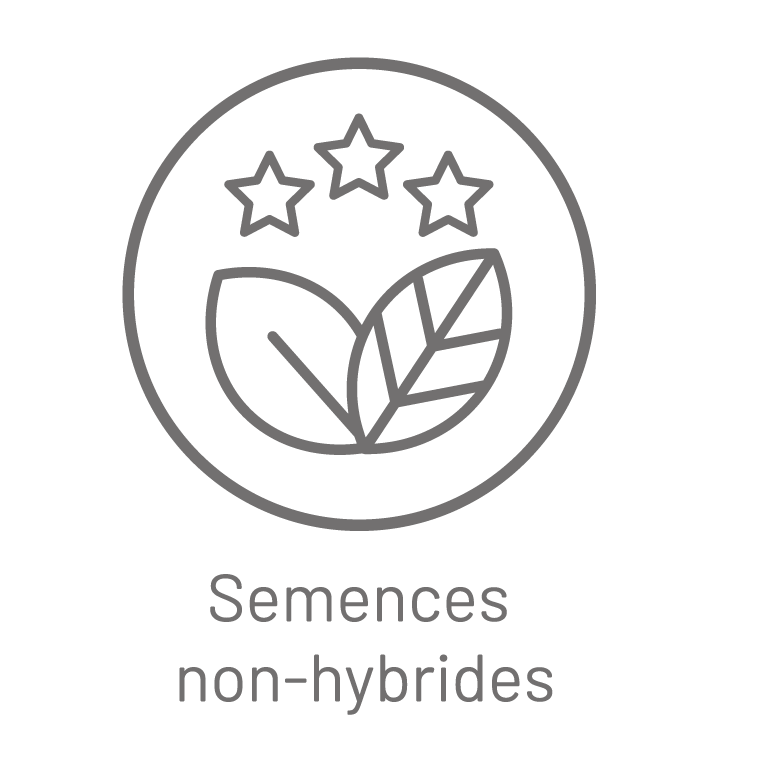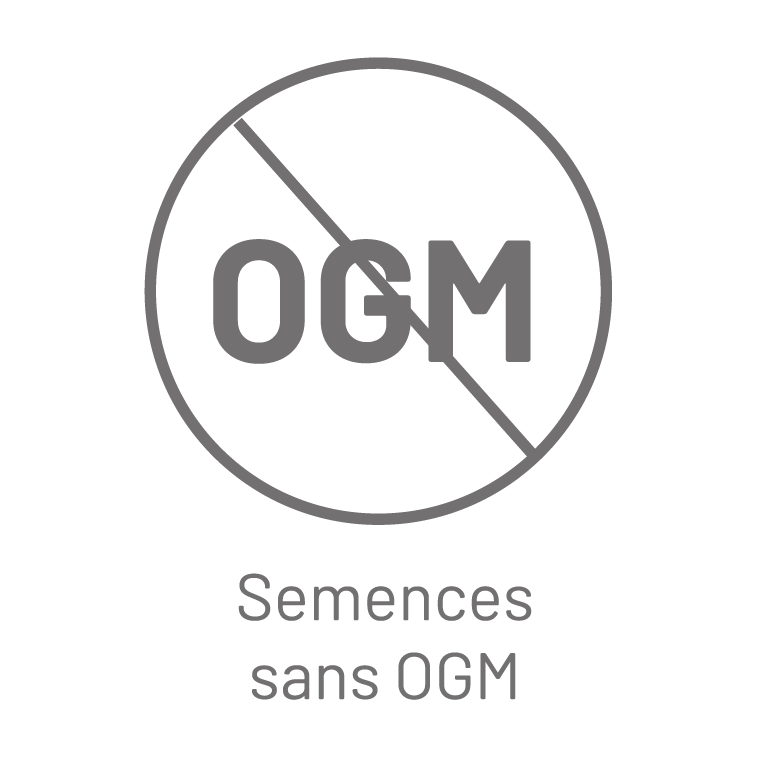 We think you'll also love...