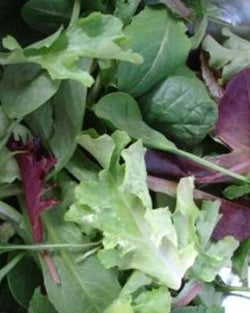 Mesclun blend of red and green lettuce, arugula, endive, chicory…
±450 seeds
Sow: Sow seeds every 2 weeks as long as the temperature remains cool for successive harvests. Spring and fall.
Seed depth: 3 mm
Germination time: 6-10 days
Soil: Adapts to all types of soil, keep moist until germination
Location: Sun to partial shade
Distance between plants: 25 cm
Distance between rows: 30 to 50 cm
Maturity: 15-25 days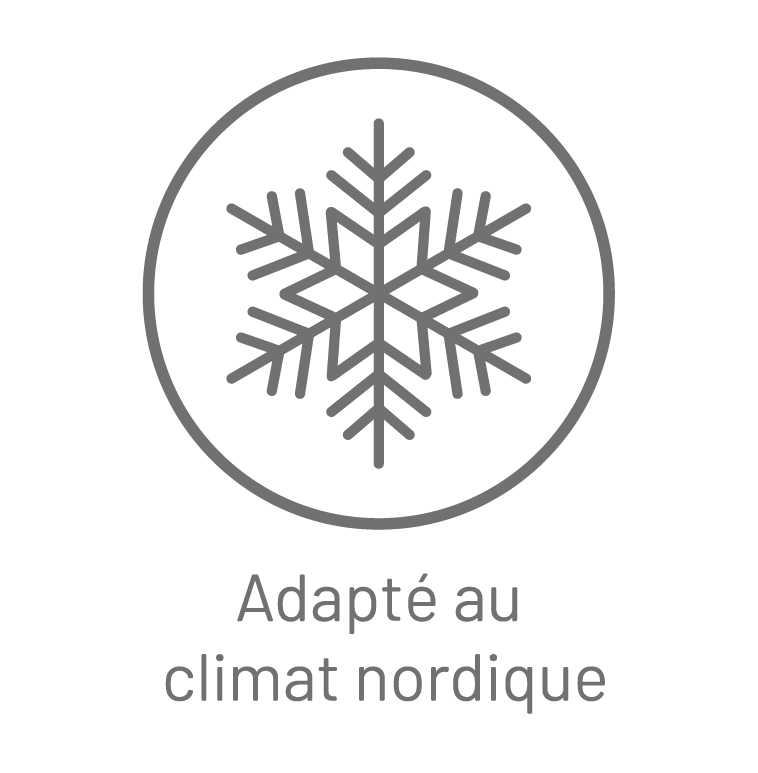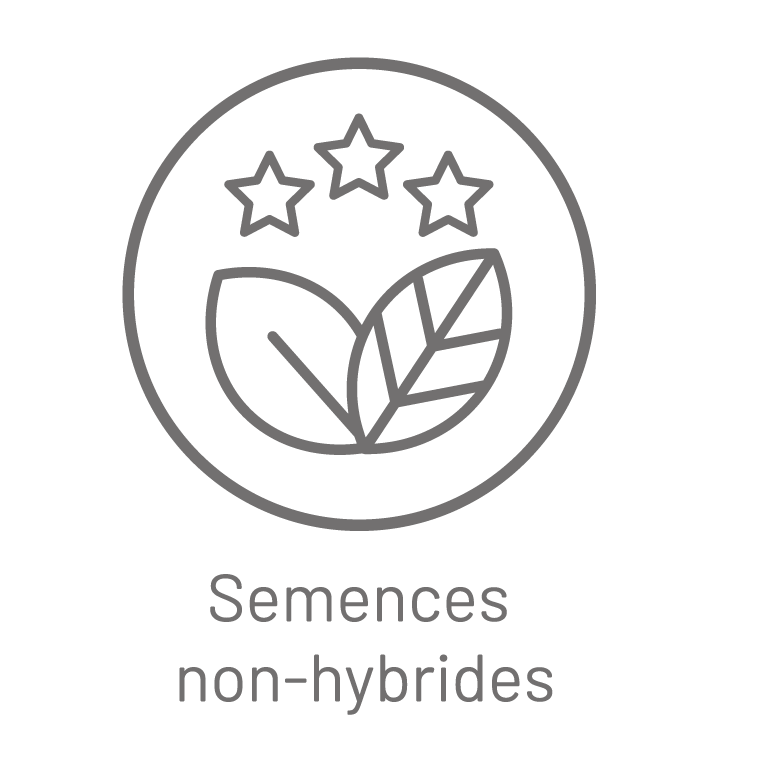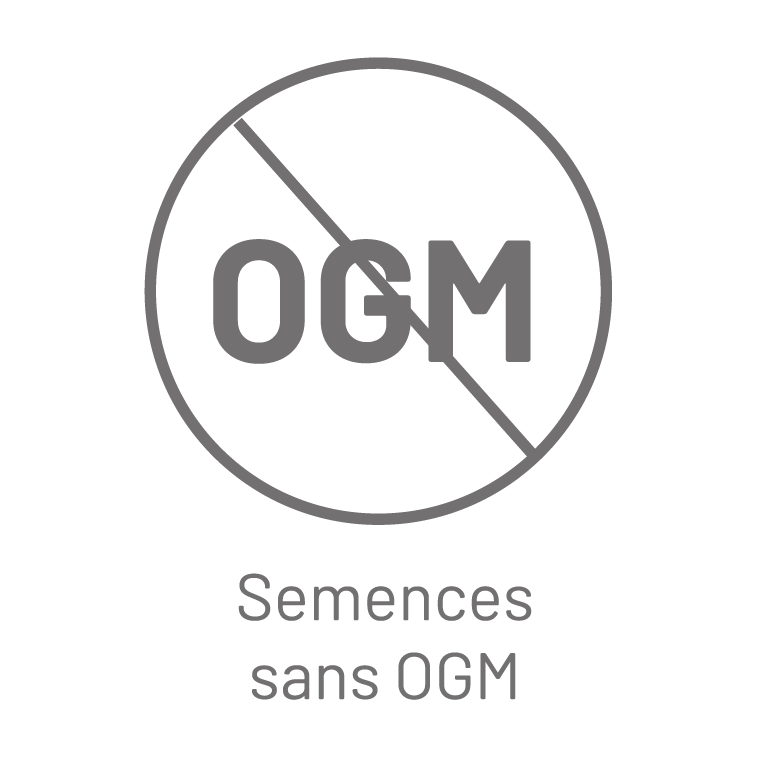 We think you'll also love...