Hera Dill - Seeds - Slow to go to seed
Latin name: Anethum graveolens
The Hera variety takes longer to flower than the Bouquet variety, so it is more often grown for its abundant foliage. A must have for seasoning pickles and grilled fish. With aromatic blue-green needle-shaped leaves, dill looks a lot like fennel. Dill can be frozen or dried so that you can use it in the kitchen year-round.
±500 seeds
Sowing: Sow direct in late spring
Seed depth: 5 mm

Germination time: 14 to 21 days at 18-22°C

Soil: Light, but adapts well to all soil types

Location: Sun
Distance between plants: 25 cm

Distance between rows: 30 cm

Height at maturity: 60 to 70 cm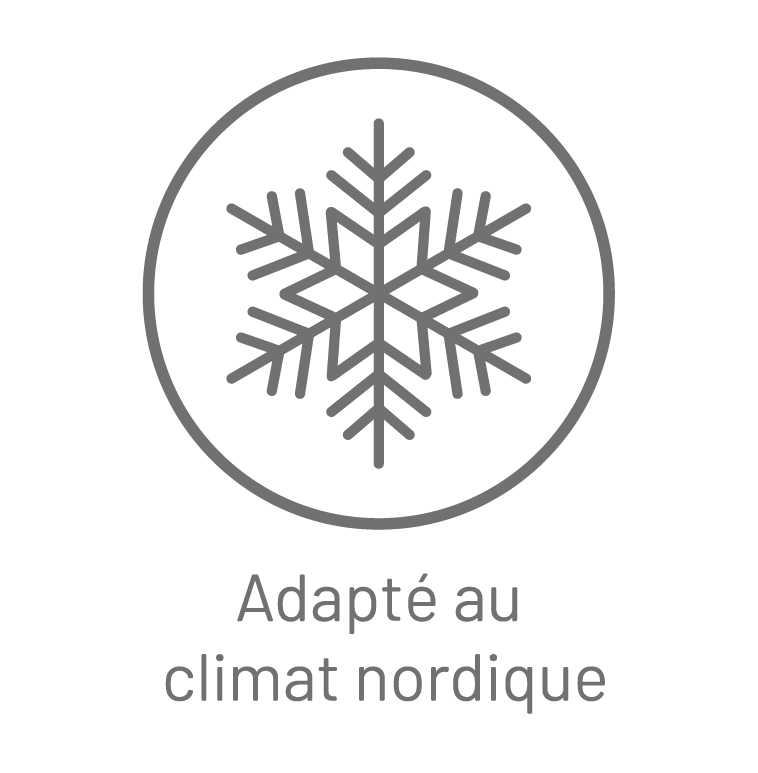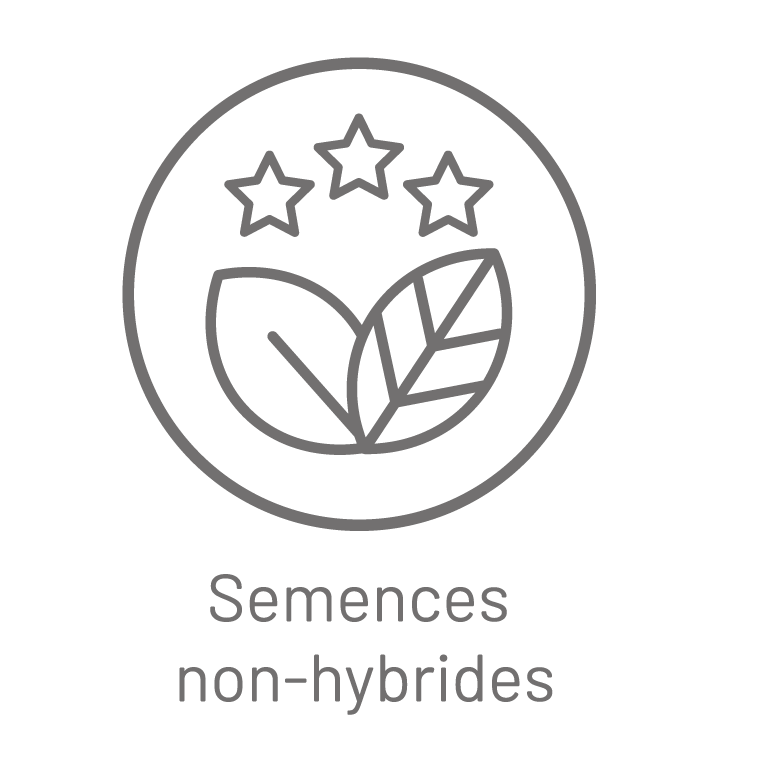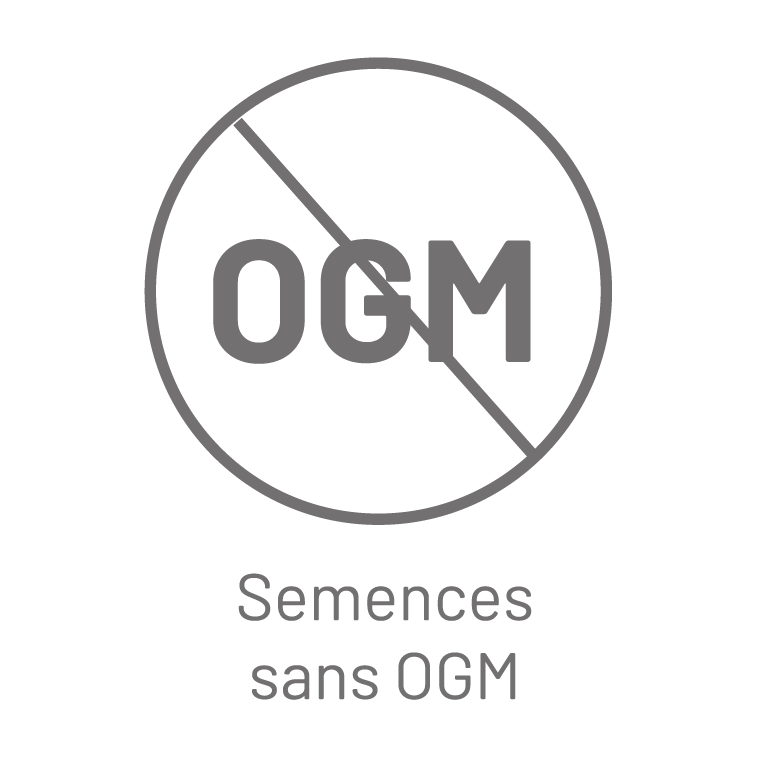 We think you'll also love...