Gourmet Lettuce Mix - Seeds
Latin name: Lactuca sativa
The gourmet lettuce mix is a home blend of several varieties of red and green lettuce. Perfect for varying the tastes and textures of your salads this summer! Sow seeds every 2 weeks as long as the temperature remains cool for successive harvests. You can sow a few spinach and arugula seeds at the same time to create your own salad leaf mix.
±450 seeds
Sow: As soon as the ground can be worked and the risk of frost has passed
Seed depth: 3 mm
Germination time: 6-10 days
Soil: Keep moist until germinated
Location: Sun
Distance between plants: 10 to 15 cm
Distance between rows: 30 to 50 cm
Maturity: 15-25 days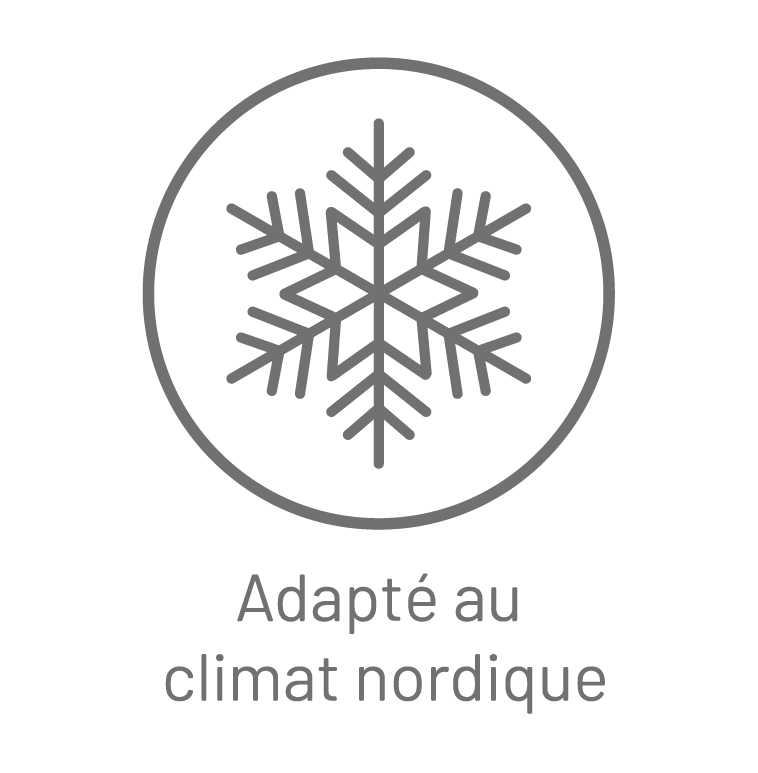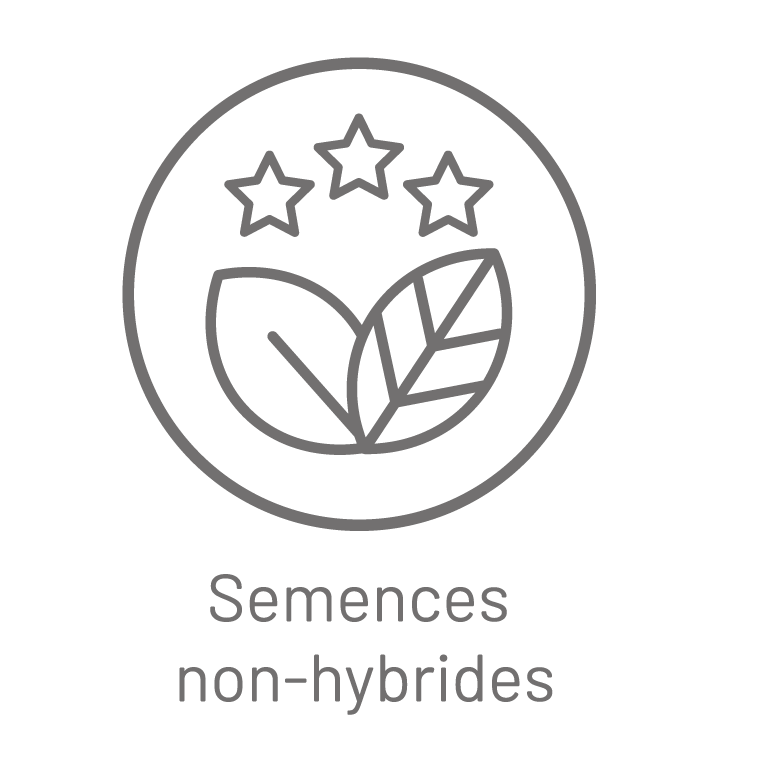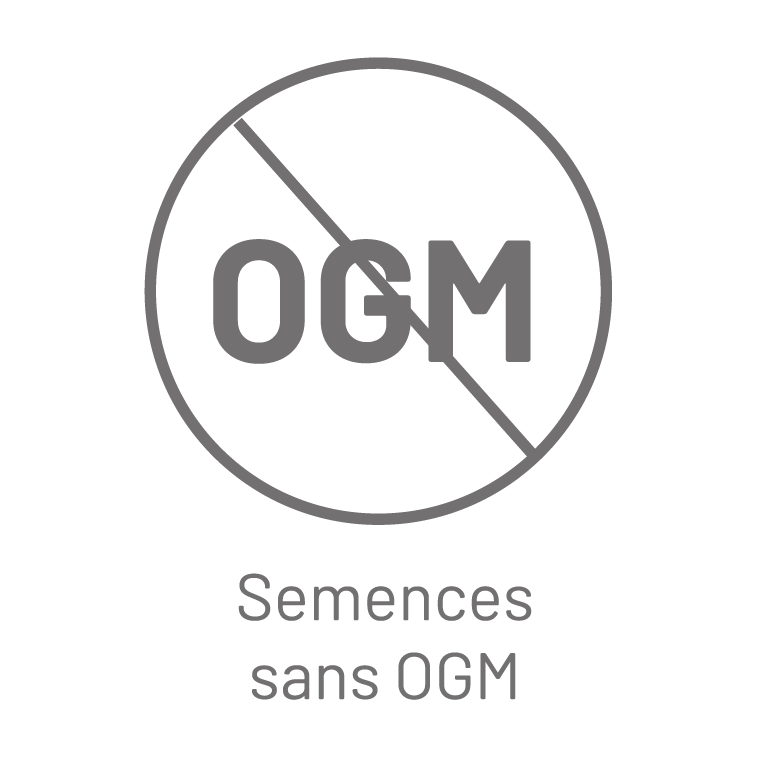 We think you'll also love...