Bouchard Soup Pea - Seeds
Latin name: Pisum Sativum

The Bouchard soup pea is an heirloom variety from Quebec. Makes an excellent traditional pea soup. This is the earliest soup pea we have grown to date. Perfectly adapted to the climate of Quebec and our short growing season.

Excellent preservation capacity. It produces many green pods containing yellow-greenish peas. The plants are very small, perfect for growing in windy regions, in containers or on the balcony in pots.
±25 seeds
Sow: As soon as the ground can be worked
Seed depth: 5 to 8 cm
Germination time: 8-15 days
Soil: Poor, humus, loose and drained

Location: Sun
Distance between plants: 5 cm
Distance between rows: 40 to 60 cm
Height at maturity: 40 to 80 cm
Maturity: 70-80 days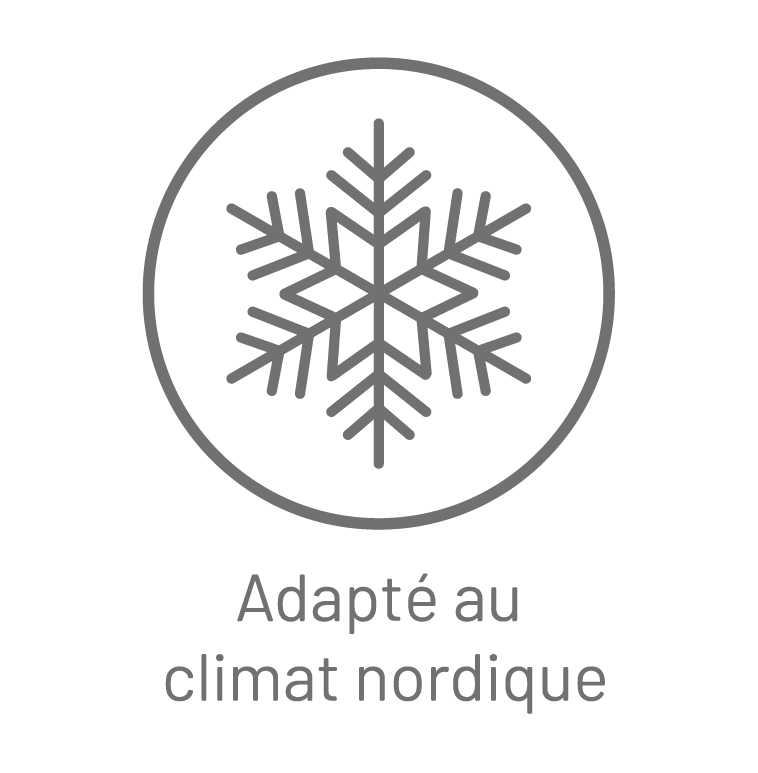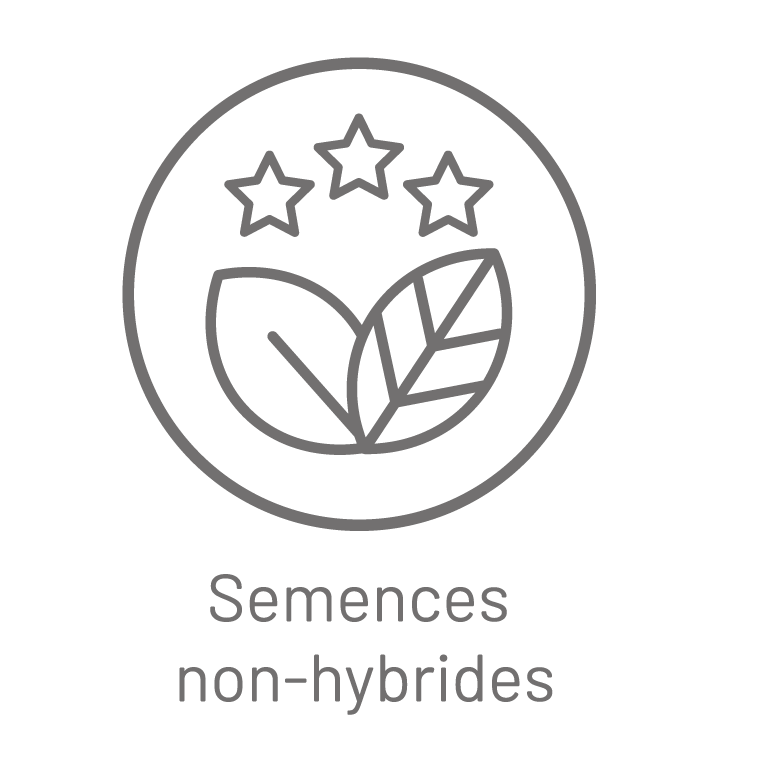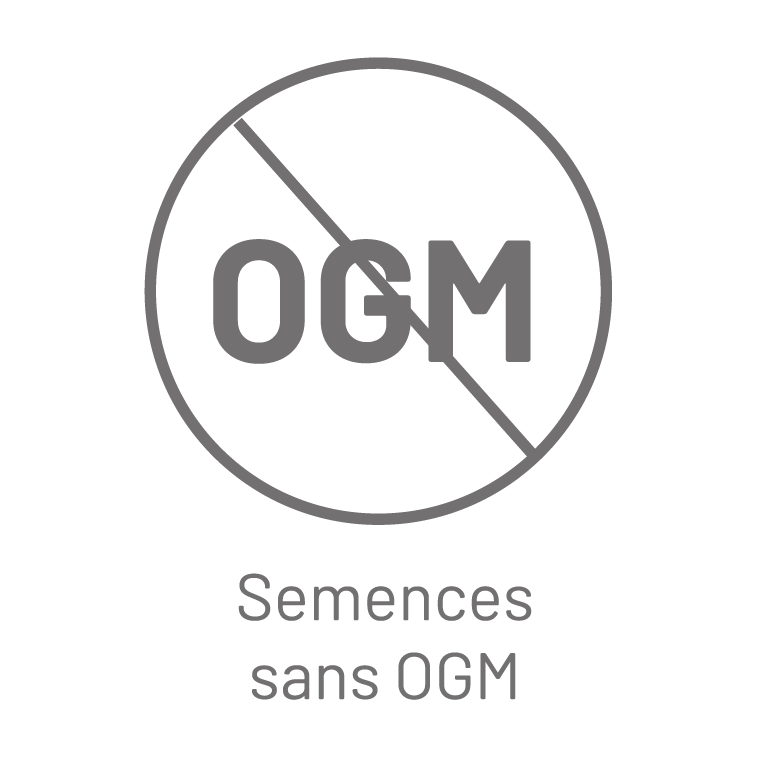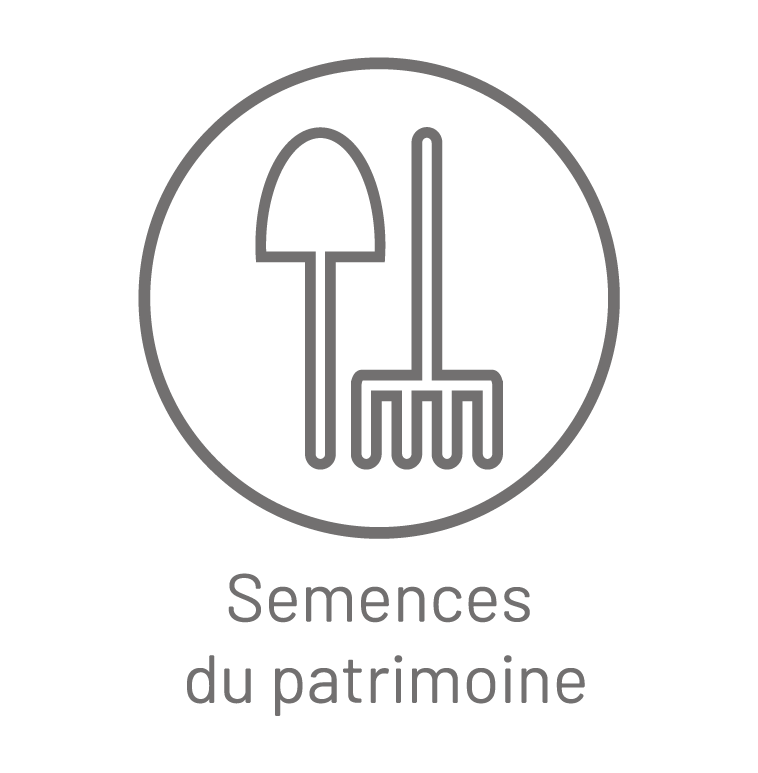 We think you'll also love...