Latin name: Eruca sativa
The raw, tender and sweet young arugula leaves are used in salads, alone or with other leafy greens and are an essential part of any mesclun mix. Cooked, arugula spices up sauces and soups. Italians love it with pasta, after slightly heating in olive oil. Plants reach 20 to 30 cm in height, grow in fertile and cool soil and are very hardy. Harvest by cutting the leaves at ground level, as needed. Edible flowers, spicy flavour.

±800 seeds
Sow: As soon as the soil can be worked and the risk of frost has passed
Seed depth: 3 m m
Germination time: 5-8 days
Soil: Adapts to all types of soil, keep moist until germination
Location: Sun to partial shade
Distance between plants: 1 cm
Distance between rows: 30 to 50 cm
Maturity: 15-25 days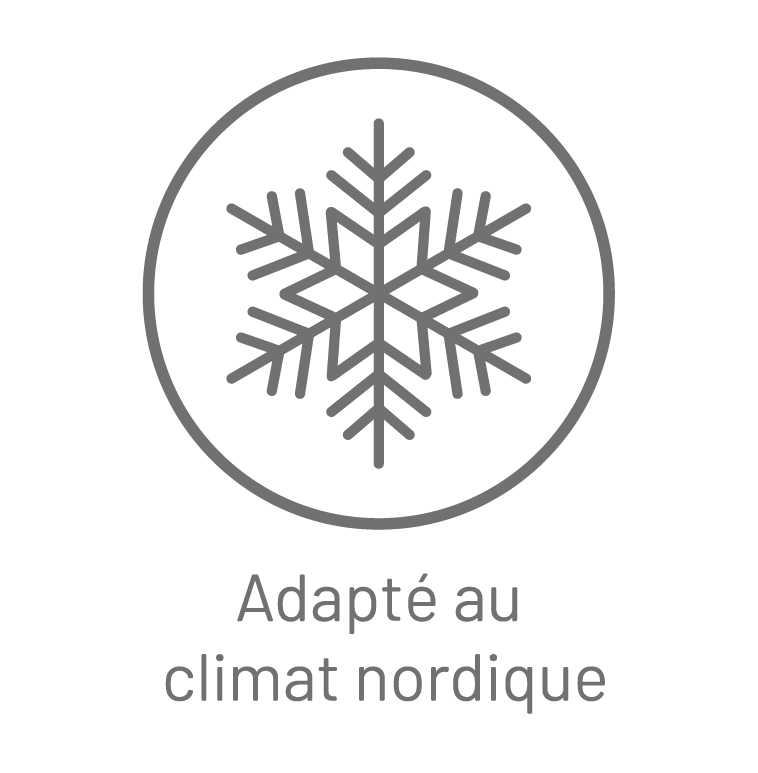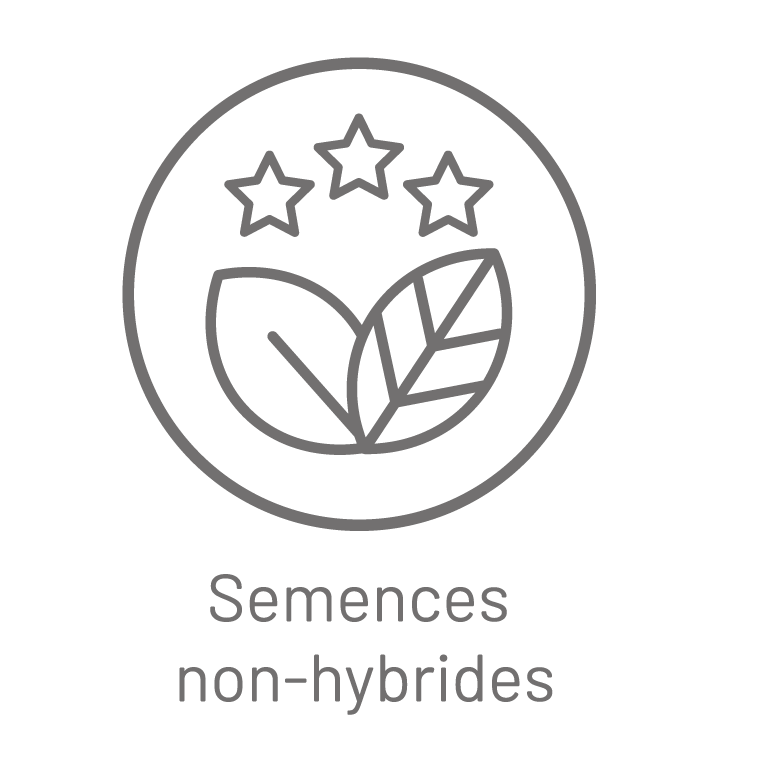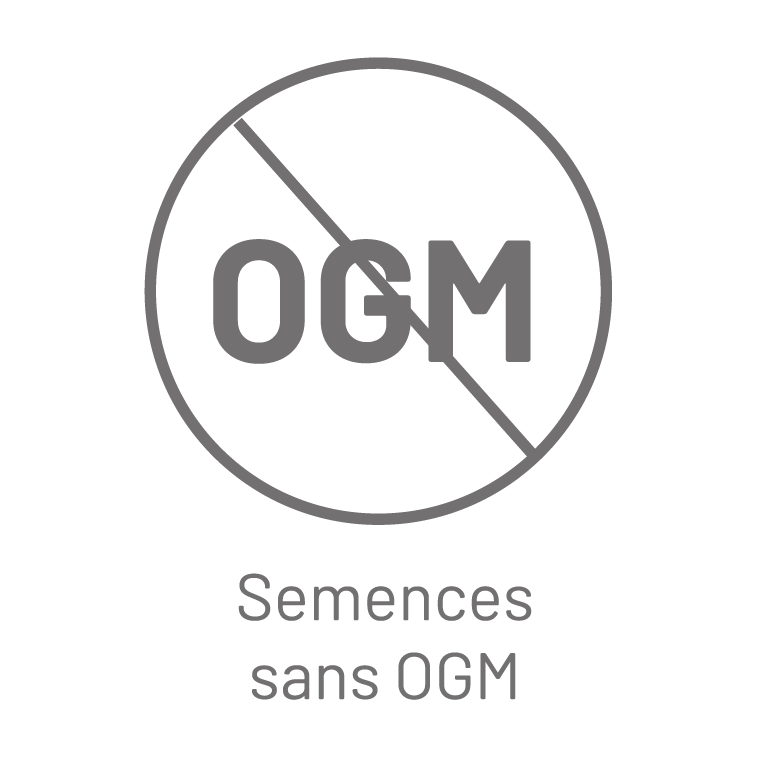 J'ai apprécié le service. Quant à l'évaluation des semences, je ne pourrai faire une évaluation que dans 6 mois !
We think you'll also love...