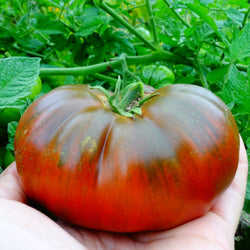 Latin name: Lycopersicon esculentum
The Arbuznyi is a wonderful thin-skinned tomato with a rich, slightly sweet taste.
An old Russian black tomato variety, it's a rather early producer, putting out large flattened fruit that turn from light red to dark chocolate brown with dark green stripes across the collar. Very productive variety, just as I like them: +3lbs per plant in the summer of 2015 (very cold and rainy)!
Resistant to cold weather conditions and cracking in case of heavy rain. Excellent fresh, cooked and in sauces. Rare variety. Indeterminate.
±40 seeds
Sow: Indoors 6 to 8 weeks before transplanting
Seed depth: 0.5 cm
Germination time: 7-10 days at 27-30 °C

Soil: Light
Location: Sun
Distance between plants: 45 cm
Distance between rows: 70 cm
Height at maturity: 70-90 cm
Maturity: 75 days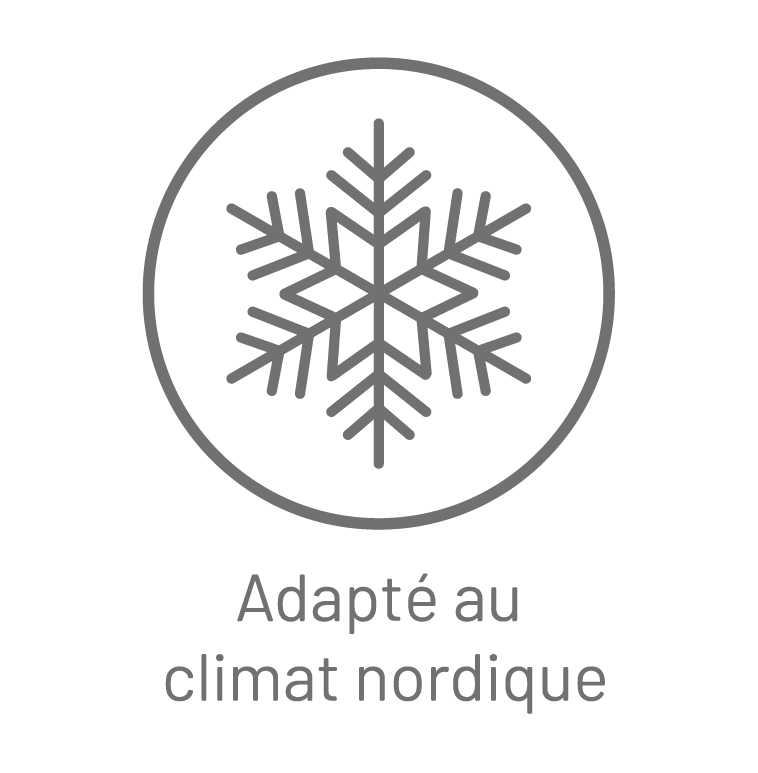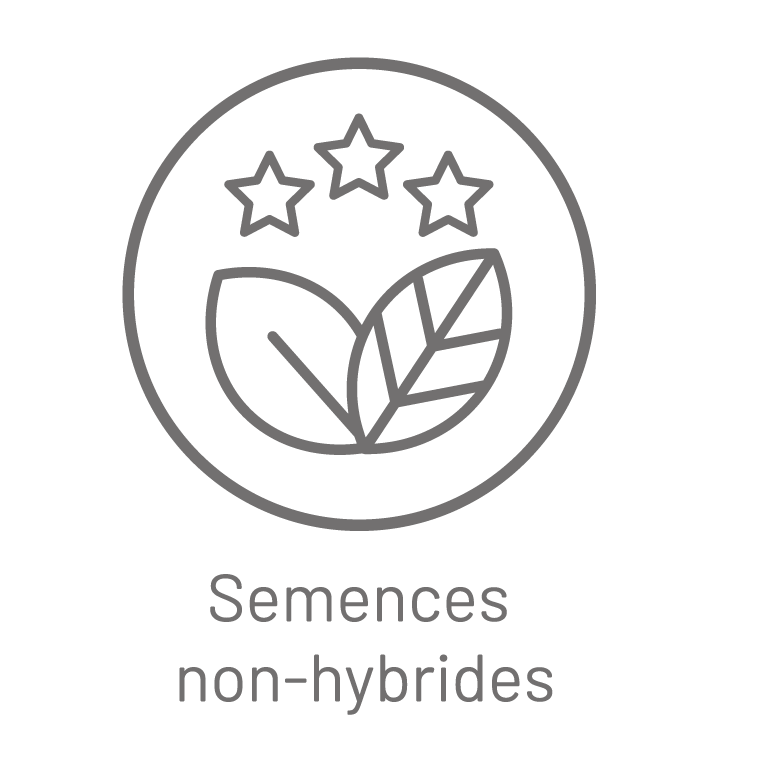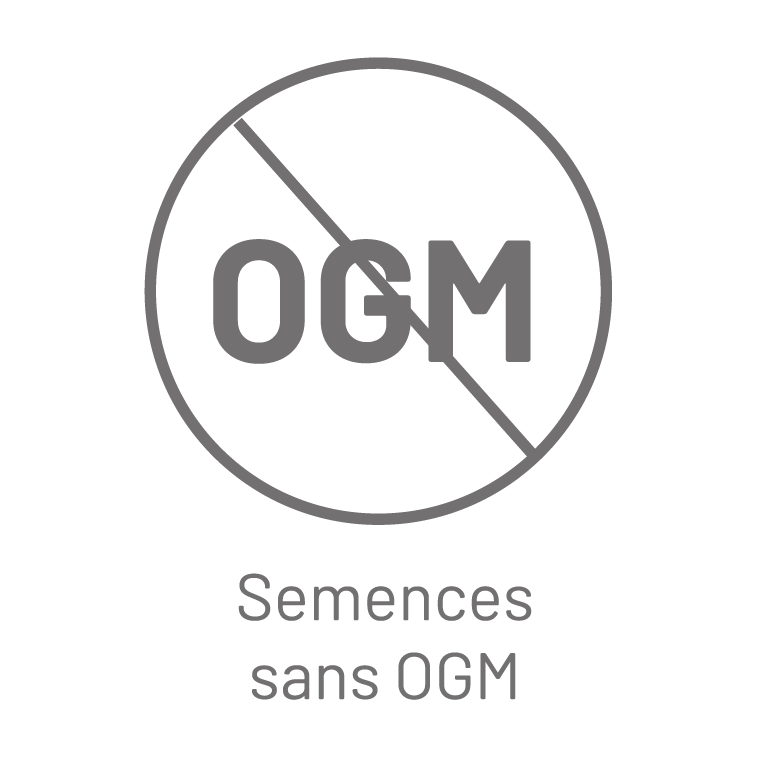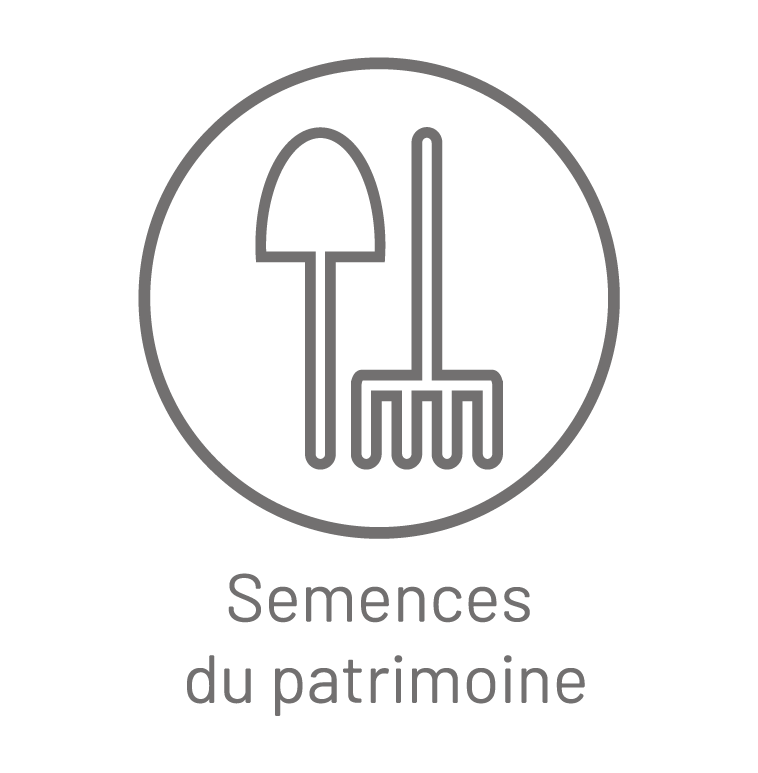 J'adore!
Très bonne tomate, elle fond dans la bouche. Bonne production.
Du jamais vu!
Une première culture de cette variété vraiment concluante, principalement mon plant le plus productif ever, une trentaine de tomates dans un seul plant. Merci pour la découverte, c'est très apprécié!!! ❤️🧡💛
Tomate Arbuznyi
J'ai commandé ces semences il y a 1-2ans. Elles ont toujours un haut taux de germination. Cette tomate est peu acide et a un très bon goût de tomate. Je la recommande fortement !
Superbe et délicieuse !
Tomate à la robe foncée, la tomate Arbuznyi a fière allure au jardin mais c'est dans une salade estivale qu'elle est à son meilleur. Sa saveur est étonnante. Peu acide, elle a tout de même du caractère et charme les papilles entre autres par sa texture parfaite.
Tomate Arbuznyi
J'adore cette tomate. Je l'ai fait connaître à mes voisins et ils ne peuvent plus s'en passer. Elle a la première place dans nos potagers respectifs.
We think you'll also love...