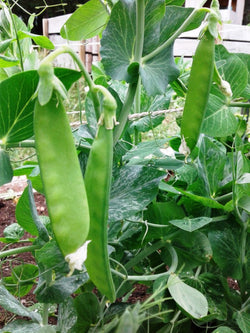 Oregon Giant Snow Pea - Seeds
Latin name: Pisum Sativum

Oregon Giant snow peas produce very large, stringless pods (12-14 cm long), and perform very well in cold climates. White flowers. Pods remain tender even when more advanced in maturity. Naturally resistant to several diseases.
±40 seeds
Sow: As soon as the ground can be worked
Seed depth: 3 to 5 cm
Germination time: 6-10 days
Soil: Poor, humus, loose and drained

Location: Sun
Distance between plants: 5 cm
Distance between rows: 40 to 60 cm
Height at maturity: 60 to 80 cm
Maturity: 60-65 days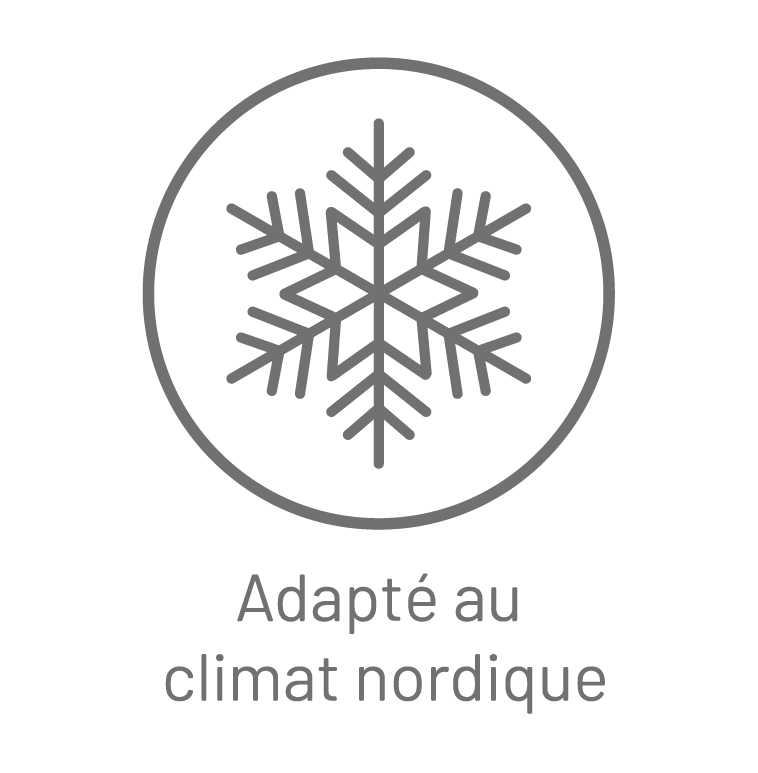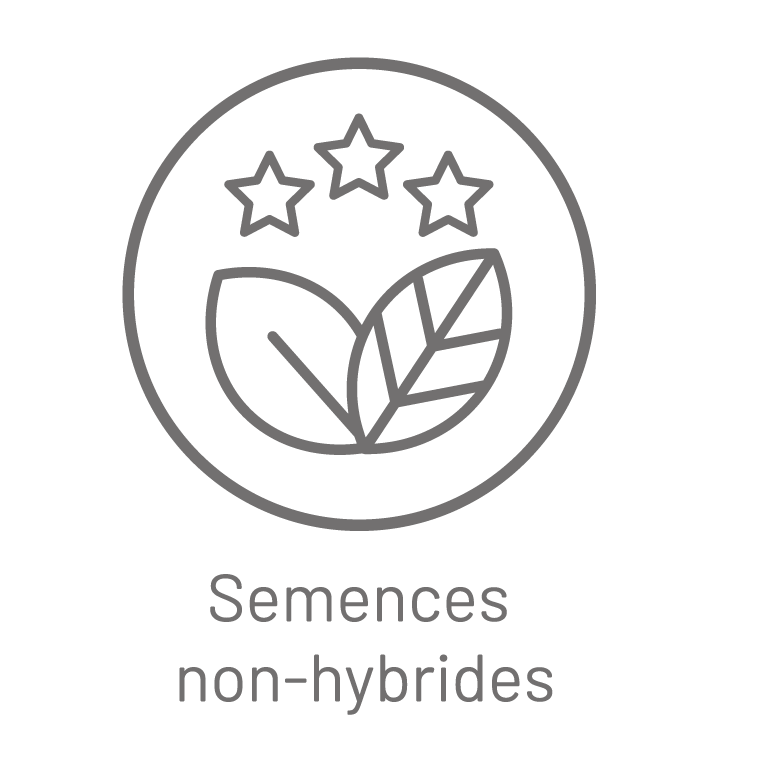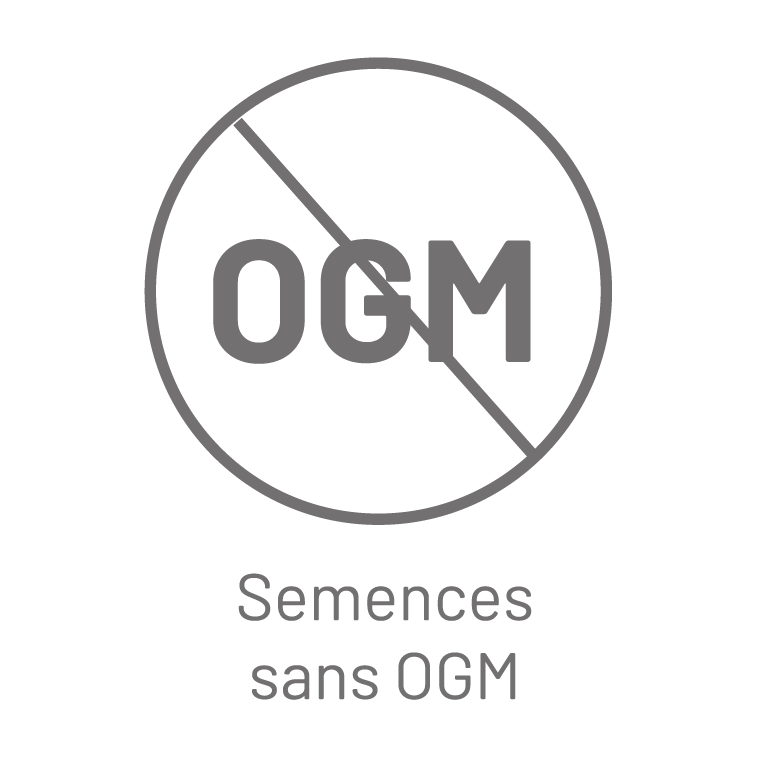 We think you'll also love...