Golden Sweet Snow Pea - Seeds
Latin name: Pisum Sativum

Golden Sweet is a delicious variety of stringless yellow snow peas. It has a very long production season and produces magnificent flowers. They can be dried for soup if you find a few that have escaped your harvest.
±60 seeds
Sow: As soon as the ground can be worked
Seed depth: 3 to 5 cm
Germination time: 6-10 days at 18-24°C.
Soil: Poor, humus, loose and drained

Location: Sun
Distance between plants: 5 cm
Distance between rows: 40 to 60 cm
Height at maturity: 120 cm
Maturity: 65 days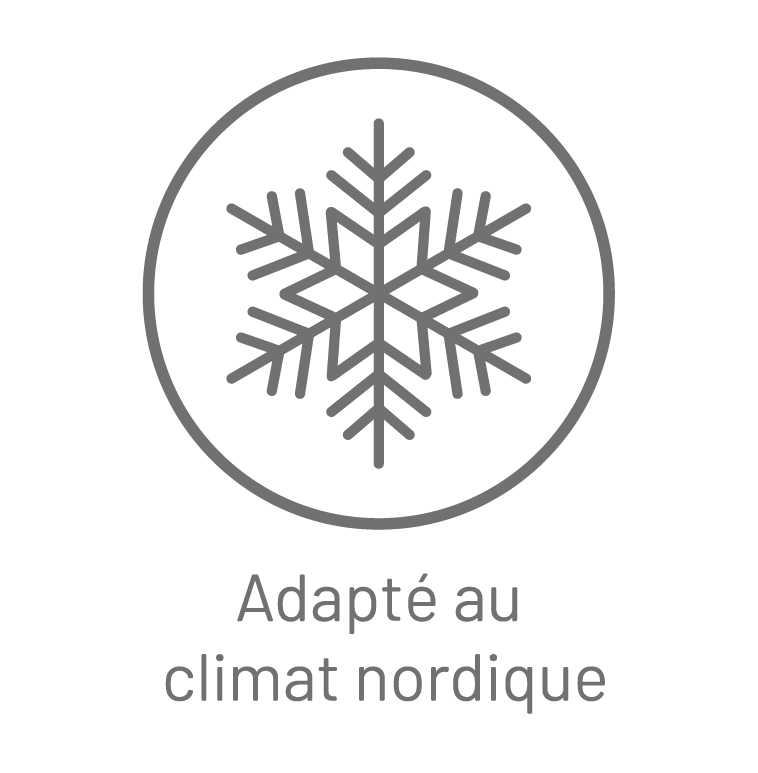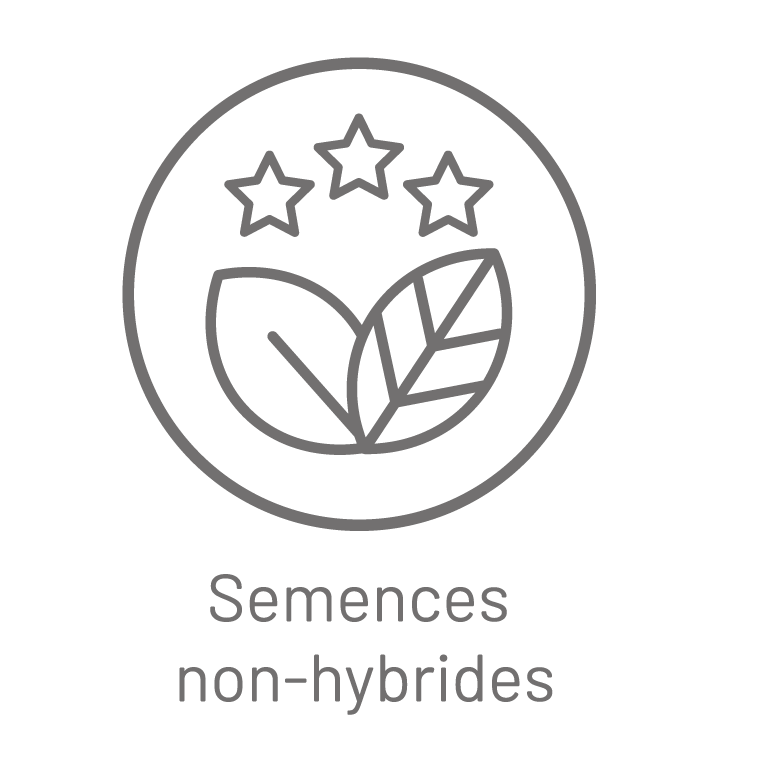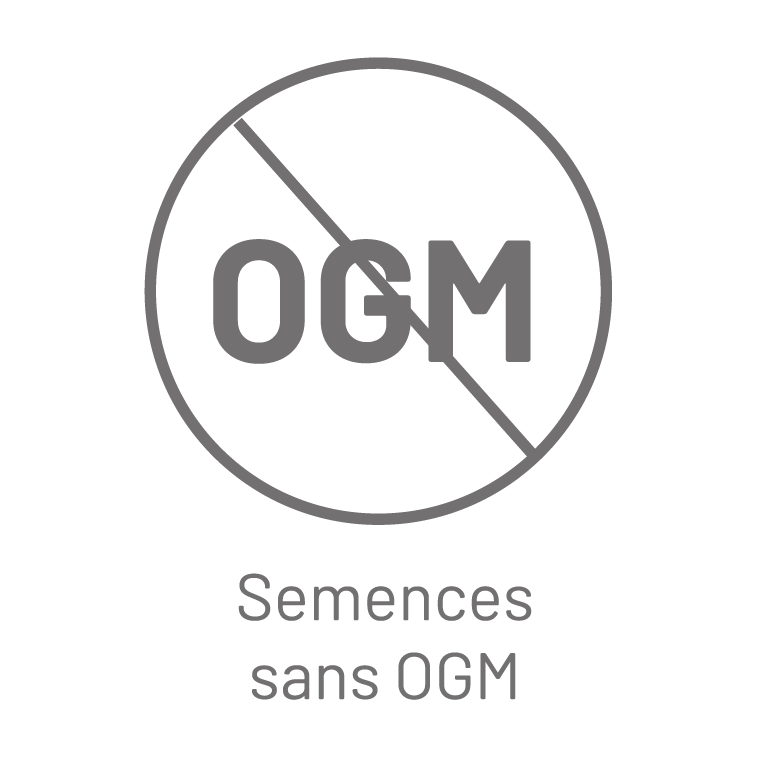 Julie Hémond
Super pois. Je vais en recommander l'année prochaine. Belle production délicieux ! J'aime beaucoup.
Service professionnelle. Mercii!
We think you'll also love...