Nouveauté semences
Scarlet Greshen Runner Bean - Seeds
Latin name: Phaseolus coccineus
Scarlet Greshen runner bean's vigorous vines are covered in red flowers all summer long, which attracts hummingbirds and pollinators. Young pods can be eaten as a green bean.

Perfect for erecting a runner bean teepee as a plant hideout in the garden for the kids!
The seeds are huge and magnificent; they are pink marbled with black.
15 seeds
Sowing: As soon as the soil can be worked and after the risk of frost
Seed depth: 2.5 cm
Germination time: 8-12 days
Soil: Light, humus
Location: Sun
Distance between plants: 15-20 cm
Distance between rows: 50 cm
Height at maturity: 40 to 80 cm
Maturity: 65 days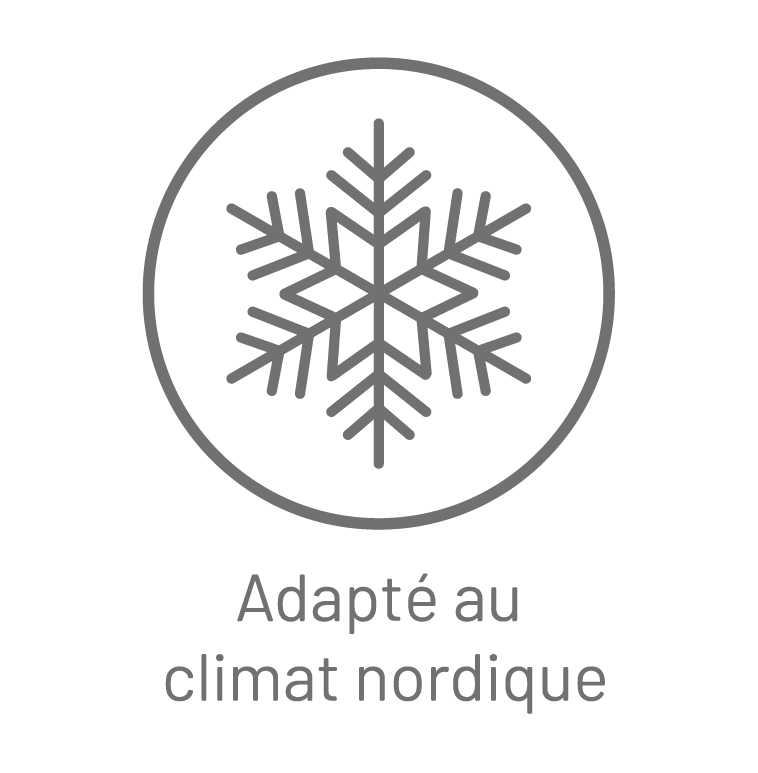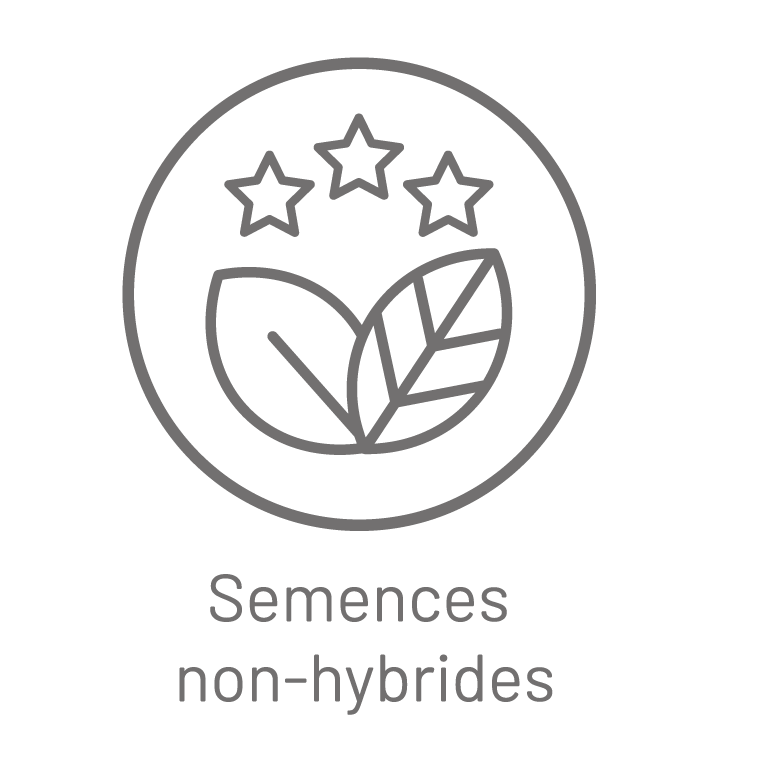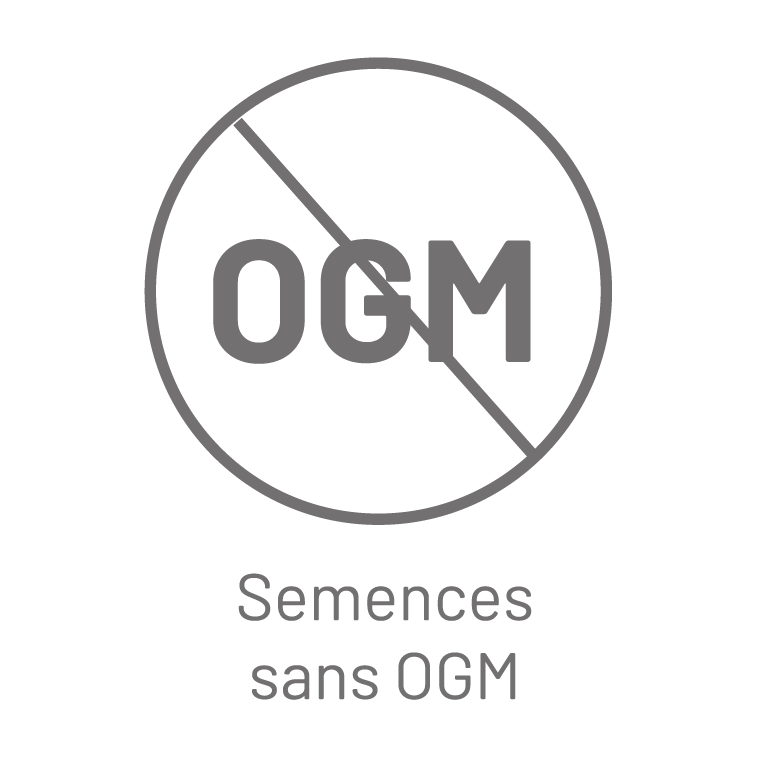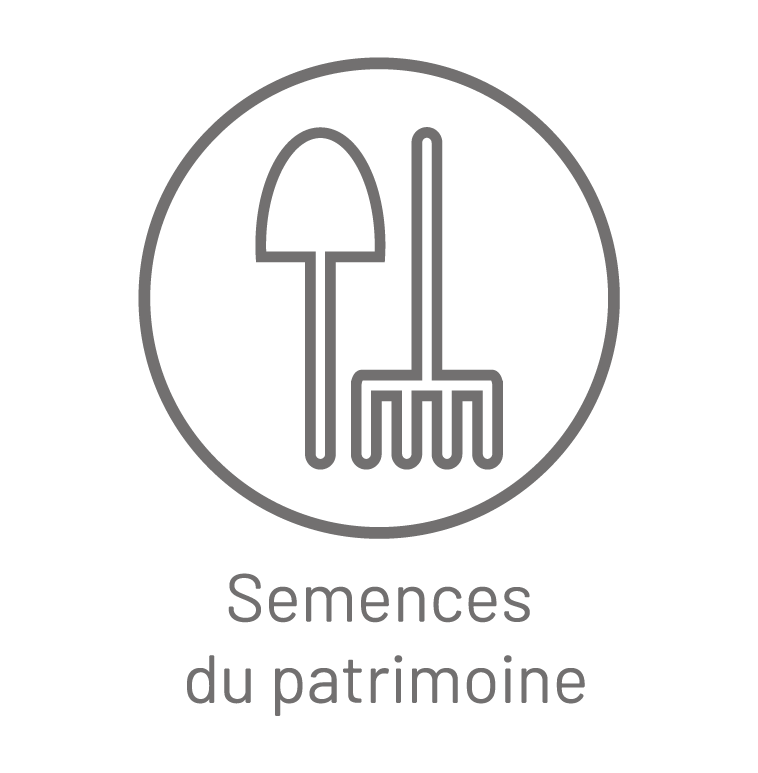 Haricot à planter dans quelques semaines
Je ne peux vous donner mon avis car c'est encore trop froid pour les planter , je vous donnerai mon avis plus tard
Surprise!
Tout a bien poussé, je suis surprise de la rapidité, j'ai fait mes semis dans des multicellules, je me demande si je devrai les changer de lit avant de les planter en pleine terre.
Excellente qualité!
Très satisfaite de mon achat@
Je n'ai pas encore utilisé les semences que j'ai achetées, mais j'ai été très contente de recevoir ma commande en bon état et surtout en 4 jours! Et j'ai beaucoup aimé la petite carte de remerciement personnalisée! Je vais définitivement commander de nouveau au Jardin de Julie!
Haricot grimpant
Très joli ! Il attire beaucoup les colibris.
We think you'll also love...