Nouveauté semences
Igleheart Cherry Tomato - Seeds
Latin name: Lycopersicum esculentum
The Igleheart is a very rare variety of cherry tomato that won tastiest tomato at the Seed Savers Exchange in 2015! Very early producers, fruits at the same time as the raspberries here at Bic. The plant produces numerous clusters bearing dozens of small yellow currant-sized cherry tomatoes, flawless and of excellent quality. Need to be supported.
± 30 seeds
Sow: Start indoors 6 to 8 weeks before transplanting
Seed depth: 0.5 cm
Germination time: 5-7 days
Soil: Light
Location: Sun
Distance between plants: 45 cm
Distance between rows: 70 cm
Height at maturity: 70 cm

Maturity: 60 days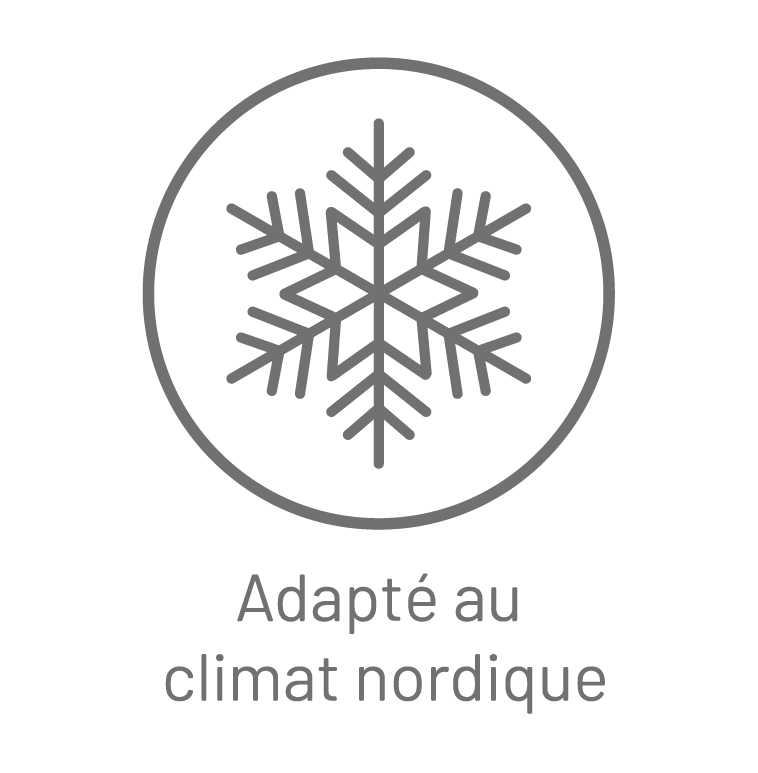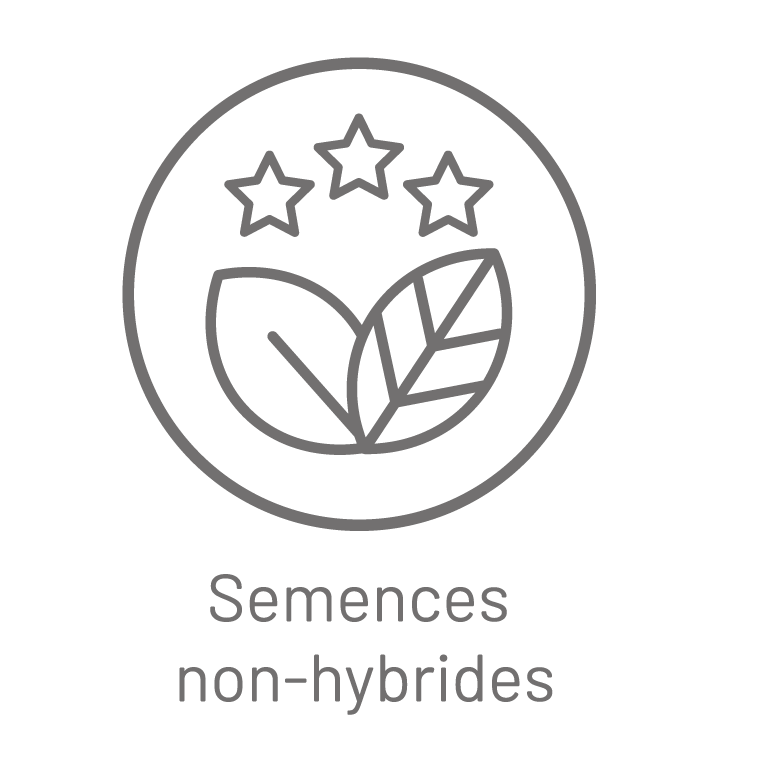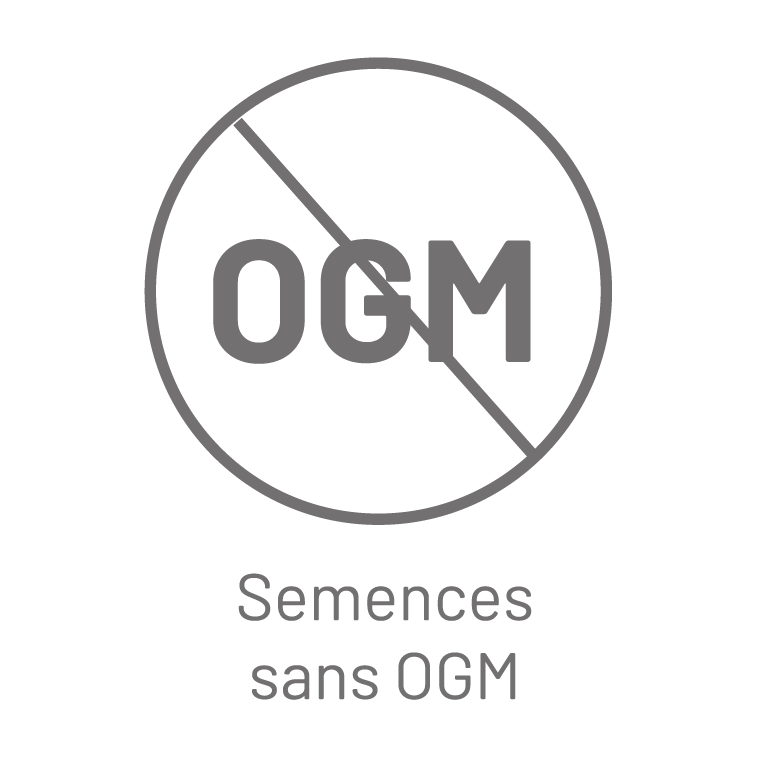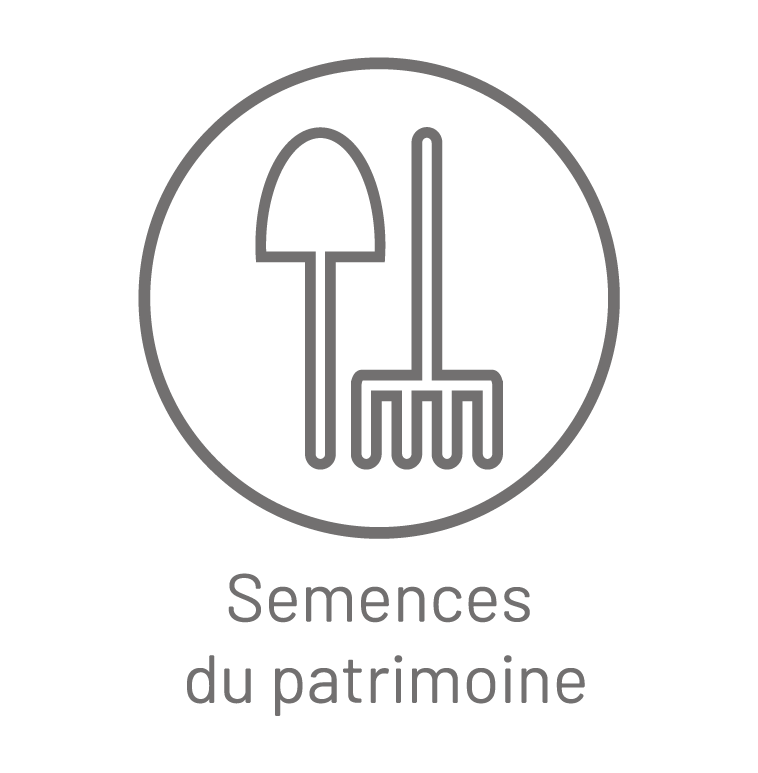 Tomates Igleheart Exceptionnelle
Très bonne semence !! Plants très généreux
Tomate Igleheart - Exceptionnelle - Semences
Excellent service excellent produits
We think you'll also love...