Nouveauté semences
Chives - Seeds
Latin name: Allium schoenoprasum L.
This delicious classic from the gardens of years gone by is a must-have for the vegetable garden. Easily grown, chives enhance all dishes, and their purple pompom blooms attract pollinators. Well performing in the garden, containers and window boxes. Chives produce beautiful dried flowers.
±250 seeds
Sowing: Sow indoors in March or outdoors in spring.
Seed depth: 1 cm
Germination time: 5 to 12 days at 18-22°C
Soil: Light but adapts well to all soil types
Location: Sun, tolerant of light shade
Distance between plants: 20 cm
Distance between rows: 30 cm
Height at maturity: 20 to 30 cm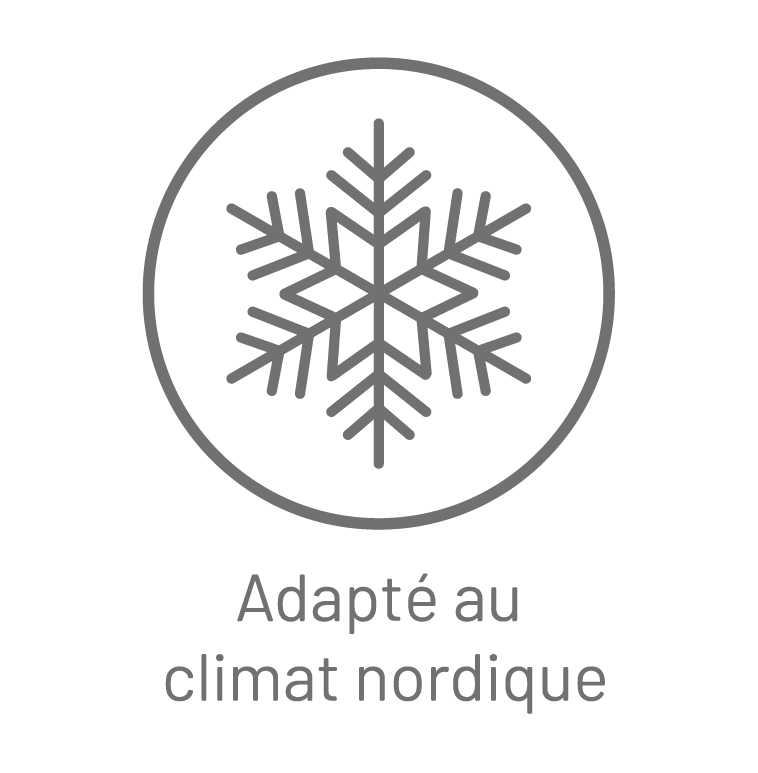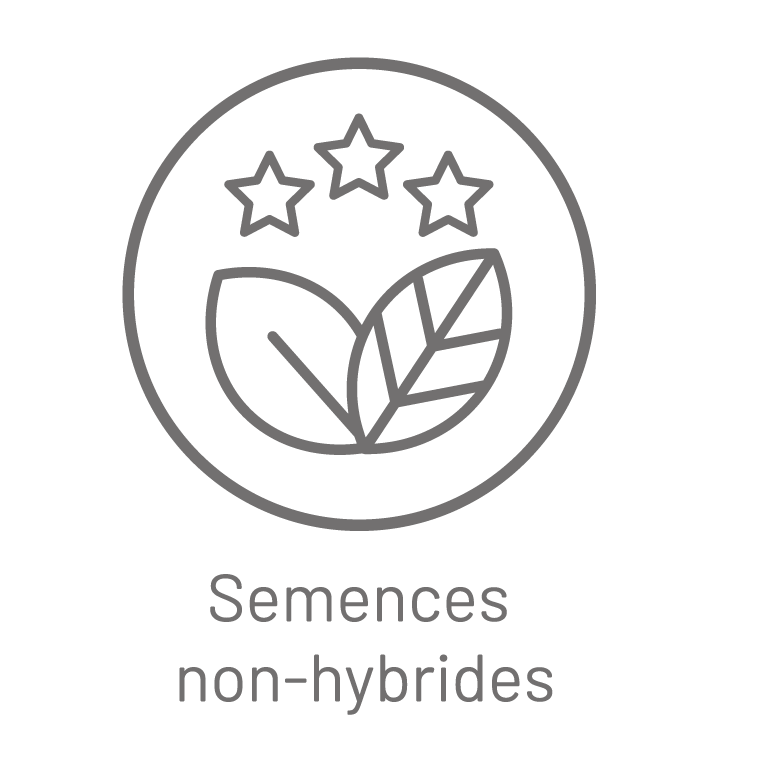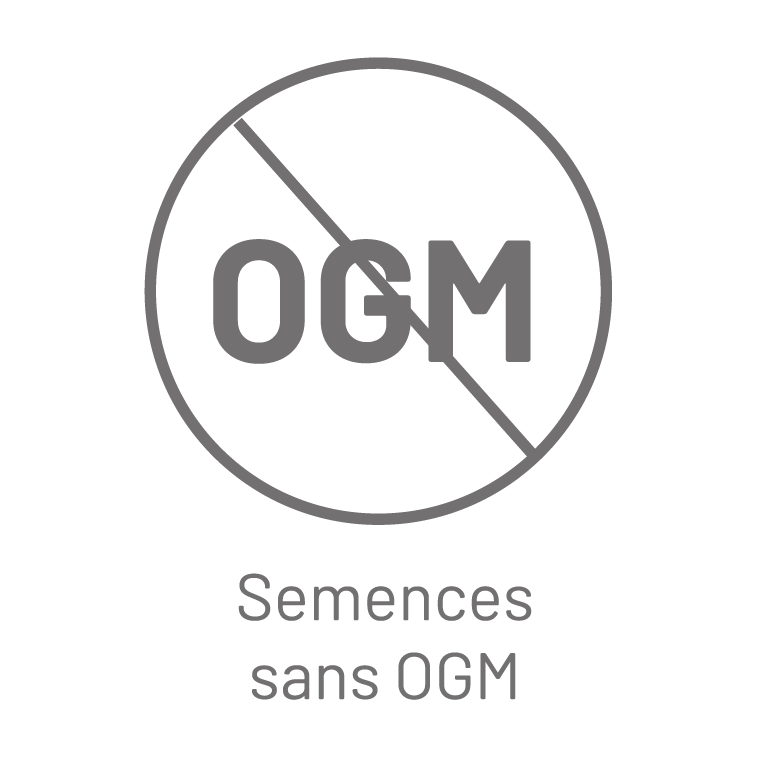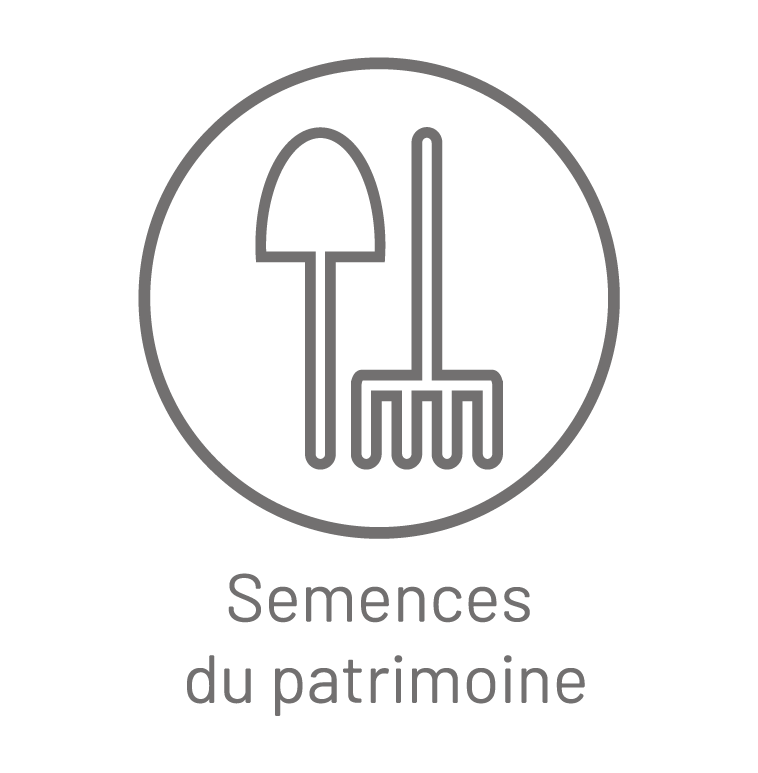 Excellente germination - grande satisfactions
Cette ciboulette est très fine et exquise. J'ai eu un taux de germination excellent. Je la cultive aussi à l'intérieur. Merci Julie!
Je ne l'ai pas encore essayé, mais j'ai pleinement confiance en vos produits. Merci
We think you'll also love...