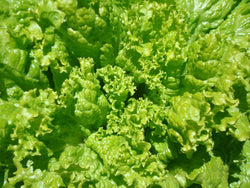 Nouveauté semences
Black Seeded Simpson Lettuce - Seeds
Latin name: Lactuca sativa var. winced
Cultivated for over 150 years, the Black Seeded Simpson Lettuce is still loved for its tender, crisp and juicy leaves. Produces pale green, crinkled leaves. This spring variety has the advantage of being able to be grown in summer. Also called ice lettuce or crisp lettuce, this variety has American origins dating back to the 1700s.
±450 seeds
Sow: Spring and fall
Seed depth: 3 mm
Germination time: 6-10 days
Soil: Adapts to all soil types, keep moist until germinated
Location: Sun to partial shade
Distance between plants: 25 cm
Distance between rows: 30 to 50 cm
Maturity: 40 days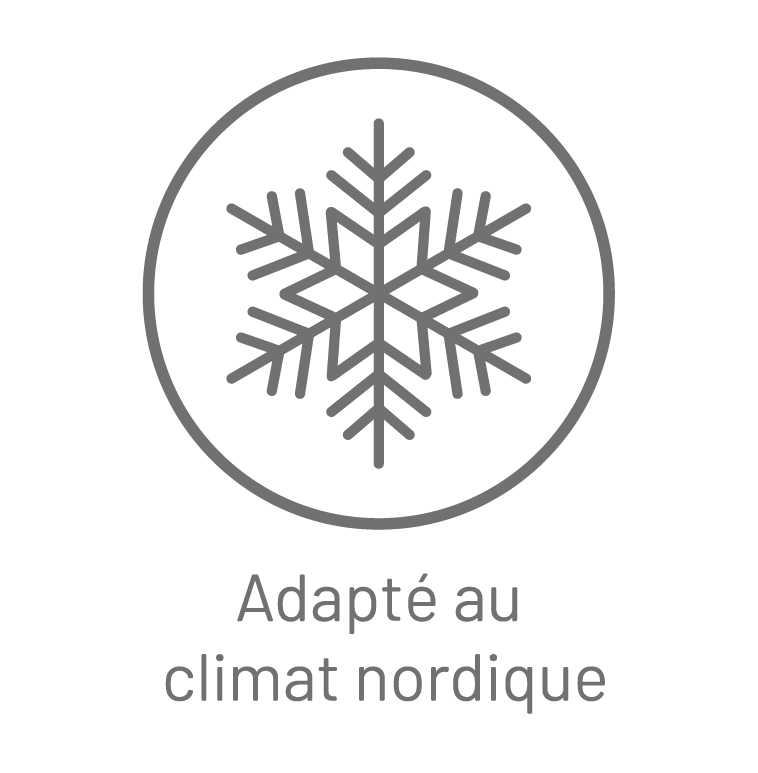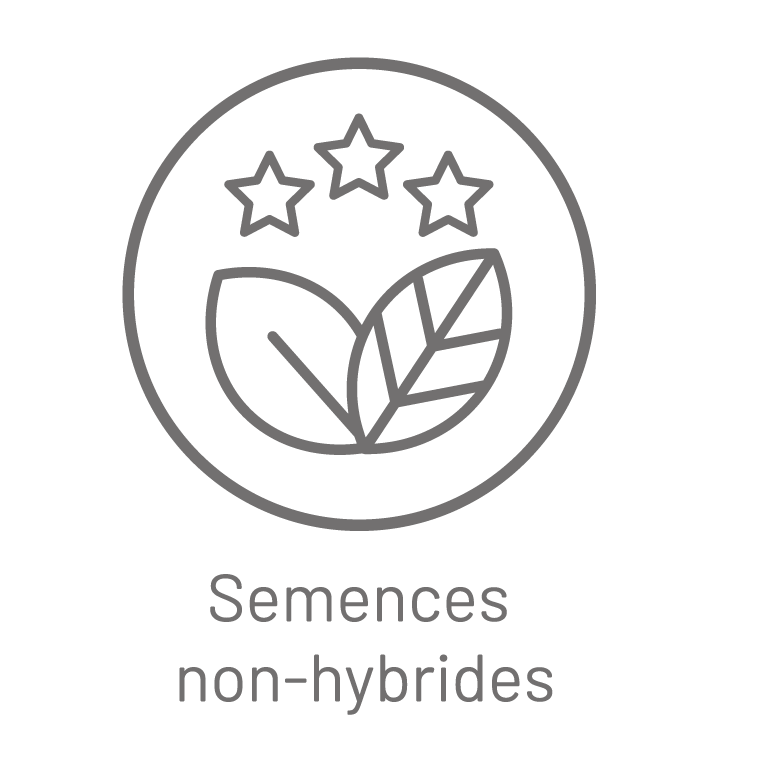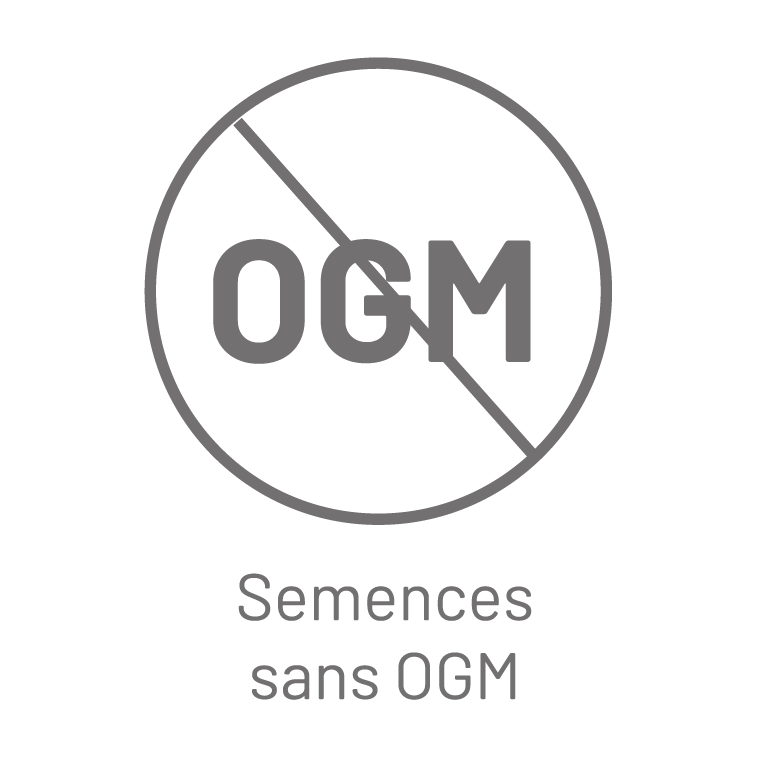 Laitue Simpson à graines noires
Très très bonne semence. Notre laitue pousse rapidement malgré les avis de gel et la canicule que nous venons de subir. Merci bonne et bonne continuité 😊
We think you'll also love...