Nouveauté semences
Algonquian Squash - Seeds
Latin name: Curcubita pepo
The Algonquian squash or pumpkin is an ancient and rare variety grown by the Abenaki people in New England in the early 1800s.
It resembles the 'Long Pie' variety but is slightly smaller and much more productive! In the summer of 2015, our Algonquian squash plants produced 3-6 fruits per plant, not bad for a pumpkin! The plant produces long, dark-green fruit, not unlike a plump zucchini, the squash (or pumpkins) are ready to harvest when the fruit touches the ground and begin to change to yellow or orange. The fruit will continue ripening after harvesting, turning a deep pumpkin orange when fully ripe. The fragrant and fine flesh makes it the best type of pumpkin for making desserts (pies, cakes, etc.) and soups.
15 seeds
Sowing: Sow indoors (2-4 weeks) before transplanting or sow direct
Seed depth: 2.5 cm
Germination time: 5 to 12 days at 26 - 32°C
Soil: Light
Location: Sun
Distance between plants: 90 cm
Distance between rows: 120 cm
Height at maturity: 20 to 30 cm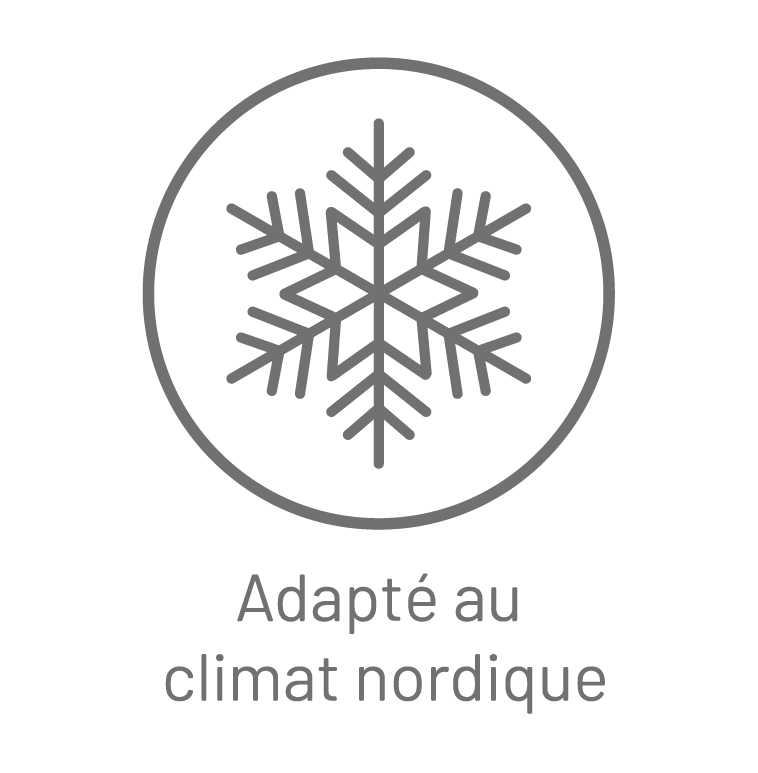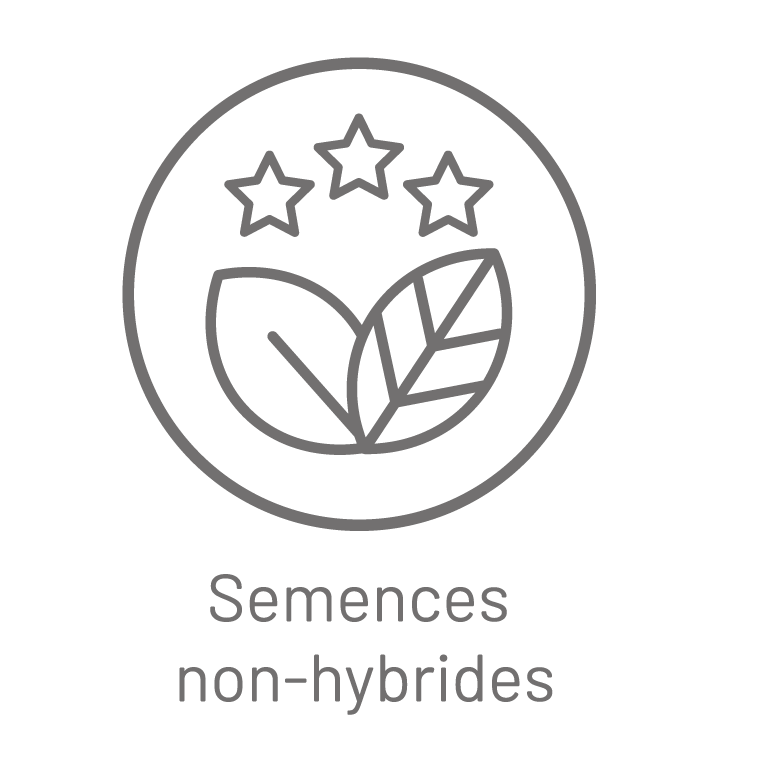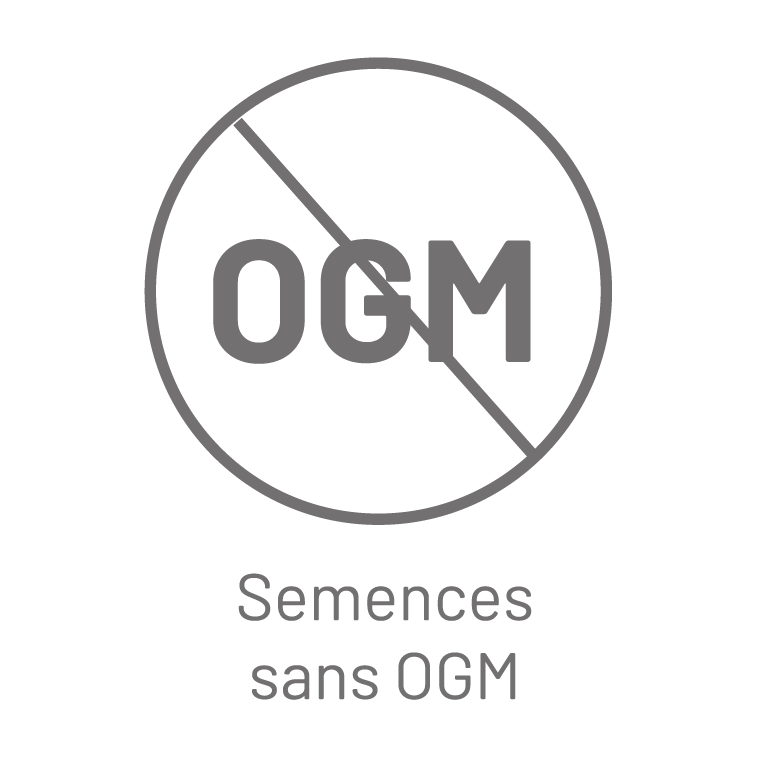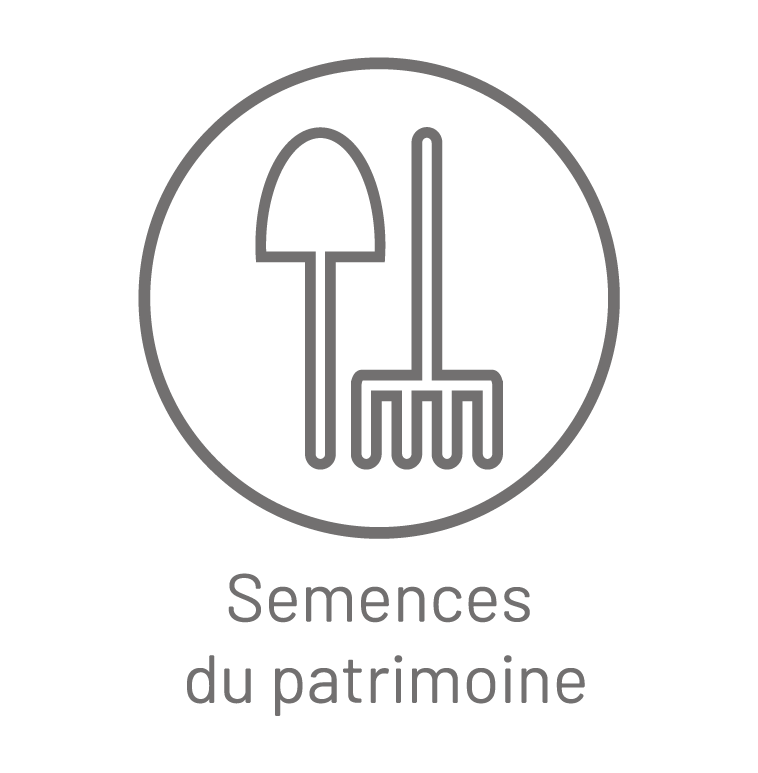 citrouille algonquine
Bonjour,
Est-ce que vous voulez savoir ce que je pense des citrouilles algonquines ou de la façon dont vous avez traité ma commande ?
Les citrouilles algonquines ont une pelure très facile à retirer avec un éplucheur et donc pas besoin de les mettre au four ! Elles se réduisent rapidement en purée ! Parfaite pour ajouter de l'onctuosité et des fibre dans les soupes, recette de muffins et autres. Très rustique les plans sont très vigoureux et produisent quand même bien. Petit bémol, elle goûte peu.
Pour ce qui de la façon dont vous avez traité ma commande, c'est avec rapidité et efficacité et c'est apprécié !
Bonne journée !
Valérie
We think you'll also love...