Seed Bundle - Small Garden
A bundle of 6 different vegetable and flower seed packets that are ideal for small spaces and container growing. We've included our personal favourites.
This bundle is a great way to get kids involved in the garden, none of the plants included need to be started indoors.
The Small Garden bundle includes 6 seed packets: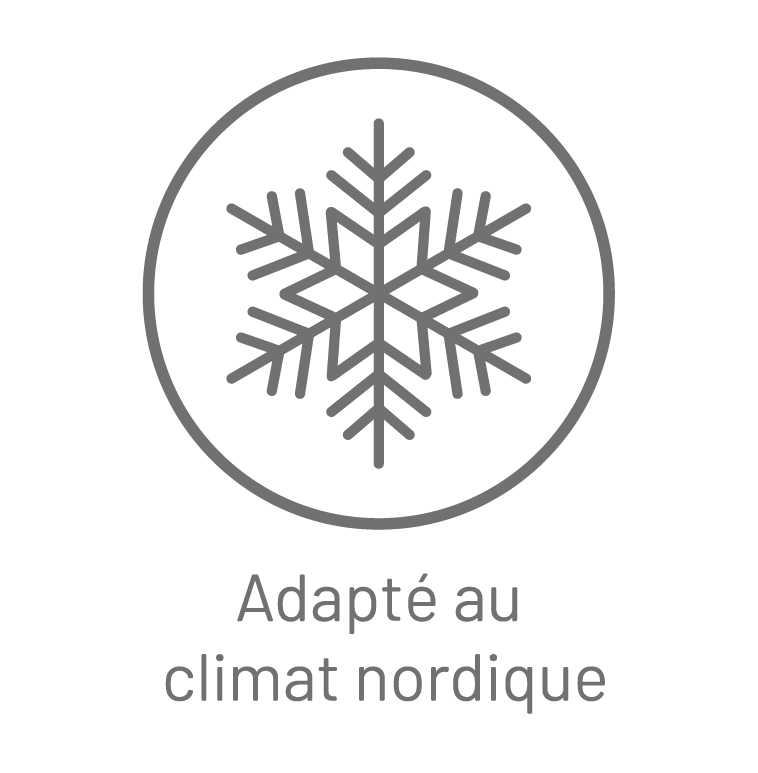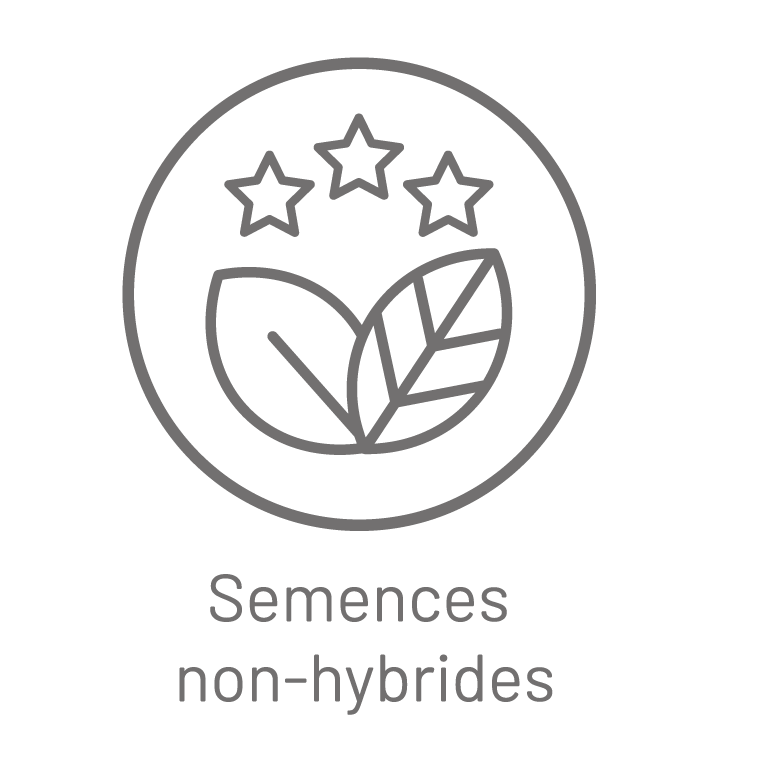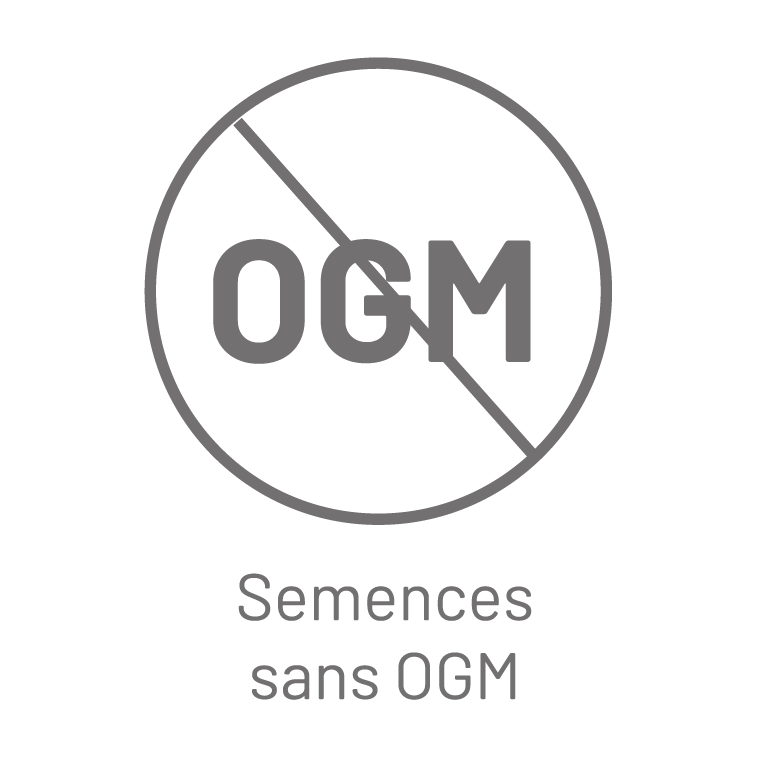 Les semences ont parfaitement poussées. La recolte est abondante.
Petit jardin
J'aime la variété des semences dans ce petit jardin. Mes petits enfants auront beaucoup de plaisir à le voir pousser
Bonjour Nicole,
C'est toujours un plaisir de savoir que nos semences rendent heureux petits et grands :) Nous vous souhaitons une belle récole avec les semis de notre ensemble Petit Jardin!
Trop hâte à mon premier petit jardin!
Vivant en Alberta, je ne pensais pas que je pouvais me faire livrer ses semences de Julie! Mais oui! Mes filles et moi avons trop hâte de voir pousser notre petit jardin!
Excellent!
Excellente idée d'avoir mis ensemble ces graines et trop hâte de semer!
We think you'll also love...