Valdor Wax Bush Bean - Seeds
Latin name: Phaseolus vulgaris

The Valdor is a French variety of wax bean, super productive, stringless and particularly tender. White seeds and white flowers.

±65 seeds

Sow: As soon as the ground can be worked
Seed depth: 5 cm
Germination time: 8-12 days
Soil: Light, humus
Location: Sun
Distance between plants: 5 cm
Distance between rows: 50 cm
Height at maturity: 40 to 80 cm
Maturity: 50 days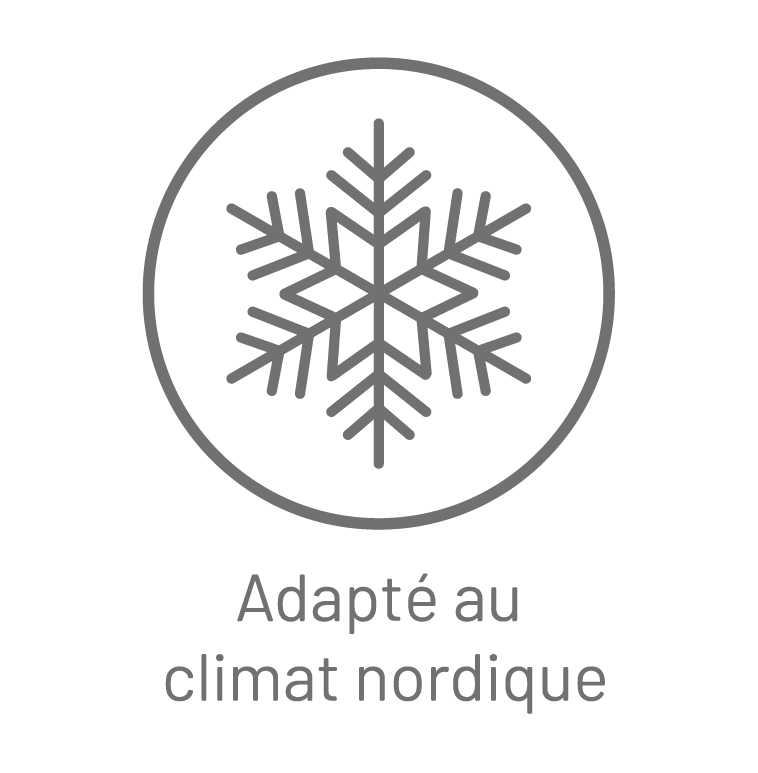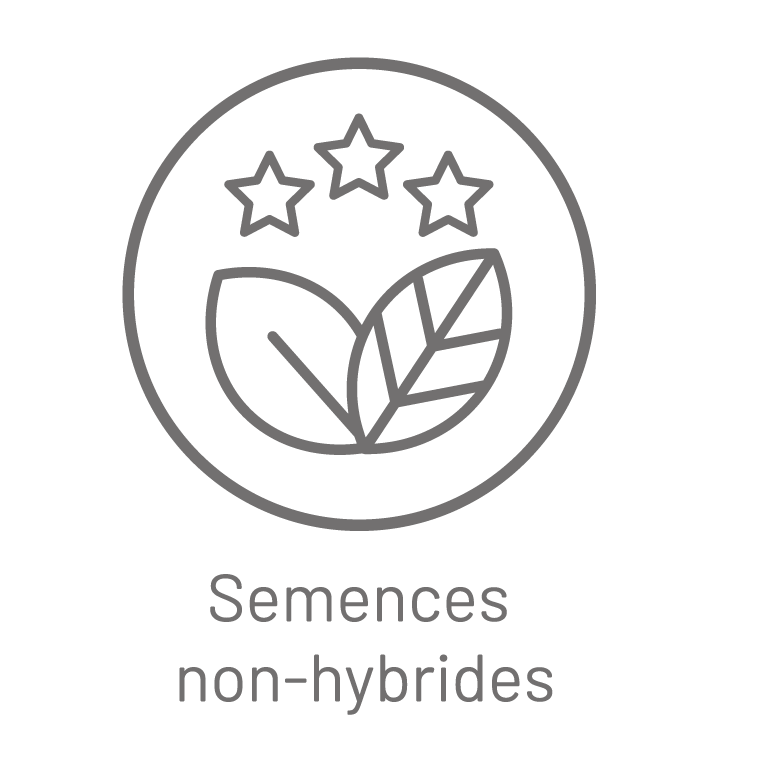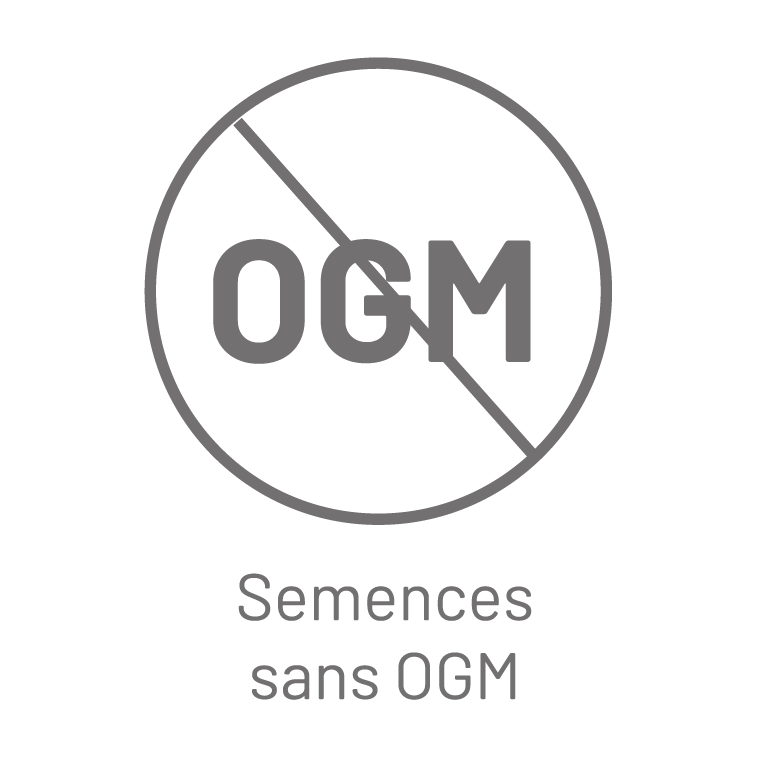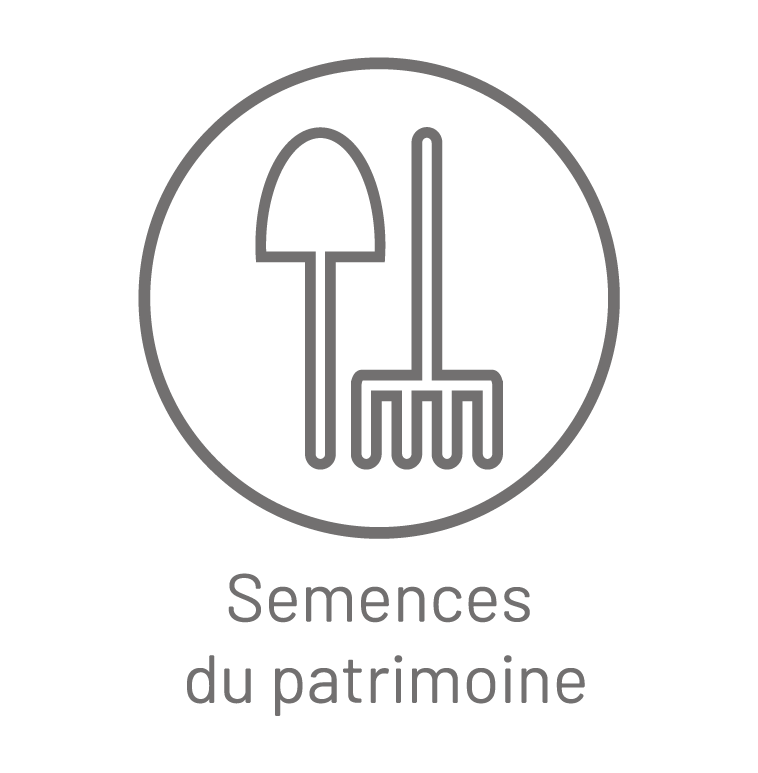 Haricot Valdor
Bonjour, pour l'instant les fêves jaunes soutent bien, a voir si elle seront aussi bonnes lol
Très bon et productif
J'ai commandé ces haricots l'an passé et ils étaient très bon, juteux et sucrés et très productifs! Je les recommande à tous :)
Haricot valdor
Je saurai seulement quand elle vont pousser. Je trouve les graines petites.
Selon les variétés de haricots, certaines ont des semences plus petites ou plus grosses. Les haricots Valdor ont des semences plus petites, mais sont autant productives que d'autres et les haricots sont délicieux :) D'ici là, on vous souhaite un superbe potager!
Haricot Valdor - Semences
We think you'll also love...