Thibodeau du Comté de Beauce Bean - Seeds
Latin name: Phaseolus vulgaris
Thibodeau du Comté de Beauce is an old variety from the Beauce region of Quebec that produces large green beans with purple streaks that must be picked young (14 cm or less). Allow to swell on plants to harvest as dry beans. Very easy to shell. Large vigorous plants. Bush variety.

±23 seeds
Sow: As soon as the ground can be worked
Seed depth: 5 cm
Germination time: 8-12 days
Soil: Light, humus
Location: Sun
Distance between plants: 5 cm
Distance between rows: 50 cm
Height at maturity: 40 to 80 cm
Maturity: 65 days for fresh beans, 90 days for dried beans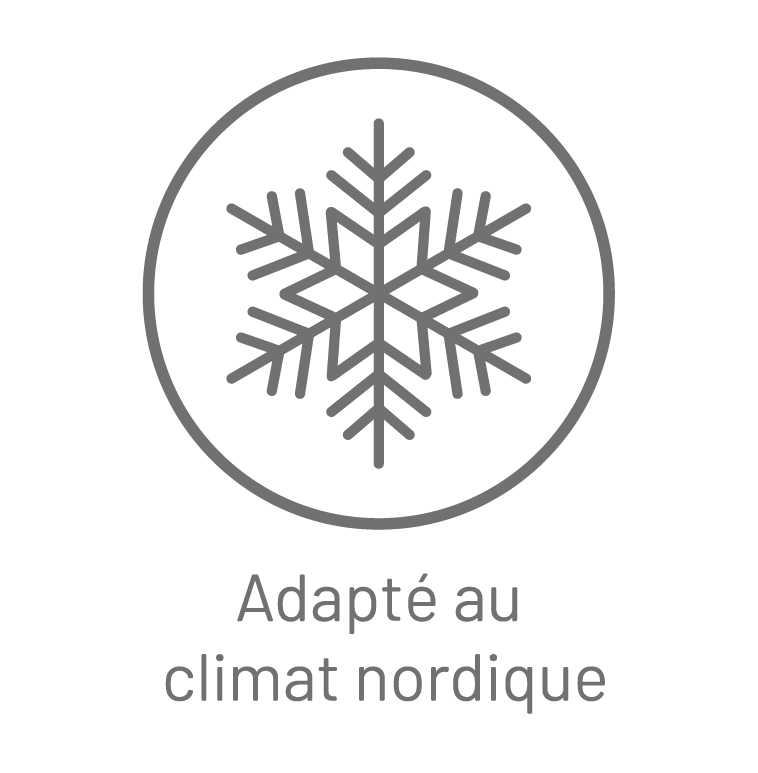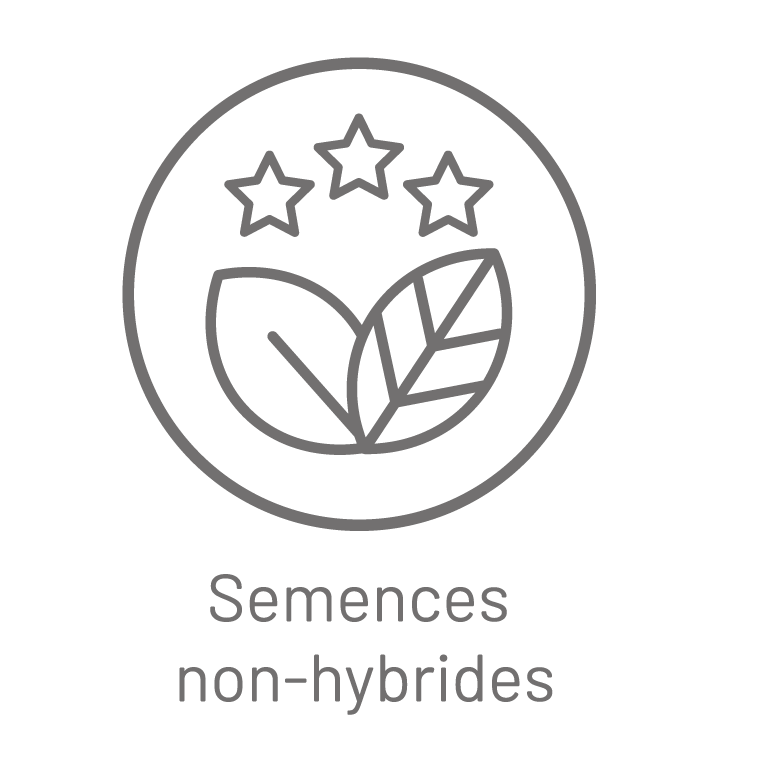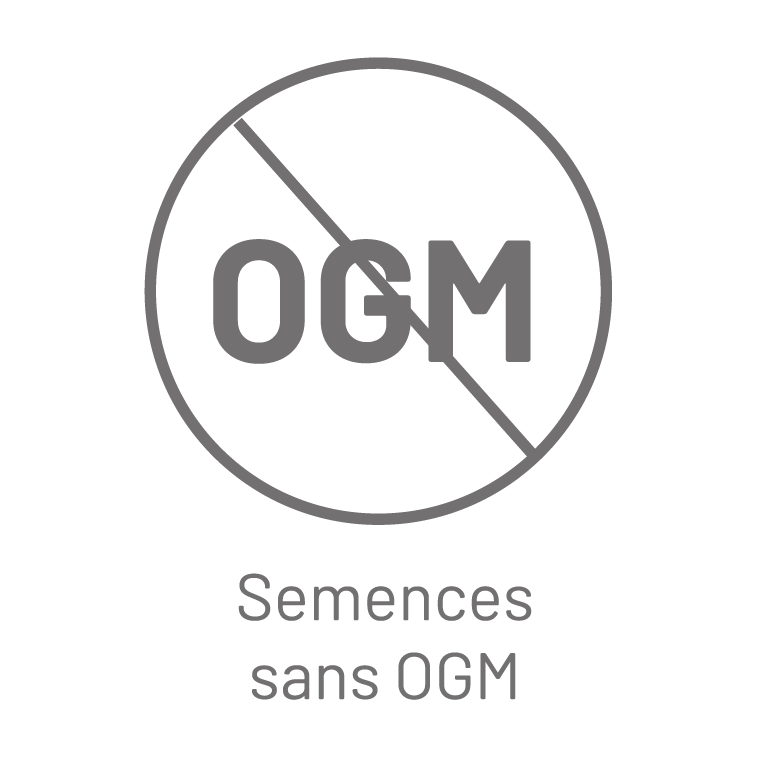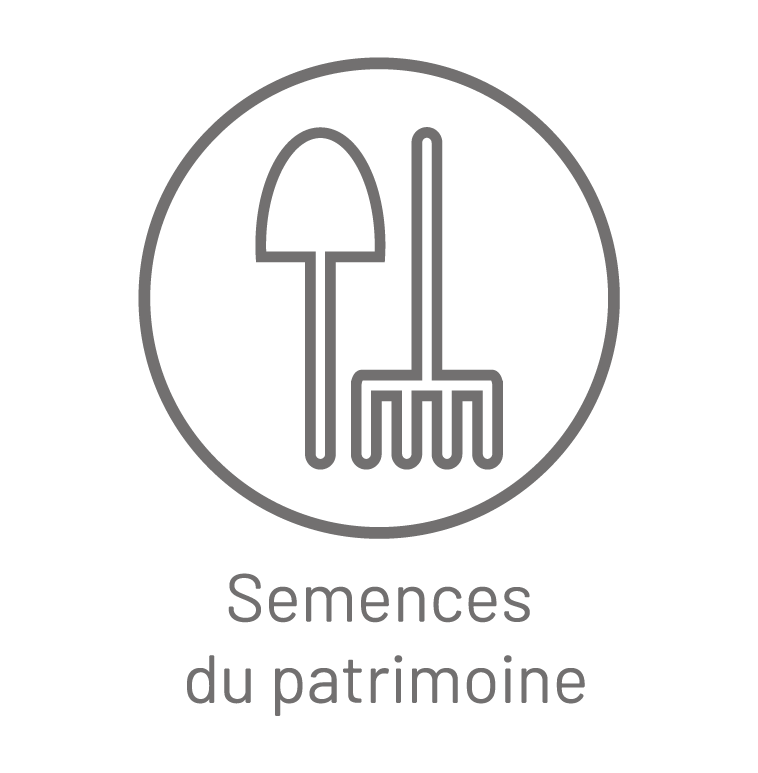 We think you'll also love...